It's my 28th birthday next month on the 13th of May and to be honest I can't believe it's that time of the year already more than anything else. Also it's time to increase the anti-ageing treatments!
I was in two minds about this post but I always enjoy reading other bloggers birthday wishlists and thought why the heck not just put it out there. Things are just things and being able to reach another birthday to me is a gift in itself but we all have things we really wish we could receive.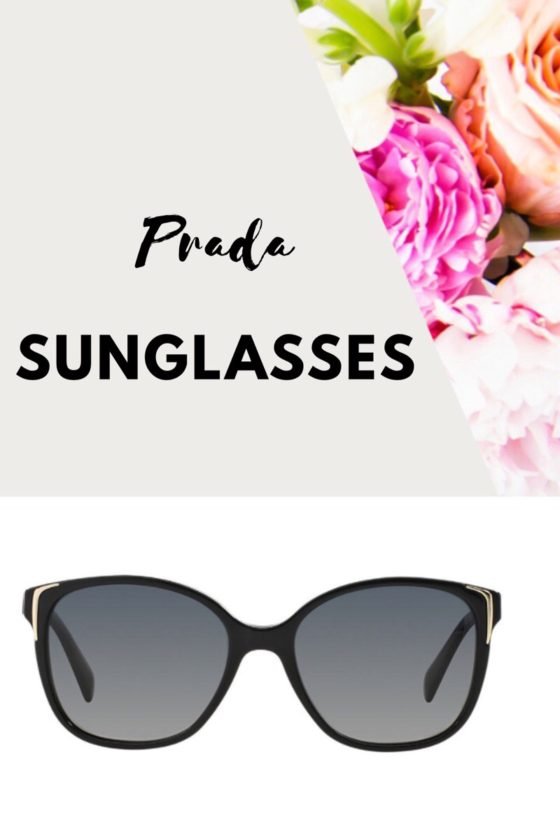 Probably my biggest "want" on this list is a pair of designer sunglasses. After all of mine were stolen I stopped buying new ones and just bought cheap H&M style ones. I also need to wear prescription glasses now when I drive so they weren't as necessary. However harsh sunlight and sensitive eyes cause a world of other problems like headaches etc. I've been wanting to purchase a high quality polarized pair that I can use as prescription glasses as well when driving. My optometrist recommended a certain style frame and I finally found one from Prada. My favourite sunglass brand! So these are from Sunglass Hut available here.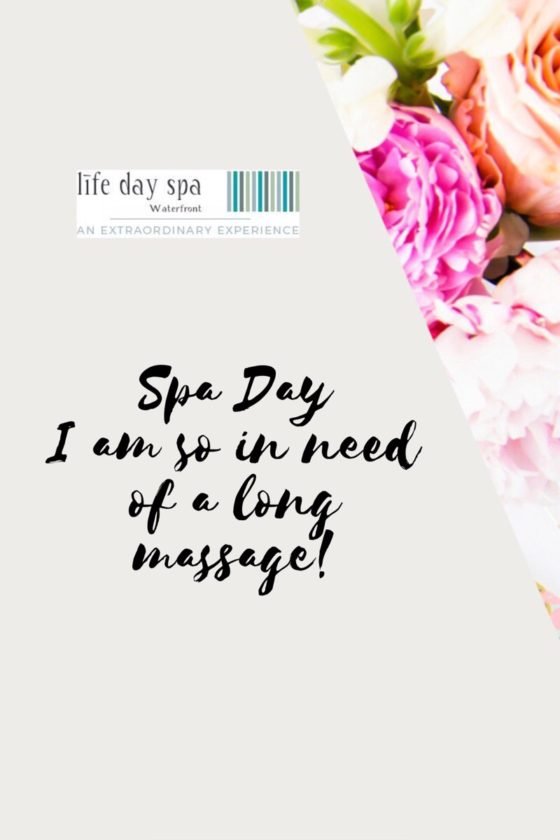 Next thing would be a Spa day or even just a 90min massage. My back is pretty messed up and I require regular massages. One of my favourite places for a proper deep tissue massage and overall relaxed spa day is the Day Life Spa at the Waterfront and for Thai massages it would hands-down be Thai Sabai. If I could have a massage a month I'd be the happiest person ever.
This is a bit of a "who on earth am I" item because up until a year ago I'd never stepped foot inside a gym or done any actual exercise. Part of it was due to health issues but the other part was pure laziness. Now that I am being active I'd love to be able to see the results after each session and this Fit Bit caught my eye. I've never been a purple/lavender fan but I just love the look of it. Available from Takealot.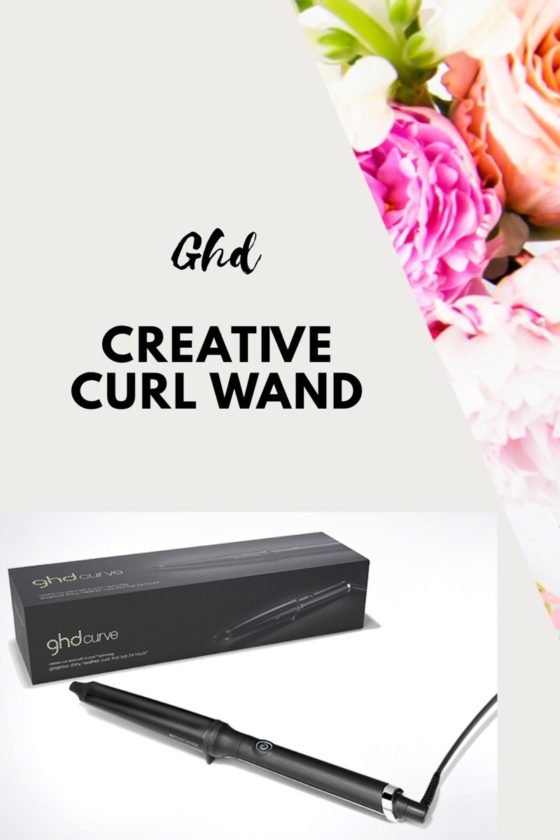 For the longest time ever I've wanted a curling wand. I even purchased one, you know the ones with the clip part and ended up damaging my hair. Whenever I go to David Gillson at Carlton they use a wand like these two and it seems like a safer and less damaging way to create soft curls. The only problem is I can't decide between ghd Creative Curl Wand (Available here) or the VEAUDRY My Curl wand (Available here). Both are similar in price with ghd being R200 more but the protection glove is included. However, I also like the quality of both brands.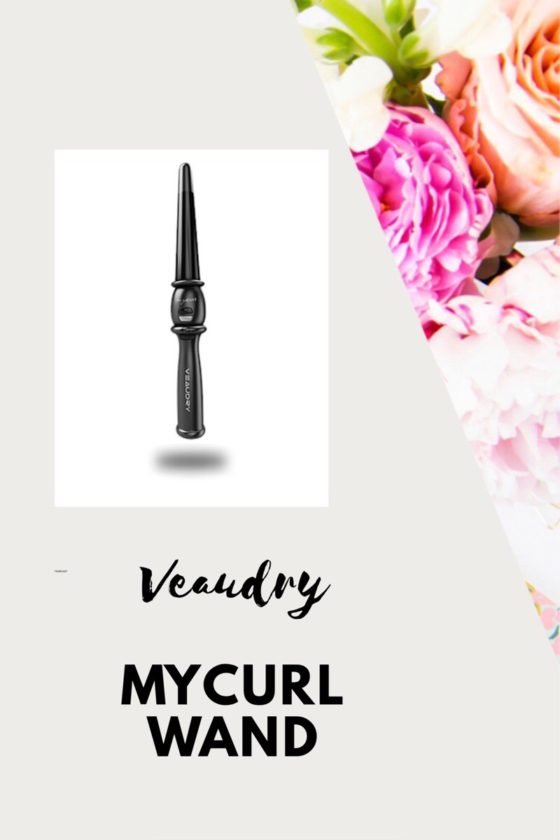 Finally my beloved Clarins Double Serum (Available here) it is such a great product and I've already gone through three bottles. The problem is I'm always using it on friends to rave about it so I tend to run out pretty quickly.
What's on your wishlist and do you also enjoy reading bloggers wishlists?
Disclosure Ranking: 1