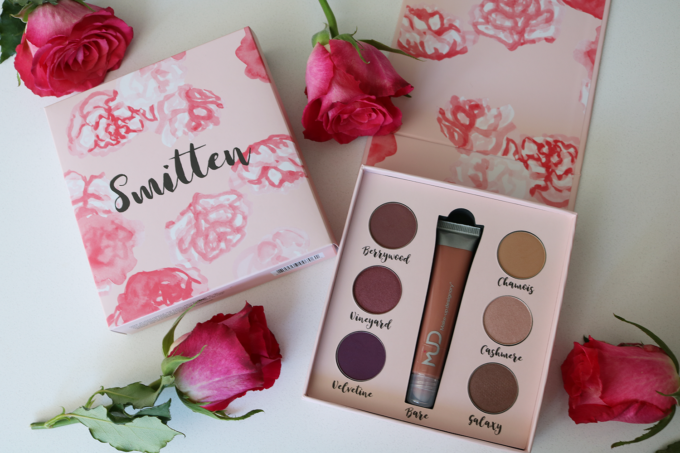 First who exactly is MUD?
"At Make-Up Designory (MUD), creating honest make-up products and providing quality education has been our passion for the past decade. We plan to stay loyal to that tradition. That's what makes us different from other make-up brands. We conduct rigorous testing for our MUD line of products through industry experts and up-and-coming make-up artists at our highly regarded schools in Los Angeles and New York, to ensure we meet professional standards for today and tomorrow.
So whether you dare to be different, prefer polished and professional or simply want an all-natural look, MUD promises quality, long-lasting wearability, flawless application and radiantly accurate colour. With our systematic lines, precision tools, how-to guides and insider tips, we've eliminated the frustrating guesswork. Just simple, smart, versatile make-up. No wonder MUD has been the expert choice of make-up professionals for the past decade."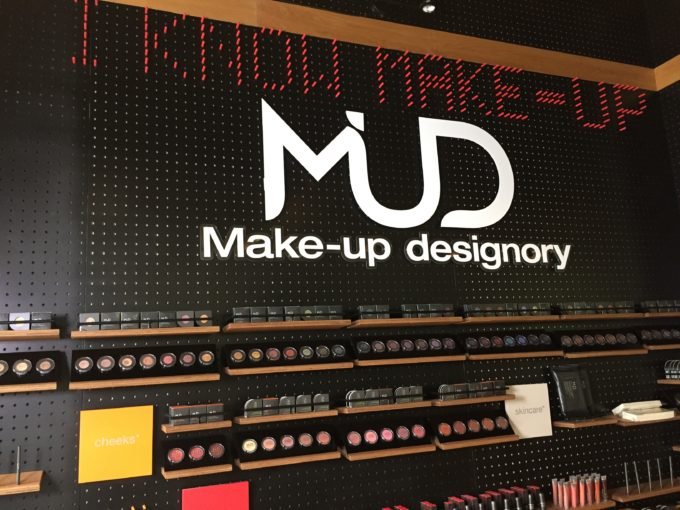 At the event, I received the Smitten Palette which is one of the most versatile palettes I've ever used. It combines beautiful, bold colours with neutral favourites to create that perfect balance.
Lush mauve tones and soft natural shades are perfect for creating a warm smokey eye.
It is also ideal for all skin tones and great as a "from work to play" or travel convenient palette. It also comes with a gorgeous Bare Lip Glaze.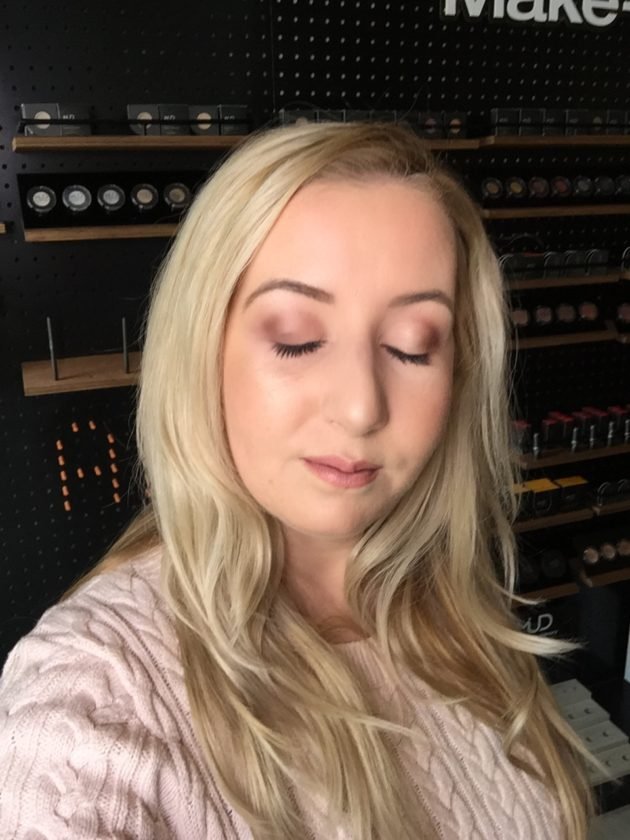 The quality is exceptional and the eyeshadows are super pigmented. They are a dream to work with and at R650 for 6 captivating shades, I am truly smitten.
Disclosure Ranking: 2