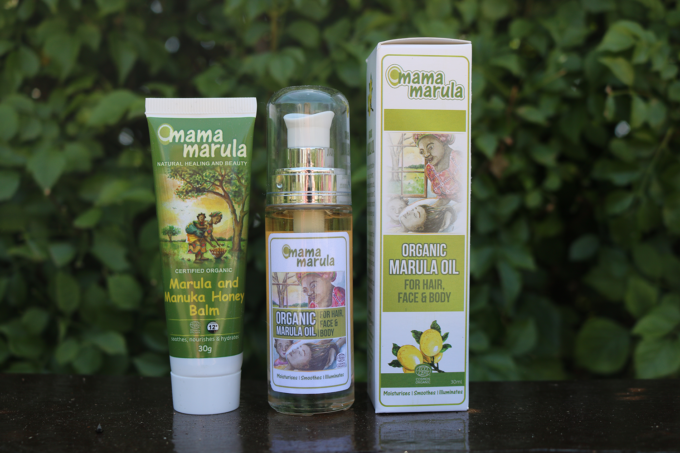 I'm always extremely excited to learn about new local brands. Mama Marula is a local company who focus on bringing the finest ingredients from Africa and around the world together into uniquely South African cosmetics for hair, skin, and nails. I've been using the balm for everything and it just is so nourishing and healing. The formula contains Marula seed oil which is rich in vitamins, essential amino acids, fatty acids and is gentle enough even for baby's skin. The other hero ingredient Mama Marula sources is a unique honey from New Zealand, called manuka honey. This honey is made by bees who gather pollen from a tree which grows only in New Zealand.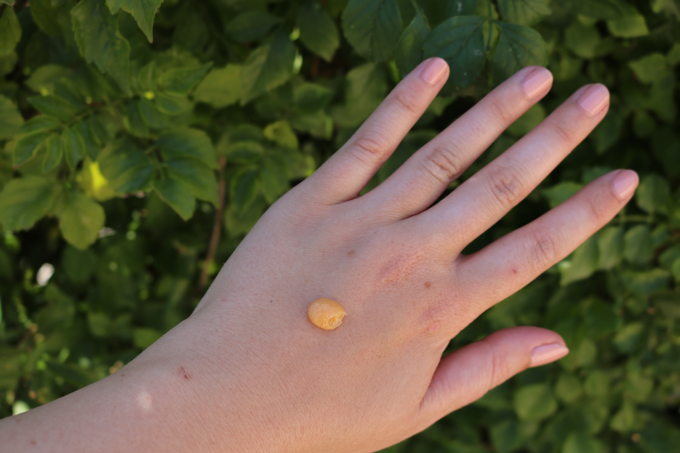 I was most impressed with how healing the balm because it's anti-inflammatory, anti-viral and has antioxidant properties. I am always bumping and cutting myself, as you can above where I literally had just cut myself earlier in the day. I applied the balm to the area and you can see that it's already healing. From now on I'm ALWAYS carrying this balm with me! Also, it's R110. Such a super impressive price.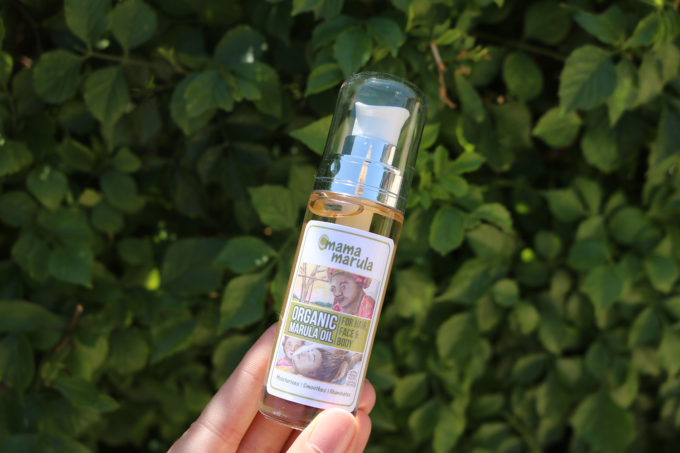 Their pure Marula seed oil is a beauty multi-tasker and can be applied to the skin, hair, cuticles and even the face. Marula seed oil has a high content of linoleic acid that is an omega-6 essential fatty acid as well as omega oleic acid. It is not only highly effective in treating dry skin, but also in preventing and healing a variety of skin disorders, including psoriasis, eczema, acne and so much more!
I forsee Marula Seed Oil being a major ingredient in upcoming beauty products and now I can see why.
Also, I just spotted that on their Facebook page they are hosting a competition where you can win three sets of the oil and balm, great to share this festive season! So go give them a like and enter.