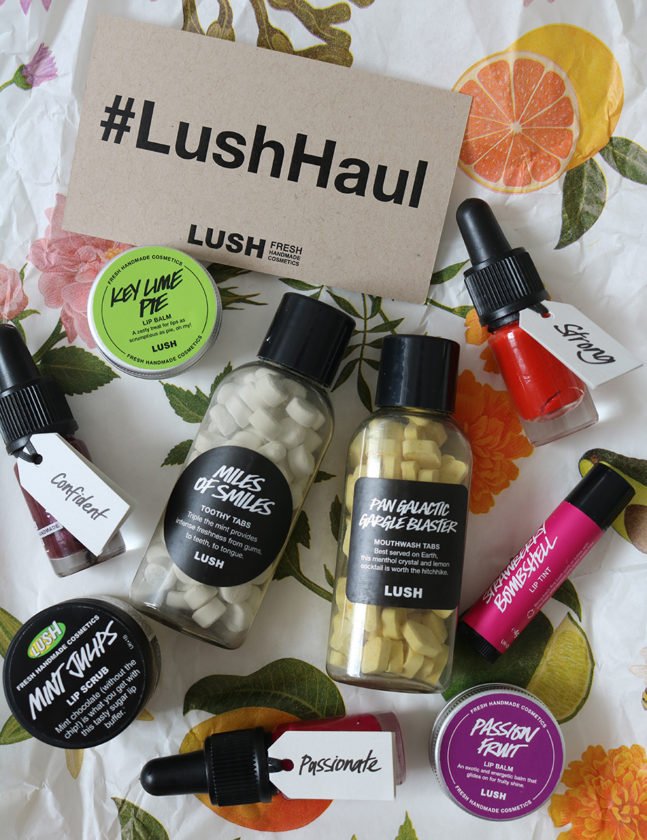 The lovely team at Lush sent over this incredible array of lip and mouth products and asked me to pick my favourite. Which is practically impossible! But if I had to narrow it down then I'd choose the Mint Julips lip scrub (R105) which is perfect for winter time. I use their Popcorn variant so was happy to discover that the Mint Julips scrub smells just as yummy. With zingy peppermint oil and sweet vanilla extract it helps to leave your lips feeling smooth and invigorated.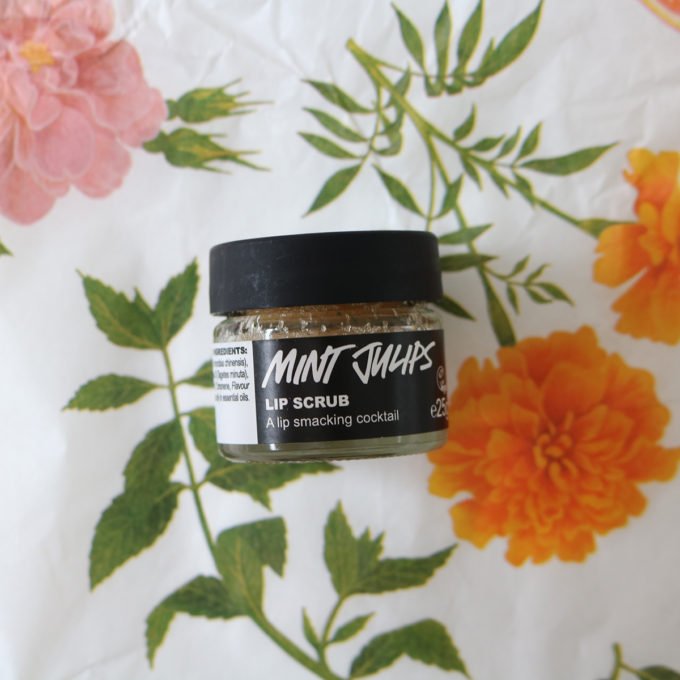 Once you've scrubbed off any dead skin it is time to apply either a lip balm or be brave and try the liquid lipstick. I had never used Lush lip balm before and was torn between the two delicious flavours that they sent. I really, really like the energising Passion Fruit (R95) for day-to-day use and since all of Lush's lip balms are loaded with extra virgin coconut oil and jojoba oil they are super moisturising and glide on leaving you with a slightly glossy effect. The Key Lime Pie (R95) makes my mouth water and the zesty lime combined with other citrus oils is a great pick-me-up. I've found myself applying this while studying and the scent really helps me to stay focused. Also both of these lip balms are vegan!
Onto another fav of mine, the Lush Liquid Lipsticks (R195 each). I truly think Lush doesn't get enough praise for their cosmetics. We all know how great their bath bombs are but they are seriously good at beauty products.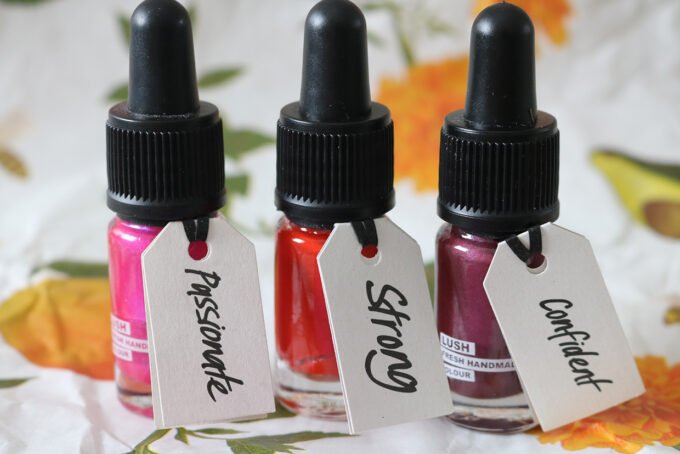 I received three shades: Passionate a punchy in your face pink with excellent pigment, Strong which is a confident fiery red and Confident which is a dark plum shade. I adore Passionate the most and you'll see me wearing it often in Insta's. They all last and last and I had to use Micellar water at the end of the day to remove fully each time.
Next up I received the Strawberry Bombshell lip tint (R120), I recently reviewed the "Started with A Kiss" lip tint shade along with some other Lush products over here. Strawberry Bombshell is nourishing and is a gorgeous bright pink shade. Great for days when you want a pink lip but aren't bold enough for Passionate.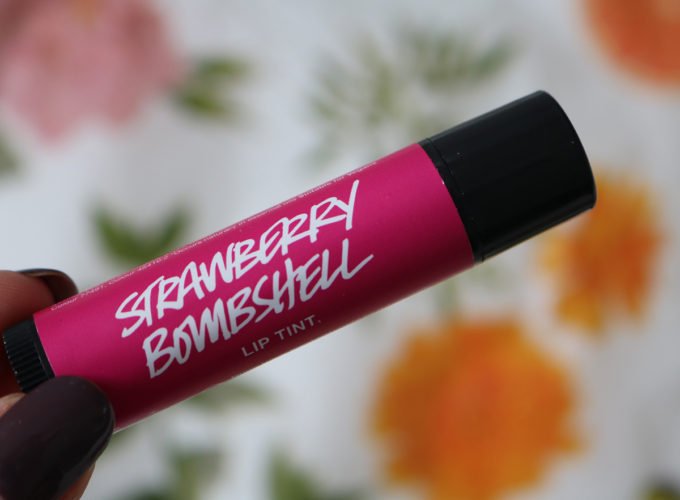 Lastly we have the two "mouth" products: Miles of Smiles Toothy tabs (R125) and Pan Galactic Gargle Blaster Mouthwash Tabs (R125). These two work really well together and are fantastic for travelling. Simply chew the Toothy Tabs then gently brush to form a toothpaste. After brushing nibble one of the mouthwash tabs and swirl with a bit of water before spitting out.