My natural hair colour is a level 7 dark blonde at the roots and a medium blonde 8 once it has seen some sun. I've been wanting to go back to a more natural shade of blonde but found it difficult to balance out my previous DIY sessions and my current highlights coupled with my darker roots. My beloved hair stylist at Style Bar said the best way to go back is to pull through a neutral medium 8 and then add some lowlights as well as a few highlights. When I received the new L'Oreal Prodigy Hair Colour in 8 Dune I decided to try it out for myself.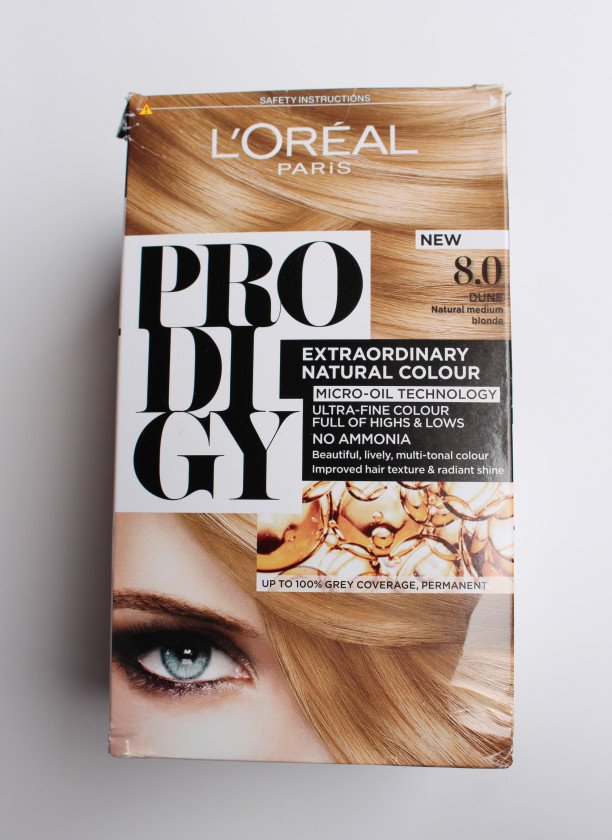 This is next level box dye and is the first Micro-Oil hair dye that contains no ammonia. It covers grey hairs and is said to leave ones hair super soft. Sound too good to be true? I was sceptical but thought I'd bravely give it a go. This might sound superficial but the packaging also won me over. It is extremely sleek and chic, the monochrome look is very fancy for an at-home box dye. I might have swooned over the black gloves and added solid black spoon included for mixing, all in all it made the process feel luxurious.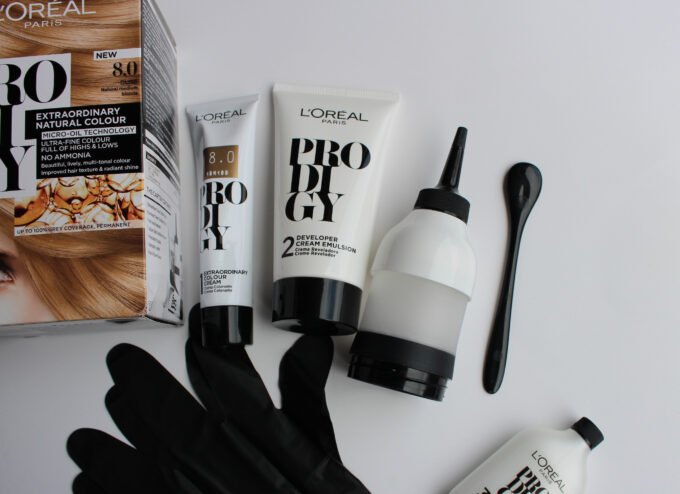 The second thing I noted was that there was no awful smell. Yip, absolutely no harsh chemical odour at all. Usually my sensitive eyes are red and streaming with tears whenever I attempt an at-home hair dye session but with this formula I could even hold the applicator close to my face without any issues. For this reason I would definitely buy this product again. Now let's get to the colour…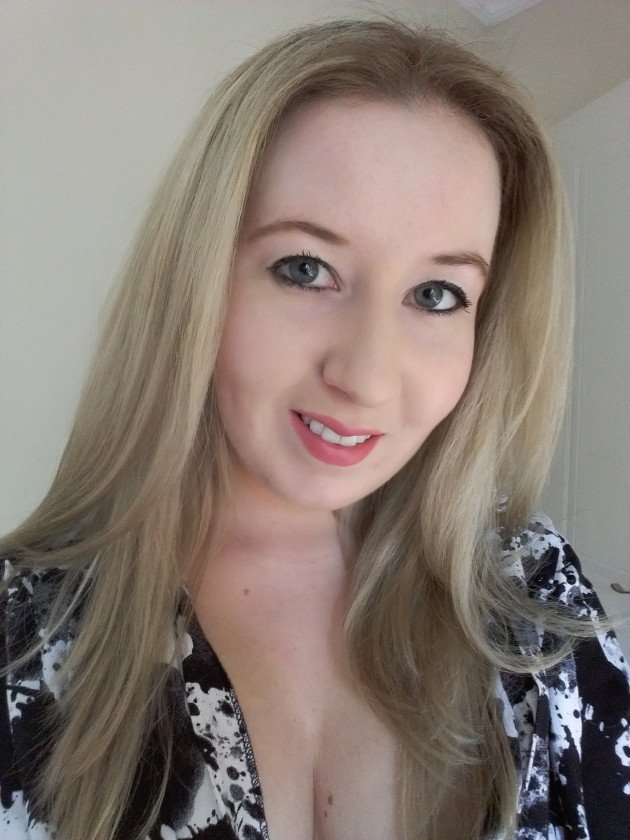 A beautiful soft even result, yes my roots were already darker and my ends bleached so the colour will appear more faded towards the ends but I am already planning a haircut soon and saying goodbye to the straggly ends. My hair felt incredibly soft and healthy after I'd washed out the dye. It felt as if I'd had a treatment rather than actually dyed it. I will be following up with the second step of now adding low lights at the hairdresser but for a rich quality solid colour I'd definitely use this dye again.
L'Oreal Prodigy is available in 15 colours and retails for R194,99.