L'Oreal have a fantastic campaign which is centred around the always powerful Red Lipstick. L'Oreal believes that there is the perfect red lipstick for everyone, no matter you skin tone or hair colour they have one that will suit you and what better way to prove this than to launch a collection featuring all of their brand ambassadors sporting a red hue.
Looking at the campaign it is so great to see such a diverse range of classic beauties…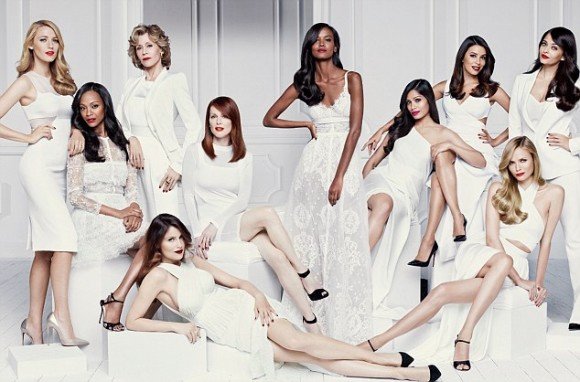 L'Oreal sent me two lipsticks from the Collection to try out. I received Laetitia and Freida's shades from the limited edition line. The containers have such a hot alsomost black solid animal print to them and the gold clasp adds that extra touch of sophistication. As with all L'Oreal lippies they smell really good too. This is the first matte lipstick that I find to not dry out ones lips and the formula itself is quite hydrating.
I have the worst lips to photograph with lipstick since my smile is naturally skew so please excuse that. Makeup artists always define my cupids bow with lip liner before applying so that it looks more "even" but for this review I wanted the true shade of each lipstick to show so I steered clear from any liner.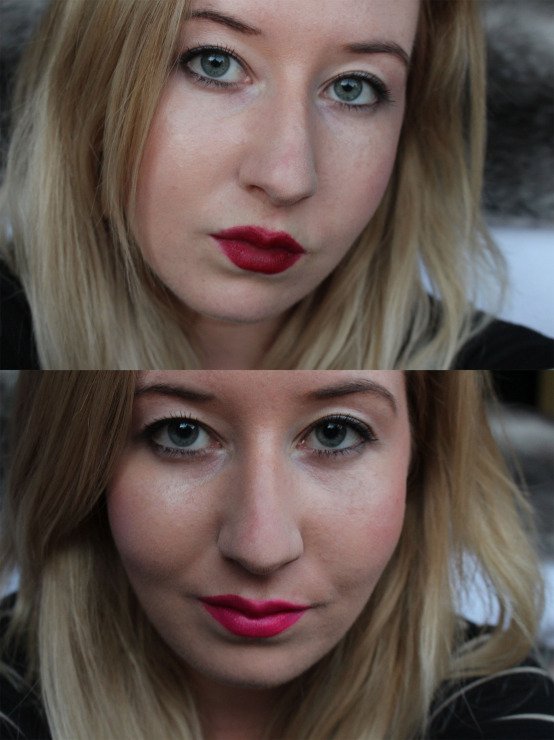 When I first opened the shade Laetitia I wasn't wowed but upon application I fell in love. I love the mystery and depth of this dark regal red and will really wear this often. It does need a good lip liner though to prevent any "bleeding".
Freida's shade is more of a pink than a red in my mind but either way it is very pretty and wearable. I think I need a bit more of a tan to pull this one off though!
Have you tried the L'Oreal Collection Pure Red's lipstick yet? And if so which shade suited you best?