I've been in recovery after bladder surgery this past week (Biopsy came back as not cancer so yay!) and have been taking it very easy especially when it comes to hair and makeup. However sometimes you want to out on a bit of blush and brighten things up a bit. I found this beauty lurking in my "Still To Test" product drawer and had to try it out. I cannot believe I hadn't yet! The L'Oreal Blush Sculpt is the perfect balance of a blush and a highlighter.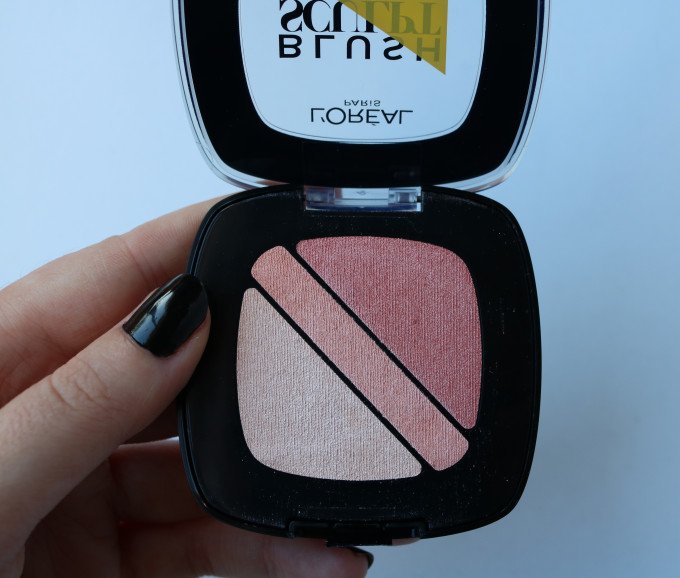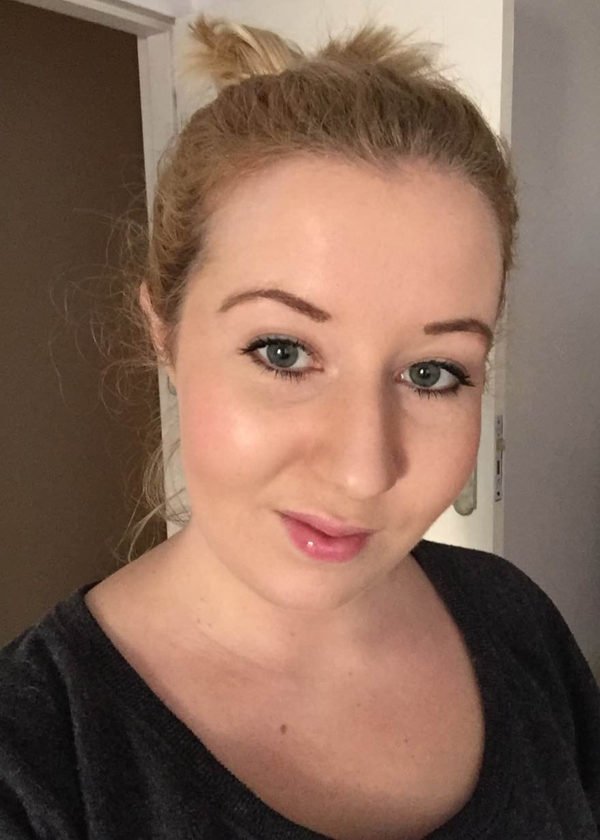 This is probably not the best shot but it just shows how incredible this blush is! It highlights like no other!
The shade I have is Soft Sand Ambre and has a subtle contouring effect but I would say it falls more into the strobing realm rather than typical contour blushes. It is light and shimmery with a buildable pigment and gives one a healthy fresh glow.
Infallible Sculpt Blush is a delightfully easy-to-use ombre blush. Use the blush shade alone for a simple statement or use all 3 shades to create an ombre-effect blushed base.
This beauty is currently available in stores and retails for R169,95