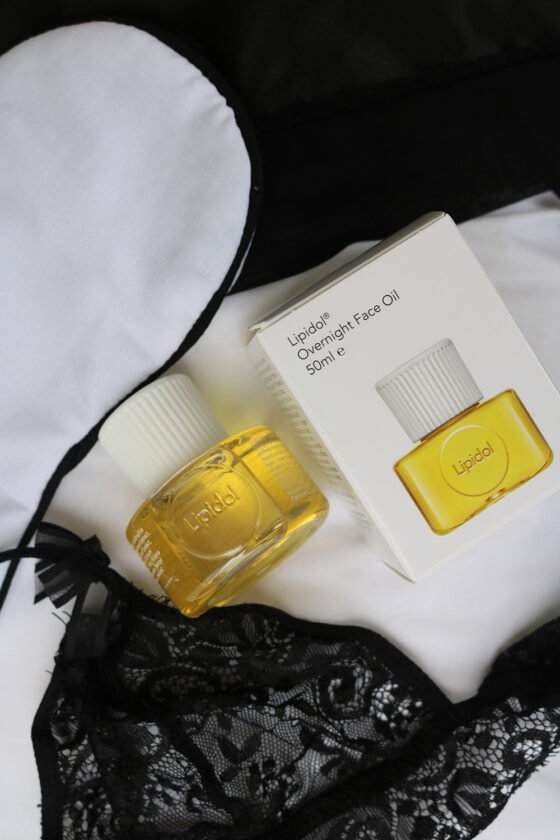 A while back Lipidol sent over this Overnight Hydrating Face Oil which I somehow misplaced until recently discovering and trying out. On a particularly cold night when my skin was feeling awfully parched and in need of nourishment I spotted it in my office area instead of my usual "Products to Test Pile". I immediately applied it and then drifted off to sleep. When I woke up and washed my face I noticed that my skin already felt suppler and had a little glow to it.
Since then I've been using it every third or fourth night AKA on dirty hair nights, as it is an oil and while it does penetrate the skin it also does transfer onto ones hair. It is fragranced with Ylang Ylang which is excellent for calming the mind and also has a balancing, regulating effect on the skin.
Lipidol Overnight Face Oil retails at R89.95 and is available at Clicks stores nationwide. Considering the 90 bucks price tag it is incredible value for money! Along with the rest of the Lipidol range, Overnight Face Oil has been coloured using natural plant extracts, no synthetic dyes are used. Lipidol has been independently tested and found to be suitable for sensitive skin and is non-comedogenic.