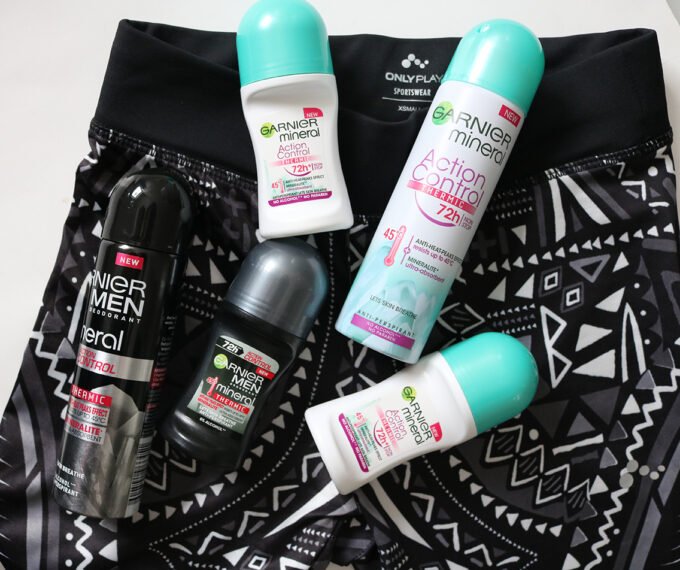 I've started exercising. I know it is shocking that I've gone years and years and not done any exercise whatsoever. Now that I am learning to strengthen my body and push my limits, I've had to consider so many extra factors like a supportive sports bra, comfortable leggings and of course protection for my underarms. I've had the Garnier Mineral Action Control Thermic deodorants lying in my cabinet for a while now but only realised how important and effective they are since I've started exercising.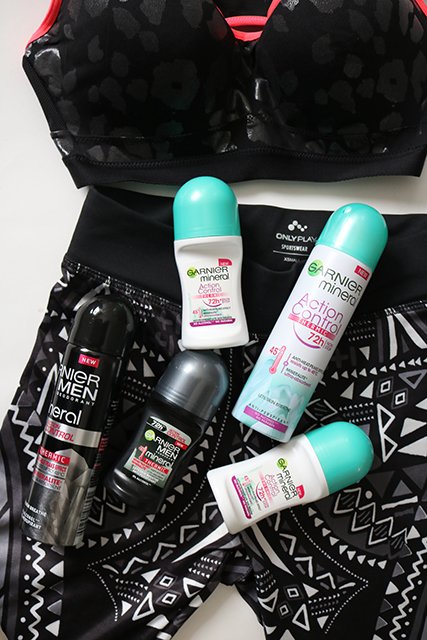 Garnier Mineral Thermic Anti-Perspirant works non-stop to keep odour at bay with its anti-heat peaks and is ultra absorbent. I like that it allows the skin to breathe and contains no alcohol or parabens.
Garnier Thermic Deodorant is available at Clicks stores and retails for R18.95 for the roll-on and R32.95 for the spray.