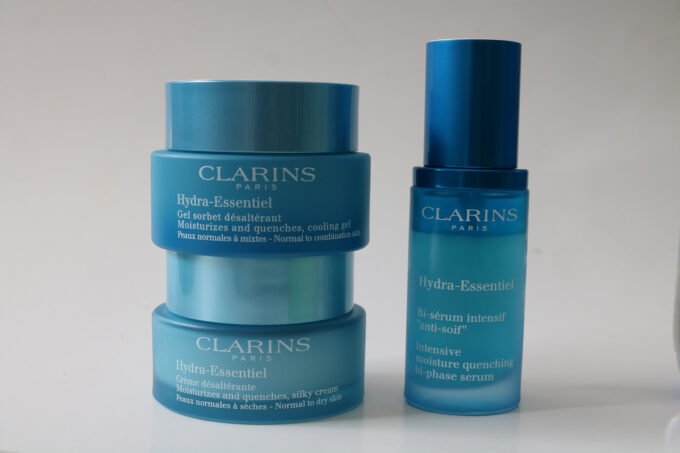 Winter is all about keeping the skin hydrated and protecting it from the harsh elements. Last winter I suffered terribly with dry and flakey skin due to the cold but this year I've focused on keeping my skin moisturised to the max. I've been using the SkinCeuticals Masque and B5 Hydrating serum (Review here) once or twice a week and on the other days the Clarins Hydra-Essentiel range.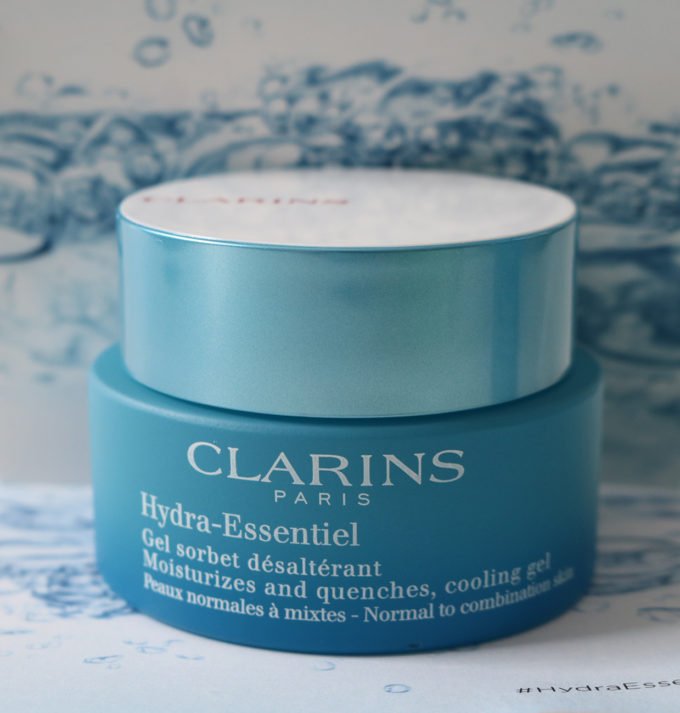 The Clarins Hydra- Essentiel Cooling Gel (R560) is for Normal to Combination Skin and quenches the skin with Organic Leaf of Life extract—a succulent plant that enhances the skin's ability to retain precious moisture. The Hydra Essentiel range uses Organic Leaf of Life in it's formulas which is a resilient plant from Madagascar that captured the attention of Clarins scientists for its unique ability to thrive in the face of harsh climates, sudden temperature shifts, pollution and environmental stress. I love that this leaves my oily to combination skin with a matte finish.
The Hydra-Essentiel Intensive Bi-Phase Serum (R645) is incredibly refreshing and is a lightweight serum that feeds thirsty skin which is tight, dehydrated and prematurely lined. The Bi-phase Serum is most effective when paired with your Hydra-Essentiel moisturizer to experience the ultimate super-quenching duo.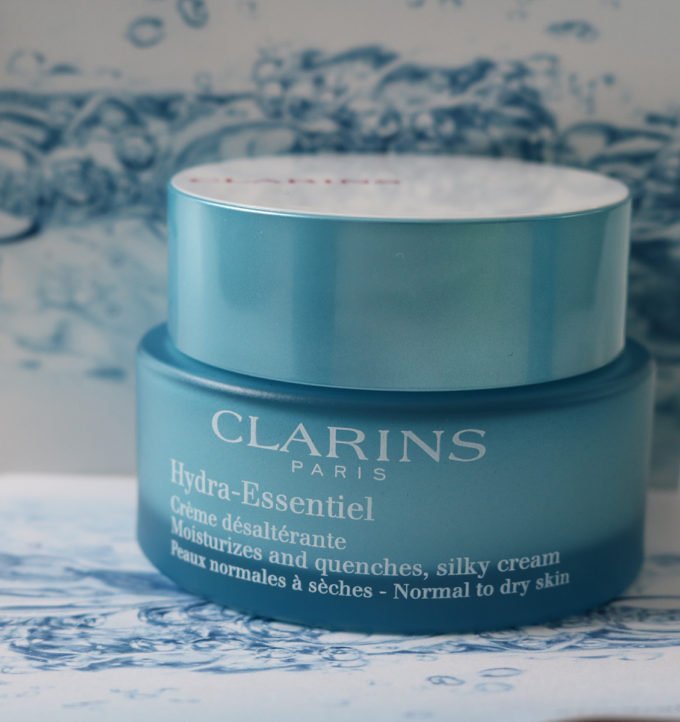 Finally we have the Hydra-Essentiel Silky Cream (R560) which is designed for normal to dry skin. It really is best suited to those with dry, rather than just dehydrated skin types. I found it to be too rich on my skin but my friend with naturally dry skin loves it.