Arghhh you guys, I have been putting off posting this review because I just cannot get swatches. It really bugs me when I cannot properly SHOW how a product looks or works. You will just have to take my word for it because these simply do not show up in pictures. They are several Essie Treatment style products which I've been using over the past two, maybe three, months. First up are the Essie Gel Setter polishes. These not only increase the longevity of your favourite nail polishes but also make them "pop" more. This is especially true in person and with the naked eye. They are enriched with colour pigments which not only create an extra tint but also provide extra colour dimension and shine.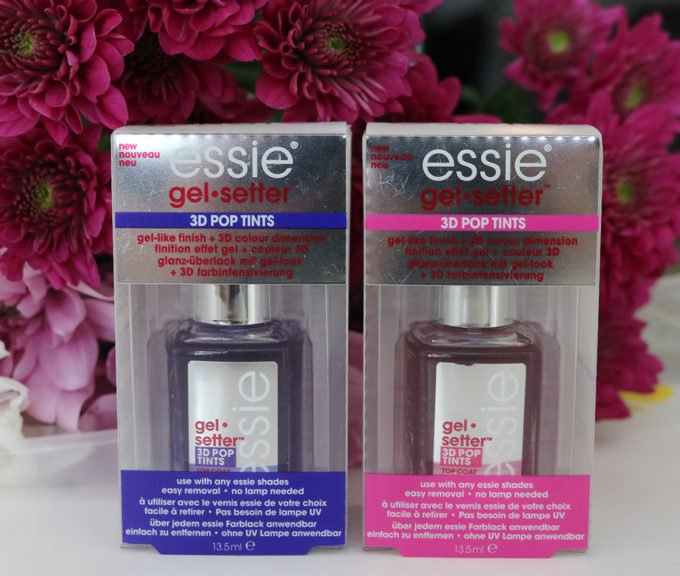 Next up we have the Essie TREAT LOVE & COLOR range which is Essie's 1st advanced, one-step care & color line. It is also limited edition so you better stock up! Each polish retails for R134.95.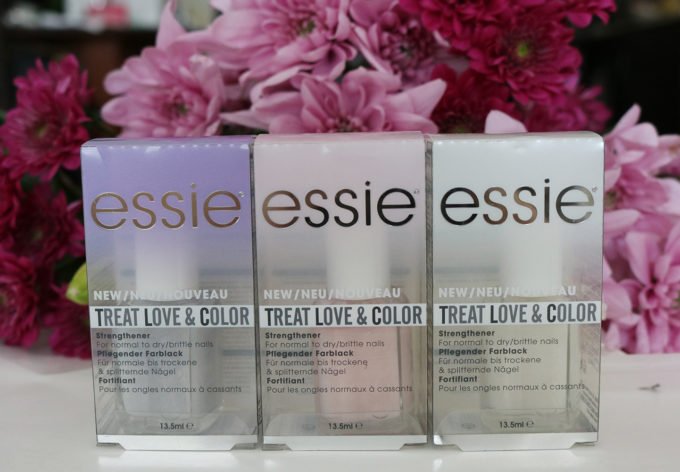 The first advanced 1-step care & color from Essie delivers immediate and long term benefits for dry, brittle nails. Nails look instantly perfected with visually brightening pigments in the prettiest of sheer shades. It also contains a lab-tested formula with collagen & camellia extract to help strengthen ones nails.