Lamelle Nourish Revitalise Cream Review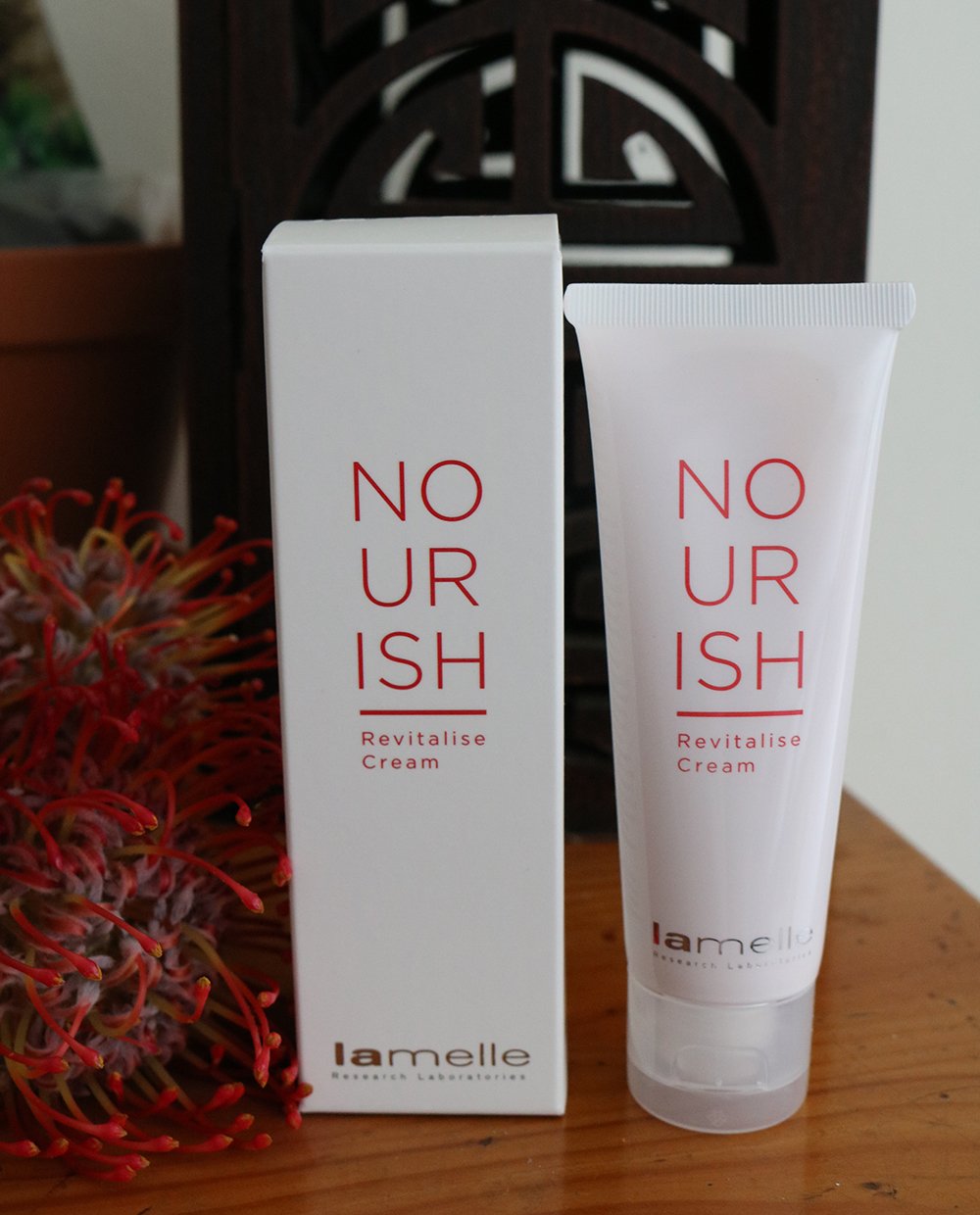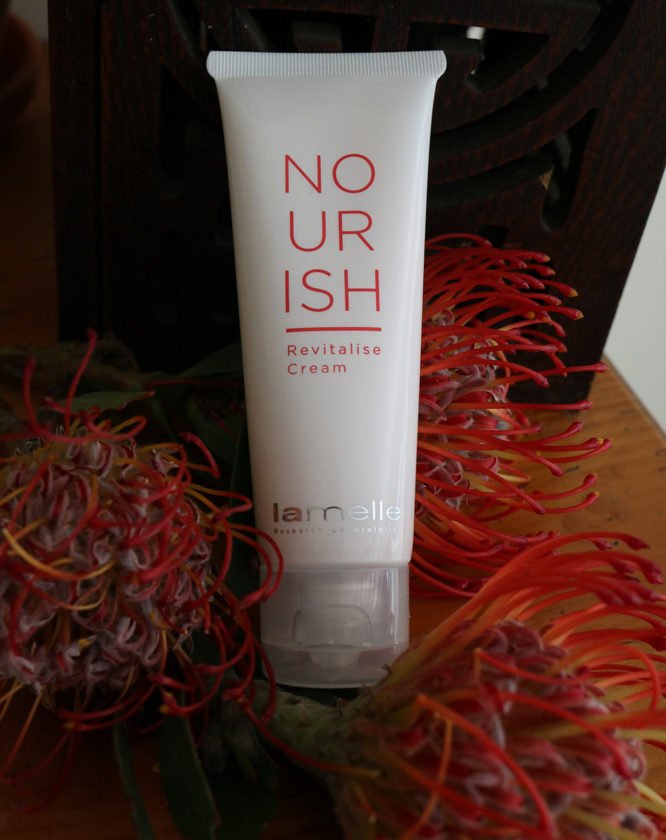 I've been inundated with numerous fabulous serums and masks but the one product which I always struggle to find is a good every day moisturiser. One that not only nourishes my skin and leaves it hydrated but also protects it from the harsh environmental factors we face every day. The Lamelle Nourish range provides significant reduction in free radical injury, reduction of premature photo-ageing, preservation of the skin immune response and restoration of the natural skin antioxidant defence systems.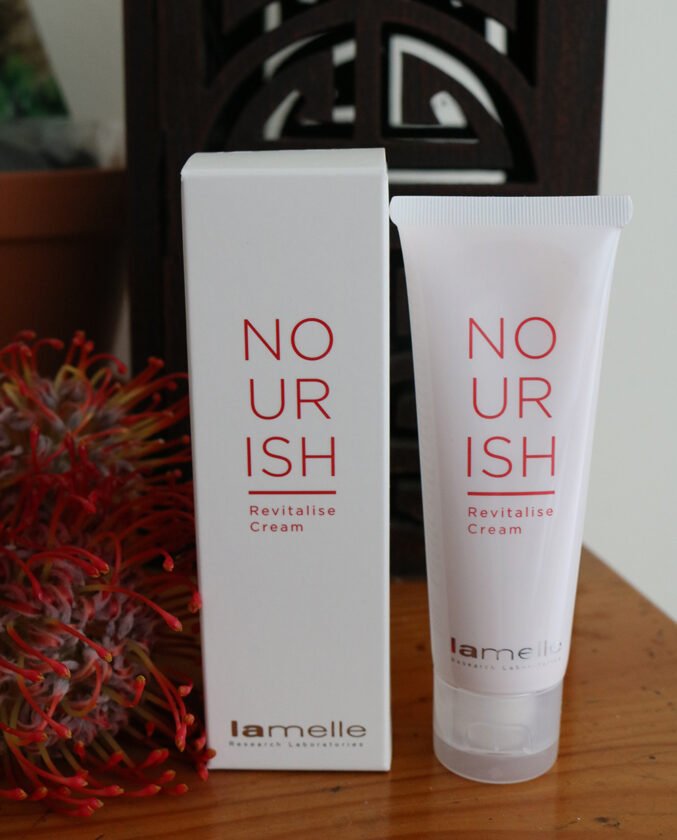 Lamelle Nourish Revitalise Cream (R595) is a medium-weight moisturiser for morning and evening use. Is packed with key active ingredients Astaxanthin, Vitamin C, Vitamin E It deeply nourishes the skin while protecting and aggressively correcting cell damage at a DNA level.The added enzymes accelerate the repair and correction of oxidative DNA dimers. It is extremely hydrating and perfect for my combination skin-type as it isn't too heavy or oily but also provides sufficient moisture and balance. I do like that their is a "Lite" alternative too.