Spring is officially here and the weather is only going to get hotter. With the drought that Cape Town is currently experiencing water conservation should be at the forefront of ones thoughts even when it comes to makeup and skincare. Dehydration is real and water is limited. There are certain products which jump to mind when it comes to keeping ones skin looking and feeling fresh and one of those is facial waters. A thermal water facial spritzer is far more than "fancy water" and is a lifesaver for those with sensitive skin types. I'll be chatting about two of my favs…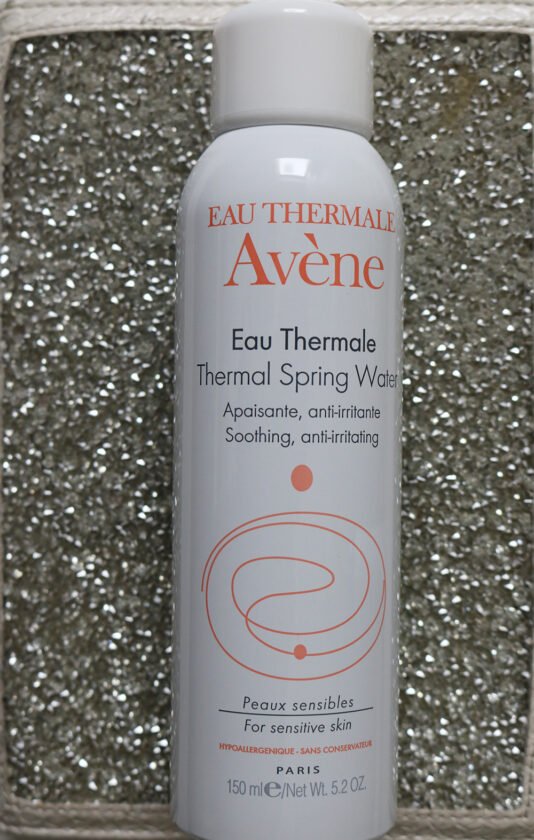 Avène is a range that can pretty much do no wrong in my eyes, if you have any skin sensitivities then look into Avène. All of their products contain thermal water and the Thermal Water spray 150ml (R149.95) is a hypoallergenic spring water spray. Not only does it provide instant soothing relief thanks to it's anti-irritant properties but it can also be used when removing make-up, after shaving or even to treat diaper rash.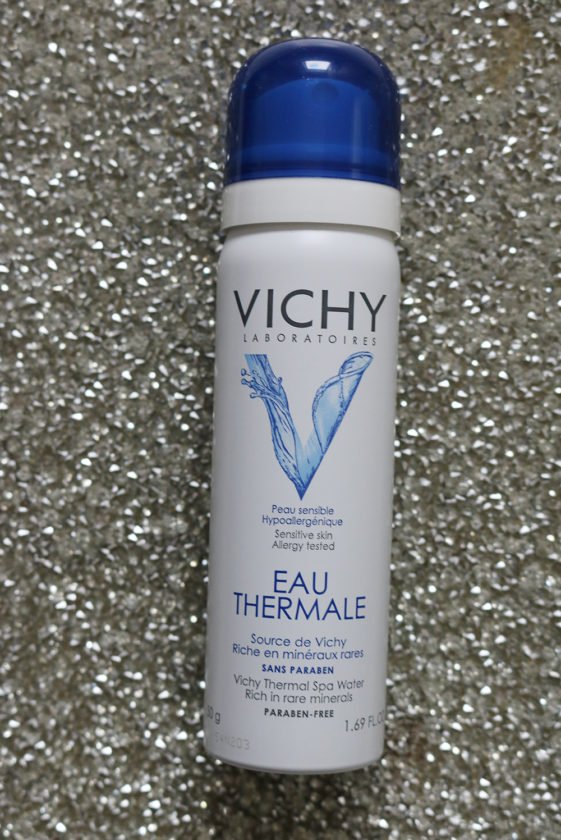 The other spray I often reach for is from VICHY. The VICHY Thermal Spa Water spray retails for R158 for 150ml (please note I only have the travel sized one as pictured above, which I find is perfect for my handbag). VICHY's Thermal Spa Water is naturally infused with 15 beneficial minerals + antioxidants to protect skin from harsh environmental irritation, strengthening its natural defenses and accelerates cellular renewal. It also feels incredible on ones skin and is great to gently spirz over ones make-up as a pick-me-up.