How cute is this press drop…
To introduce their new Fruity Shine lip ice which comes in Watermelon and Peach flavours, Labello sent over this adorable watermelon jug and a can of yummy peach Bos ice Tea. I must say the Fruity Shine peach lip ice and the ice tea really do have identical scents, which means the lip ice is just as mouth-watering.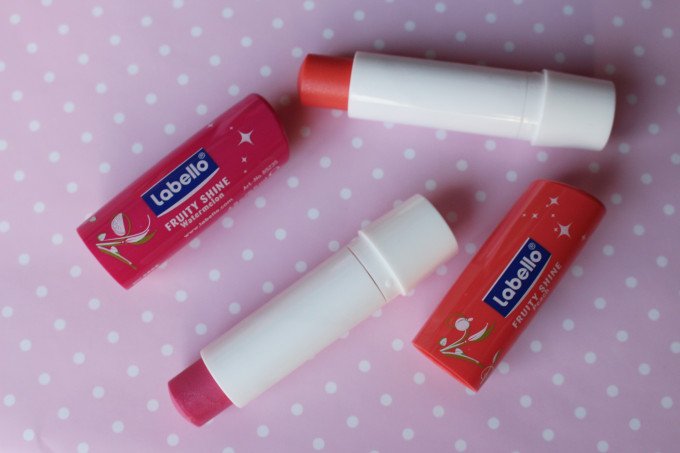 I am a massive lip balm hoarder and always carry a bunch around with me in my handbag but have been reaching for these more often than not since receiving them especially the peach one. They are just so fruity and fresh and also provides a nice dose of hydration thanks to the highly effective care formula with Hydra IQ which has been much-needed in this icy cold weather. I like that the peach flavour also has a subtle light coral shint tint to it whilst the Watermelon has a light pink shiny tint hence the name fruity shine.
The new Fruity Shine Peach and Watermelon retails for R17.99. Labello SA have recently launched an incredibly fun interactive website which you can check out over here.