It's not often that a delivery brings one to tears, tears of joy that is. The other day I received a parcel, one which I wasn't expecting. This happens on a regular basis being a beauty blogger and all. Brands will often send stuff out that one isn't necessarily expecting and it's always exciting, but when I saw this particular package was from GHD I was very intrigued as I have never worked with them before. The kind team at GHD South Africa had read my blog post about the awful break-in where all my stuff was stolen including my GHD and sent me a brand new one!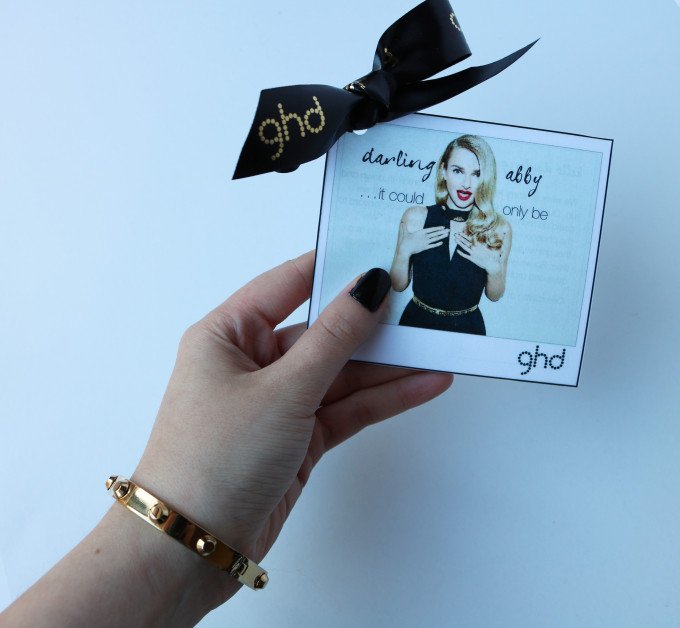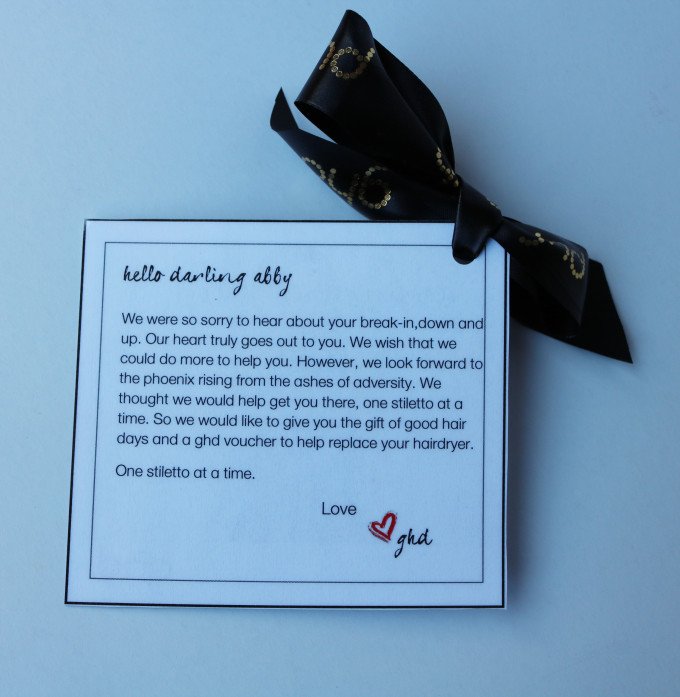 Not only did they send me this gorgeous, sleek red GHD styler but they also personalised their message to me, including snippets from my post. This meant so much to me and I really appreciate it more than they can even imagine. I have used and liked other hair styler brands but have always remained most loyal to GHD. I remember buying my first GHD at the age of 15 and being one of the first girls in my class to own one. My friends and I would have so much fun styling our hair. Back in those days super, super straight freshly "GHDed" hair was very in and we all felt so special straightening each and every single flyaway down. Now I've come to rely on my GHD for curling, straightening and overall achieving a gorgeous groomed look. I am so happy to own one once more, the two months without a GHD styler were truly torture. Every girl needs a Good Hair Day as a pick-me-up!
This post is photo-heavy but I just had to capture how stunning this particular styler truly it. Thank you so so much GHD!