Inglot 02M Breathable Nail Enamel Review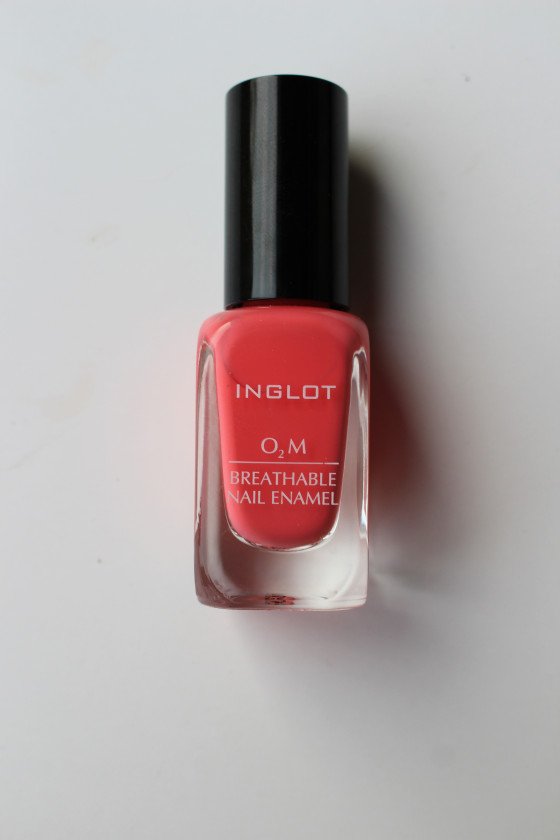 This lovely polish was one of the items in my SA Beauty Blog awards finalist goodie bag which was kindly sent to me as I could not attend the event in Joburg due to work commitments. The event looked like a blast and I am so happy that they also managed to donate so much money to the Look Good, Feel Better organisation.
I have previously reviewed an Inglot 02M Breathable nail polish so hadn't planned to review this shade but when I put it on over a week ago and noticed that it still hadn't chipped yet, I felt that it deserved a post. These polishes are long-lasting and I have found that they don't cause any discoloration even if you skip the base coat. The shade in the bottle looks quite similar to the Lips and Tips campaign orange but is far more creamy and coral once on. This is shade 684. Wish that they had cute names like other nail polishes and the digit names are always so difficult to remember.