This is a very cheeky collection from Essence and since nude, natural makeup is so very in, the range couldn't have been brought out at a better time. Essence really has a finger on the pulse and their trends collection tend to be spot-on each and every time.
Essence XXXL Nude Lipgloss (R38.95) in 03 Taste The Sweets and 01 Shy Beauty are fabulous non-sticky lipglosses which work well over lipstick or on their own. Shy Beauty is a sheer "natural" lip colour that I have found myself reaching for on a daily basis. Taste The Sweets is darker and gives a nice sophisticated lick of colour to ones lips.
Long lasting lipstick (R44,50) which I received in 01 Wearing only a Smile and 03 Come Naturally. I may be very fair but I found Wearing Only a Smile to be too light for me. Interesting my friend with a much darker skin tone tried it and it looks great on her. Especially with a touch of gloss. Come Naturally is a lovely warm winter shade which is more of a plum-nude colour.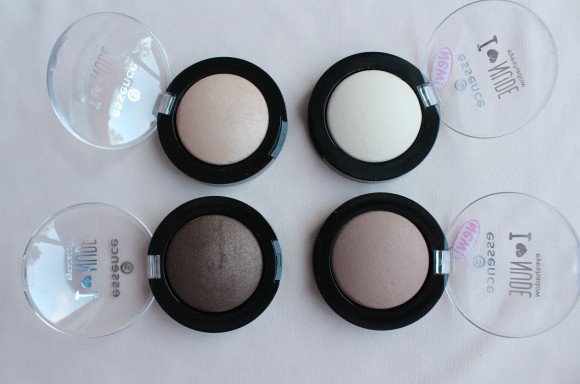 I Heart Nudes eyeshadows (R47,95) in 01 Vanilla Sugar, 03 Creme Brulee, 05 My Favourite Tauping and 06 Coffee Bean. Oh what beauties these are! Perfect for creating a natural smokey eye effect and for highlighting as well. 03, 05 and 06 blend perfectly together to create a lovely defined eye that is subtle too. Perfect for the nude look!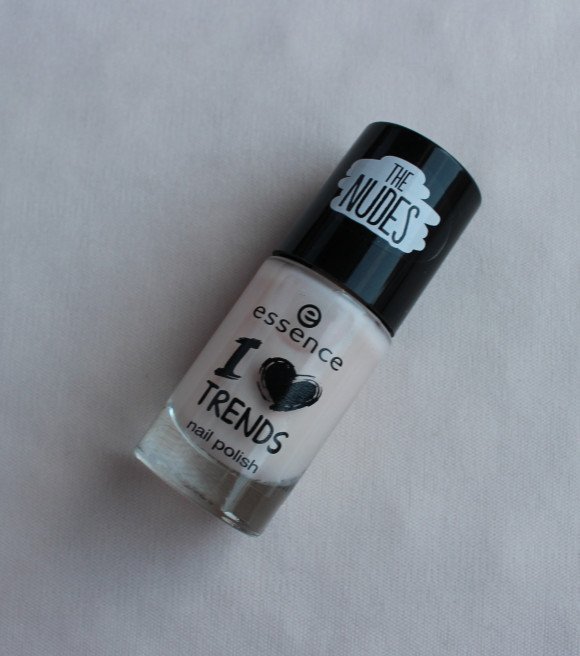 I Heart Trends The Nudes nail polish (R34,95) in 05 Pure Soul which I really didn't like. I find it to be too opaque and it just makes my nails look stained rather than chic. Aside from this one dud the collection is superb.