As a beauty blogger I am incredibly fortunate to receive a great number of products and while it is amazing to be able to attend an event and be gifted a large number of products, one person simply cannot review them all. I also like to take my time and properly review products. This is especially true when it comes to skincare lines and you'll never see me posting about them the day after the event because ones skin needs time to adapt and then that wouldn't be an authentic review.
The following three products are from Avène and quite literally changed my skin and helped when no other product could. Therefore to me they are hero products.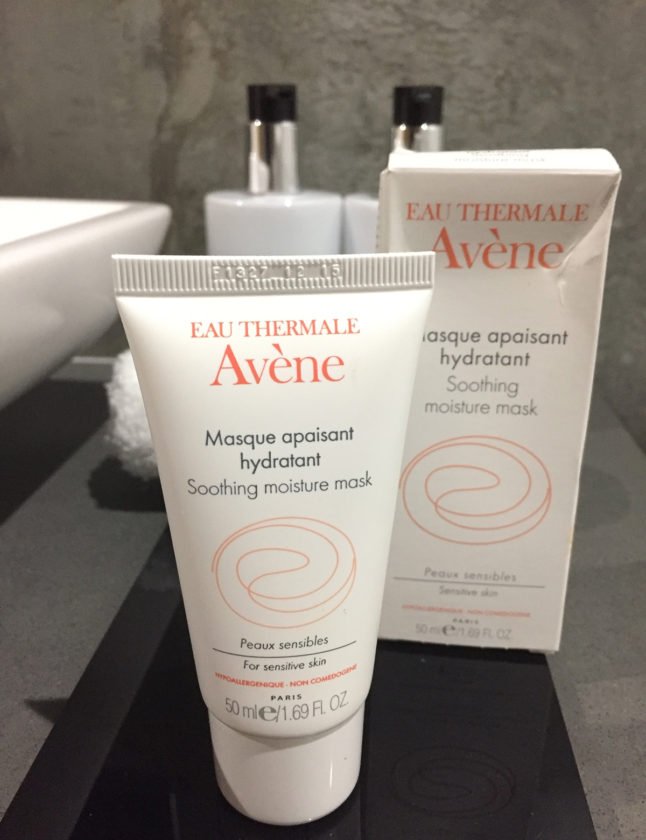 The first was the Eau Thermale Avène Soothing Mask (R249.95) which I threw into my luggage spur of the moment. I was flying back and forth from Joburg a couple of times that month and staying in hotels both of which I find wreck havoc on my skin and the aircon in the rooms always zap all the moisture from my skin resulting in flakiness. Which is never cute and certainly not camera-ready. I usually steer clear from purchasing moisture masks myself and tend to buy pore-cleansing and oil control ones instead so finding this in the press pack was a literal lifesaver. It's soothing like the name suggests and feels like a thick cream when you apply it, I love that it doesn't feel too greasy or rich. I apply it before bedtime and leave it on for 10-15 min before wiping off with a cotton bud and spritzing my skin with Avène Thermal Spring water.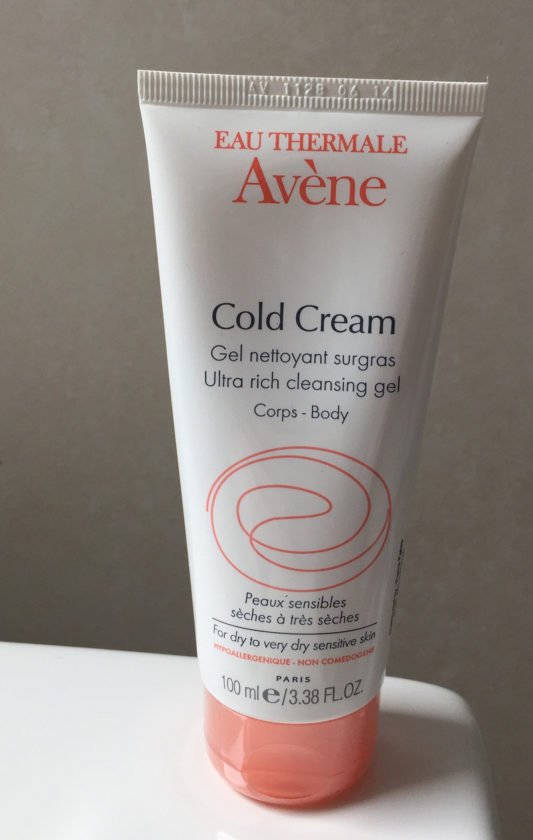 During the cooler months I tend to not give the skin on my body as much attention as I do in summer so I tend to be guilty of skipping my daily post-shower moisturising which means I need a cleanser that helps to nourish my skin as well as cleanse it. I started using the Avène Cold Cream Ultra Rich Cleansing Gel for the Body (R179.95) and my skin is left so soft and I've found that it's helped a bit with my Keratosis Pilaris as well.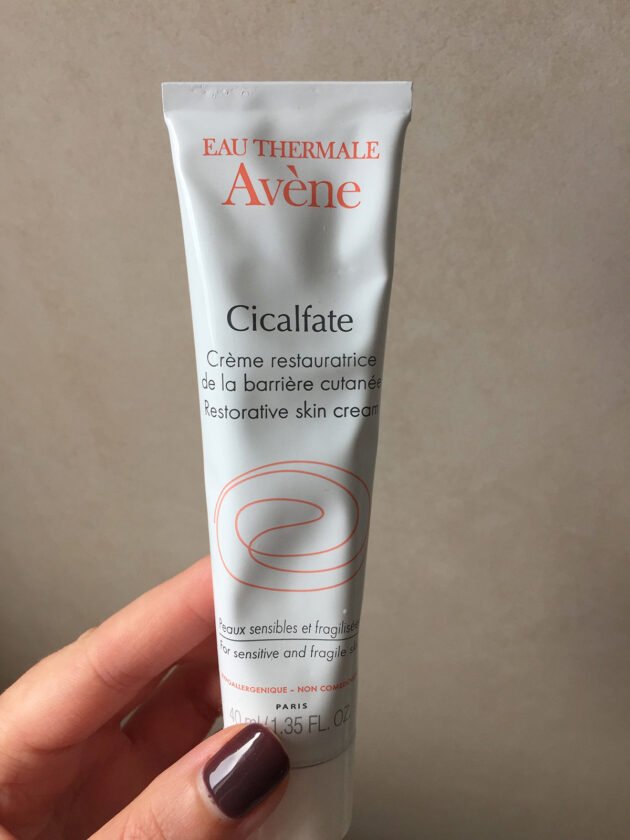 Finally out of sheer desperation I was able to appreciate the true value of the next product the Avène Cicalfate (R179.95). Last week I was hit with the worst flu I've had in years and my nose was so irritated from having to blow it constantly. I was in so much discomfort and tried a couple of creams on the area. As the skin was inflamed and cracked ALL of them made my skin burn even more. I decided to look through my Avène products which are designed for inflamed, dry skin types and spotted this little tube. It is a technologically advanced cutaneous barrier cream that helps to soothe and restore damaged, dry, cracked and non-oozing atopic skin AKA my nose area at this point. Applying it was like a dream and I found immediate relief. I had to re-apply a bit more than twice a day but it helped heal the area and keep it from developing any flakiness. It's also fragrance-free, paraben-free and has anti-bacterial agents.
Avène is available at Clicks and Dischem stores nationwide.