This time of the semester, when I am buried in my books I always start to get a strong desire to travel. During my study breaks I plan in my mind all of the places I'd love to go to once I'm done with my exams and have a break. I will have the time to explore but then the costs involved always shoot down my dreams.
However, I discovered TravelStart and their Student Flights page which opened up my mind and possibly will open my passport to new countries too. The rates to some places are actually so reasonable and they make travel easy and affordable. If you are a student and want to travel then I highly recommend checking out their page which offers tips like "How To Book Cheap Flights", What time of the year is the best to travel where and plenty of money saving tips.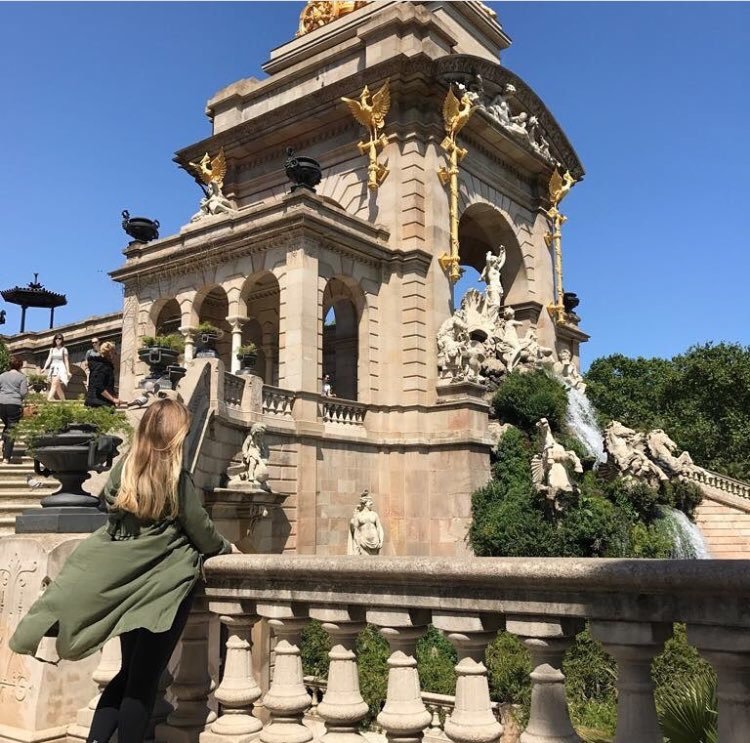 I also love that TravelStart has simplified the search process and you can use the toolbar to find out which flights will be cheaper to any destination you choose. They even offer a list of the most popular student travel destinations for South African students which is based on extensive research and takes into consideration our weak currency. For instance I'd never even considered travelling to Hungary but it's a beautiful country and not that expensive.
As a student what are/were your biggest restrictions when it comes to travel? Also I'd love to know where is your dream place to visit?
*This post was sponsored by TravelStart but my opinions remain unbiased and I've used the site several times before and have always found it to be a fantastic travel source for info, tips and for finding the best rates.