Hair Update- With David Gillson and Carlton Hair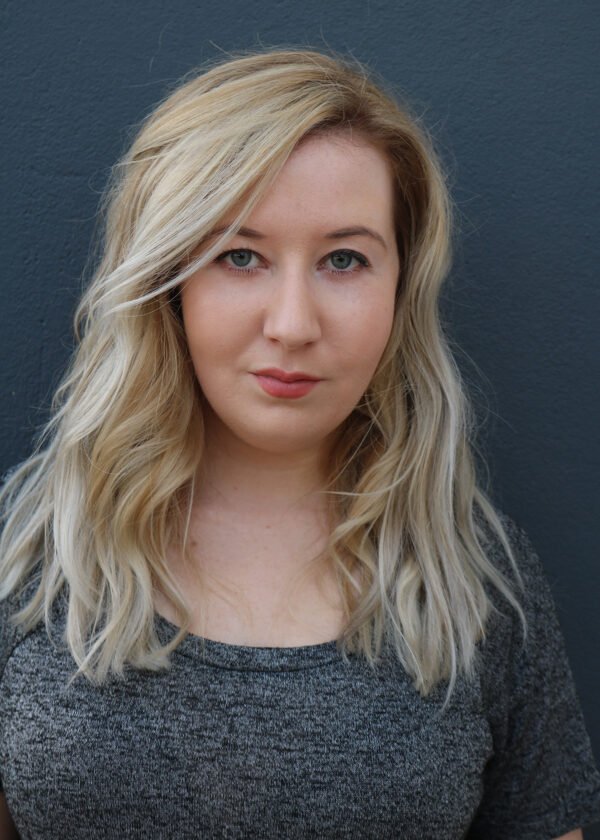 I love changing my hair colour and playing around with hairstyles. Last year I chopped my hair into a lob (Long Bob) and for the last few months I've been growing it out again. While I am after length, I will take healthy hair over super long any day and I knew it was time for a trim to get rid of any split ends. My hair also has a natural yellow tone to it which means when I go a lighter blonde it tends to go quite brassy quickly, which is why I needed a toner to bring back a beautiful cooler shade.
I was in arguably the best hands in the business, David Gillson at Carlton Hair brought out this gorgeous vanilla blonde which will fade to a brighter cool white as the silver toner washes out. He also gave a my a few more soft layers and plenty of volume. I tried the new Davines In-Salon treatment Renewing Pro-Boost Superactive, which is now available at all Carlton Hair salons nationwide. It is amazing! It is enriched with a hair longevity complex that protects against the hair and scalp aging causes. I've got an extremely sensitive scalp which felt so balanced and comfortable after this treatment. It is suitable for all scalp types and is an exfoliating regenerating fluid to enhance the results of subsequent treatments.It has a gentle peeling action, removing the scalp's outermost layer. It also prepares the scalp by deeply cleaning and toning. After washing out the treatment and just before blow-drying the Renewing Superactive Serum is then applied to the scalp. The serum helps to obtain a healthy and balanced scalp and as a result, beautiful, strong and vital hair. My hair always feels so healthy after a visit to Carlton Hair but I noticed extra shine and silkiness to my hair after this treatment and even after subsequent washes. I am keen to try the Take-Home Renewing Products which also focus on the scalp and it's longevity.