I know that my skin is dehydrated which means that it often over-compensates and produces too much sebum which leads to a lovely oily t-zone by 12 midday! I try to maintain balance when it comes to my skin, and life, but sometimes things swing too much in one direction. Such is my skin at the moment, the oily nose and forehead needs to reigned in. I've been trialling numerous products but these I've found seem to work wonders for combatting the oil slick on my t-zone while importantly not stripping the skin too much.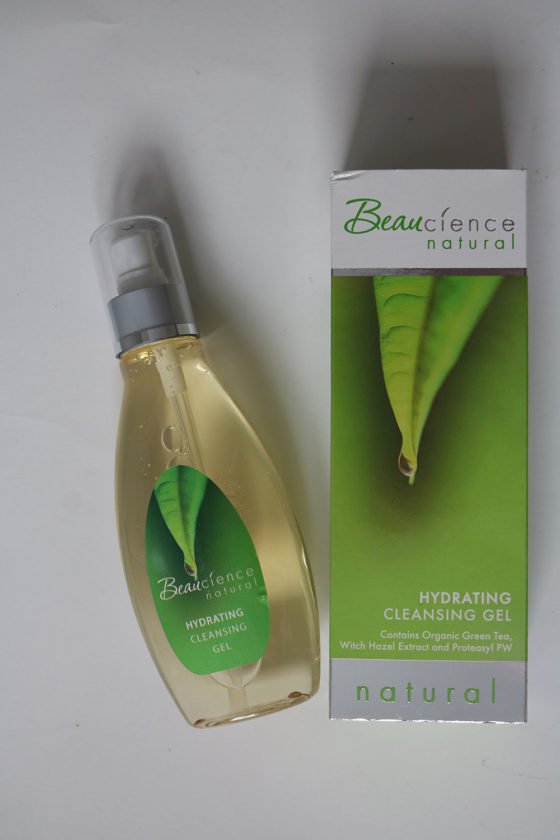 I'm always fairly reluctant to step away from my Dermalogica Special Cleansing Gel but I have recently trialled two excellent cleansers: One from Lamelle and this one from Beaucience Natural. The Beaucience Natural Hydrating Cleansing Gel contains Green Tea, Witch Hazel Extract and Proteasyl PW. The Beaucience Hydrating Cleansing Gel (R225) is soap-free and balances the PH of ones skin. It's also great for keeping blemishes away. I like that even though it thoroughly cleanses it doesn't strip the protective lipid barrier.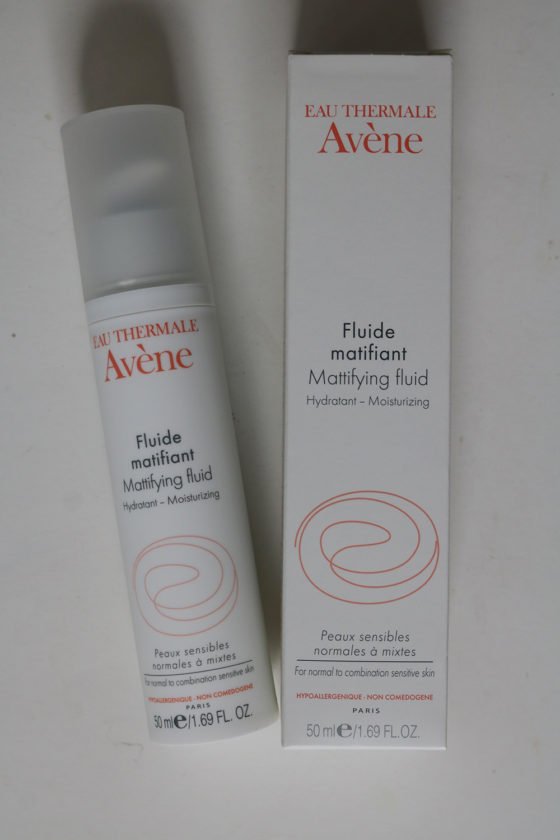 We all know I adore the Avene range tremendously and their Mattifying Fluid (R259.99) is another reason why. Avene Mattifying Fluid uses the soothing power of thermal spring water and patented glutamic acid to control oil production on the skin and leave it comfortable, shine-free and supple. Best suited for those with normal to combination sensitive skin types it feels hydrating while balancing the oils and mattifying.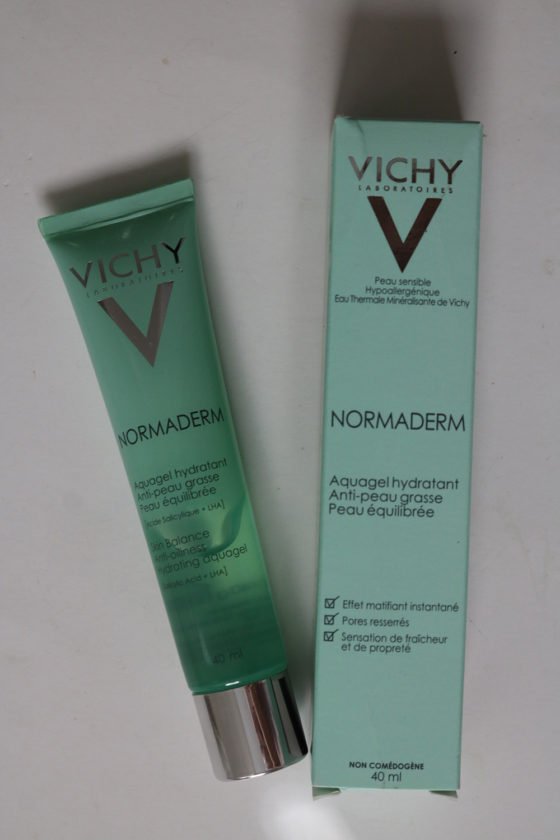 I really need to focus on VICHY more as they have some excellent products. I'm currently testing some products from their haircare line and am so impressed. Two of their skin care products however land on this list… Firstly the Normaderm Skin Balance which is a moisturising acne treatment that can be used on oily skin types as well as acne-prone skins. It helps to reduce the appearance of enlarged pores and is phenomenal for the dreaded t-zone where enlarged pores seem to always appear. LOVE, Love this product!
Another VICHY product that has to appear here is the VICHY Ideal Soleil SPF 30 Anti-Blemishes Mattifying Corrective Care. It is a daily sun protection with triple anti-blemish action that is perfect for acne-prone/oily skin types. All skin types should use an SPF daily but I find that those with oily skin tend to avoid using one because 90% worsen the shine factor. This one doesn't and it along with the Eucerin SPF 50 Oil Control Spf are two that I recommend most for those with oily skin.