Always approached me and asked if I'd show my support by going bra-less for a day in support of their awesome Always Keep Playing #LikeAGirl campaign.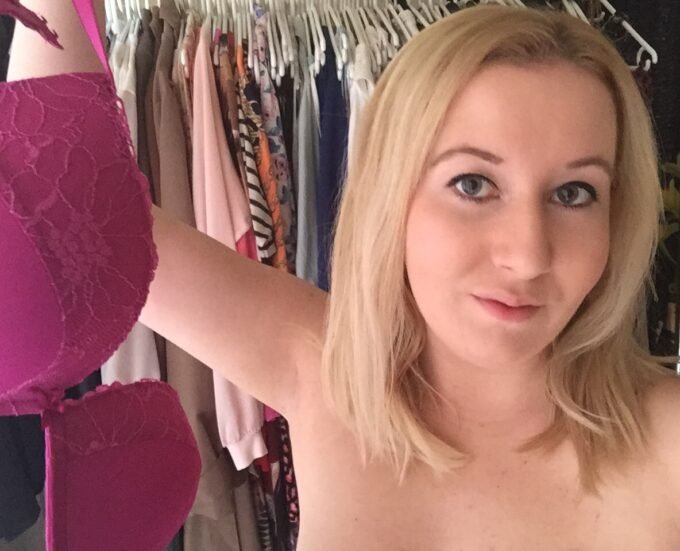 Always will be sponsoring the donation of sports bras to underprivileged girls through its partnership with GOP (Girls Only Project). GOP handed over the first lot of bras to the young girls at Wigen Heights today and tomorrow they'll be handing over the rest to Luthyi School in Hammersdale.
They are doing this to highlight the fact that many girls mention that the lack of feeling comfortable and confident is a reason for dropping out of sports.
Did you know that:
-More than half of girls lose confidence during puberty – Always' mission is to stop this drop in confidence
-50 million girls around the globe enter puberty every year, experiencing transformative changes at a critical life stage that is often filled with self-doubt.
-An Always survey revealed that the start of puberty and the first period mark the lowest moments in confidence for girls. More than half of girls surveyed lose confidence during puberty and many never fully recover.
and through Always' Education Programme – reaching up to 20 million girls, in over 60 countries – Always has been championing girls' confidence globally for more than 30 years.
The sad truth is that:
-7 out of 10 girls feel they do not belong in sports, leading half of them to quit playing sports at puberty – when sports could benefit them most
-7 out of 10 girls feel they don't belong in sports; 67% of girls feel that society does not encourage them to play sports.
-By age 17, at the end of puberty, half of girls (51%) will have quit sports.
7 in 10 girls say there aren't enough female role models in sports today.
Two-thirds of girls agree that playing sports brings them increased confidence. and it is because of the critical role of sports in building confidence that Always urges girls to keep playing #LIKEAGIRL
To watch the most recent Always video about girls and sports:

So how did my bra-less day go? Well firstly I realised that with D-cups I can not rock the look as easily as the likes of Kendall Jenner can. I felt self-conscious and self-aware through-out the day. I also found myself opting for the lift instead of stairs and definitely didn't feel like exercising or playing any sports. I realised that well it may be nice to get home and whip off the bra in order to relax for day-to-day activities a bra does provide an immense level of comfort.
GIVEAWAY
Always have sponsored 5 hampers to give away to readers who support the campaign and join me in going bra-less for a day. Tweet me (@OneStilettoBlog) your support and remember to use the hashtag #LikeAGirl in order for your entry to count!