So I am incredibly excited to share this giveaway with you guys. I have seen a dramatic improvement in my skins texture especially where my pores were quite enlarged. Not to mention the extra glow and you know we are all about that glow. Glowing skin is healthy skin and it always makes one look youthful. To read my review on it click here.
I'm giving away an On-The-Glow peel which will be done at Rondebosch Aesthetics (who are amazing) so unfortunately this is only open to my Cape Town and surrounding areas readers.
Also this is a very mild, effective peel and you will see results but with no down-time. I promise you a peel isn't as scary as it sounds and once your skin is revived all of your skincare products will work better too.
To enter it's super simple- Go like Rondebosch Aesthetics on Instagram or Facebook or both and say One Stiletto At A Time sent you.
I'll then randomly select a winner and be in contact. The giveaway will run from today until the 20th.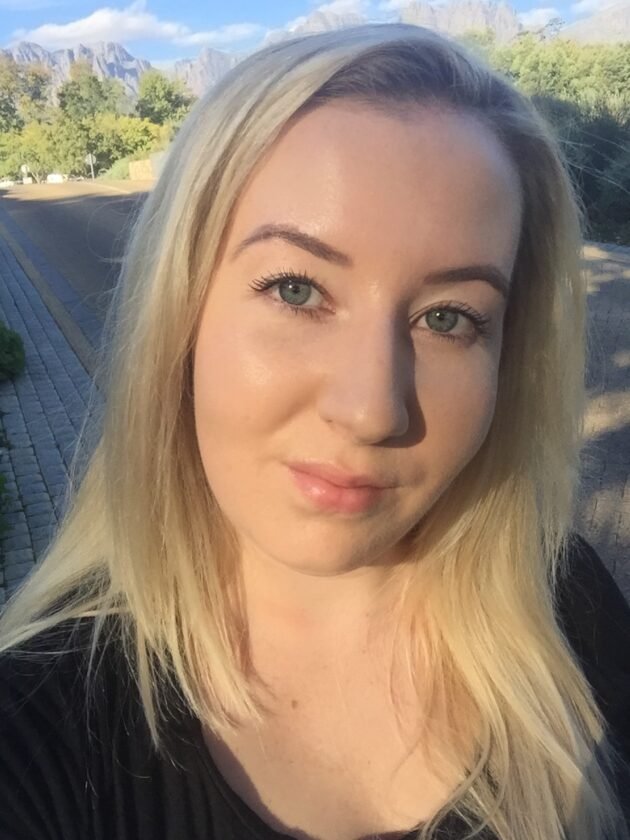 Took this shot before yoga with zero foundation or highlighter on!
Disclosure Ranking: 2