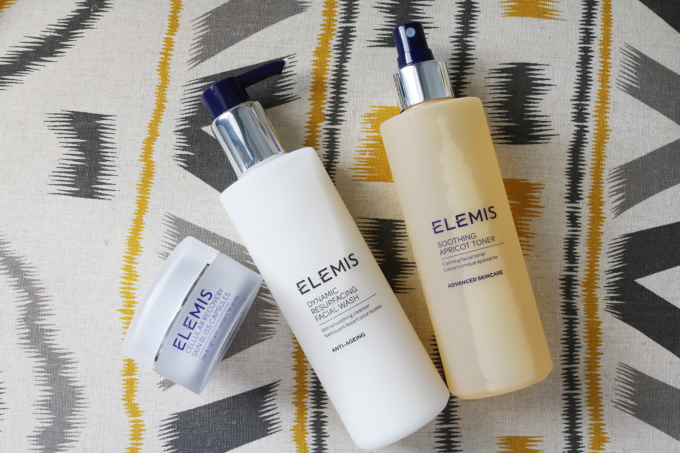 This week it is all about "Glowing Skin" on the blog (if you haven't yet already don't forget to enter my giveaway). Today I'm talking about this incredible Targeted Cleansing kit from Elemis.
I received it mid-Feb but was testing another product that may have interacted and therefore affected my review. I like to properly trial products before posting about them and I only have one face! The Elemis Smooth Glow Targeted Cleansing Kit really exceeded my expectations.
Elemis believes good cleansing habits are the foundation to healthy glowing skin. They've created five kits best suited to your skins individual needs. The kits are Hydrate, Soothe, Smooth, Balance and Nourish. The kits range from between R1260-R1410 and include a full sized wash and toner plus 14 of their award-winning Cellular Recovery Skin Bliss Capsules.
I have been using their Smooth Glow kit which for clearer, brighter skin. I am rather finicky about cleansers as all too often they either don't clean my skin well enough or I feel like I've had a facelift they've left my skin feeling too tight. I'm pleased to say the Elemis Dynamic Resurfacing facial wash does neither and is a total winner. I think in future I'm crossing over to this. It really cleanses and leaves my skin feeling soft. Also I use half the amount of other brands I've found.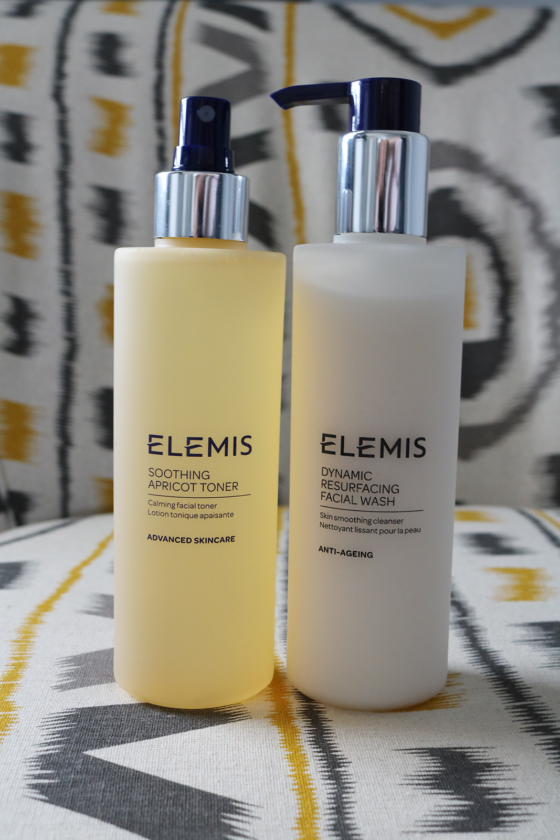 The Soothing Apricot Toner is divine too. Toners aren't always something I include in my cleansing routine but I really like how much this one soothes any redness. Also it smells amazing!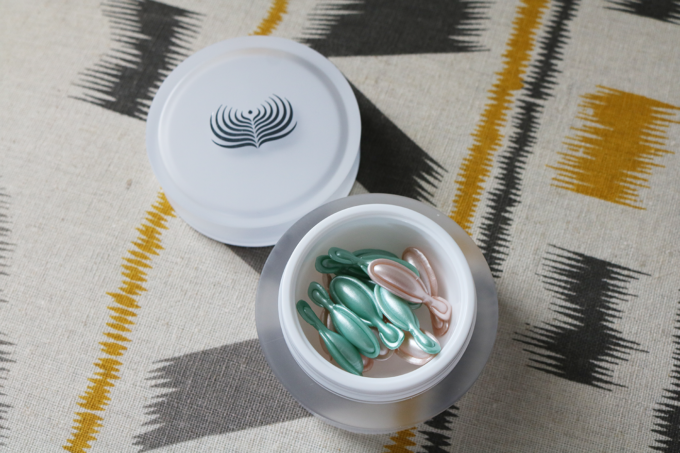 Finally the Elemis Cellular Recovery Skin Bliss Capsules are a total treat and I am officially hooked. I loved using the Rose (pink one) on my face and the Lavender (green one) on my neck and between my breasts. You're meant to apply the pink one in the mornings and the green one at night but lavender isn't my favourite scent. It tends to make me more alert rather than sleepy. Either way these are really well-formulated and I need to try more from Elemis because if they can win me over with a cleanser then I'd like to see just how effective the rest of their skincare is.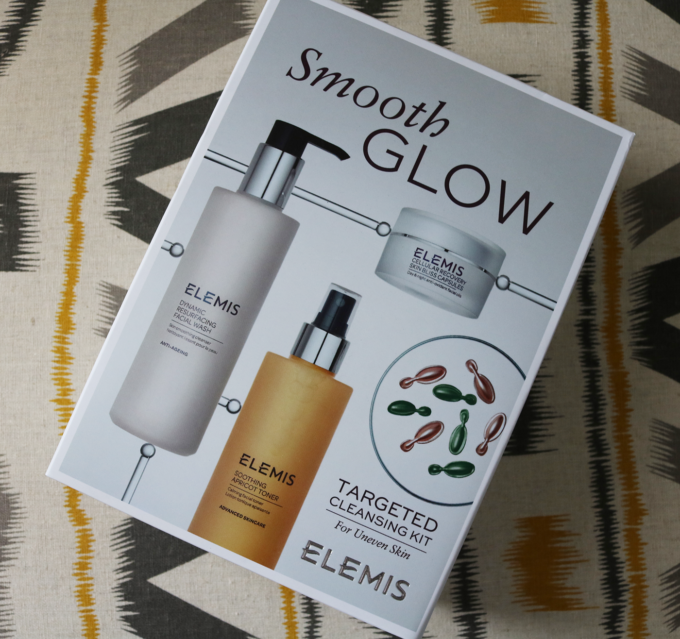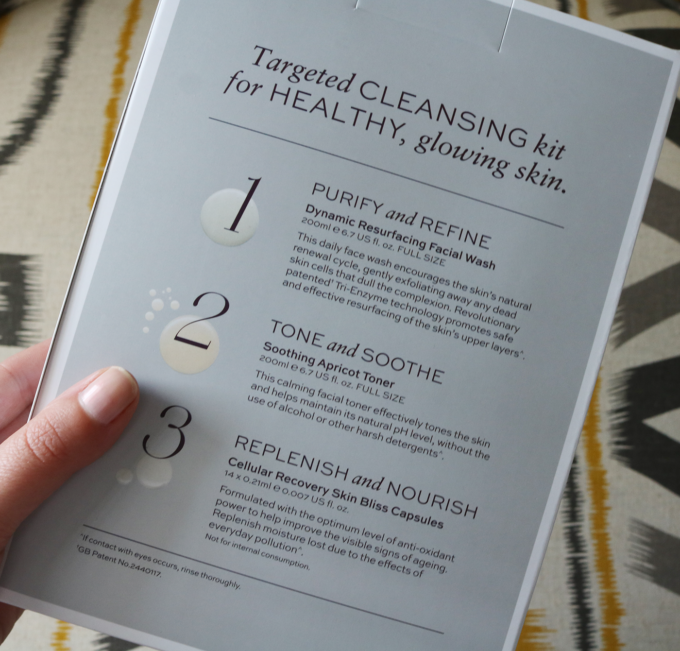 Disclosure Ranking: 2