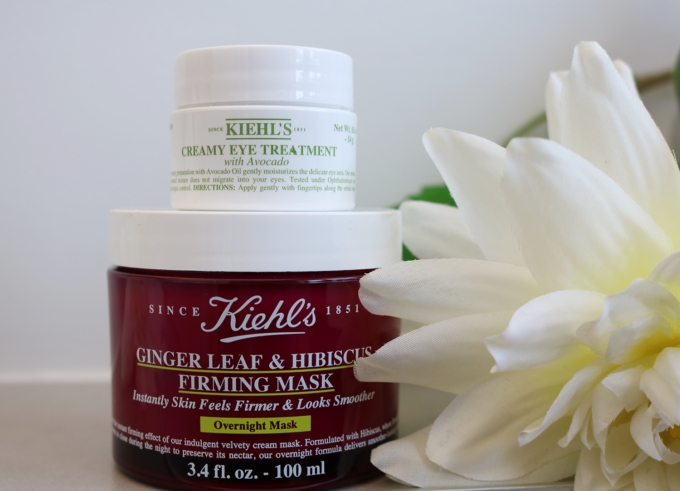 Kiehl's have launched a new mask which is an overnight firming mask with Ginger Leaf and Hibiscus. You certainly can feel an instant firming effect already when you apply this indulgent velvety cream mask.
It is formulated with Hibiscus, whose flower is known to close during the night to preserve its nectar, and hydrating Ginger Leaf works to soften the look of fine lines for a younger-looking complexion.
I really love the texture of the mask which is firm and almost like a buttery mousse. It will work on all skin types and I often pair it up with an old-time Kiehl's favourite, their Creamy Avocado Eye Treatment if I'm feeling particularly in need of some extra anti-aging.
Kiehl's Creamy Avocado Eye Treatment (R440) is a lovely eye treatment and has a very special formula because it doesn't move around and irritate the eye area. It's great for if that area is feeling extra dry or tight and you don't want to use your rich facial moisturiser which will cause more damage than moisture and protection.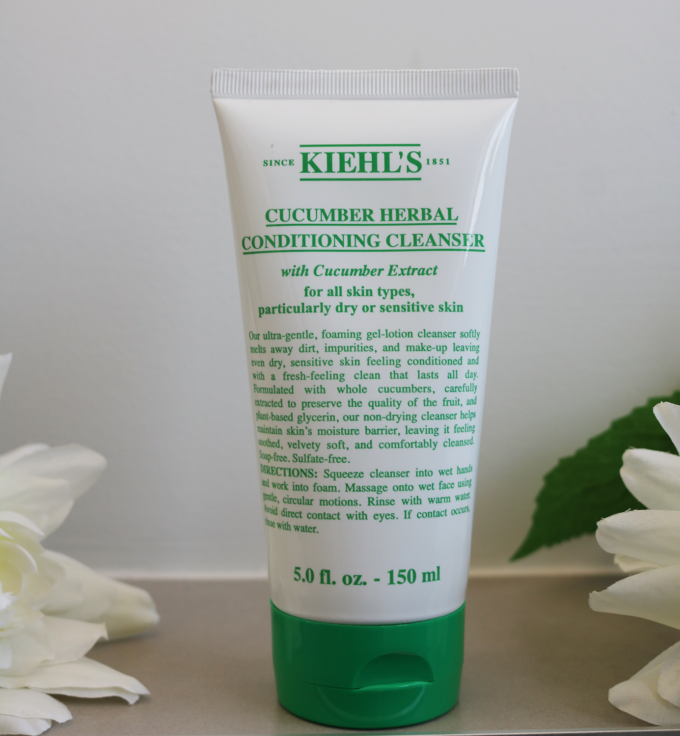 I'd also like to give a shout-out to the Kiehl's Cucumber Herbal Conditioning Cleanser (R490) which has been fantastic whilst my face has been healing. It's really, really gentle but really gets rid of impurities. It also contains plant-based glycerin which makes it a non-drying, non-irritating cleanser which maintains skin's moisture leaving it soothed, velvety soft, and comfortably cleansed.
Disclosure Ranking: 2