So who exactly is Tracy Ziman Jacobs? Tracy is a qualified Social Worker and Intimacy Coach, she is also not your typical intimacy coach, however. Her enthusiasm for creating and re-creating passion in relationships is liberating, honest and inspiring all at once.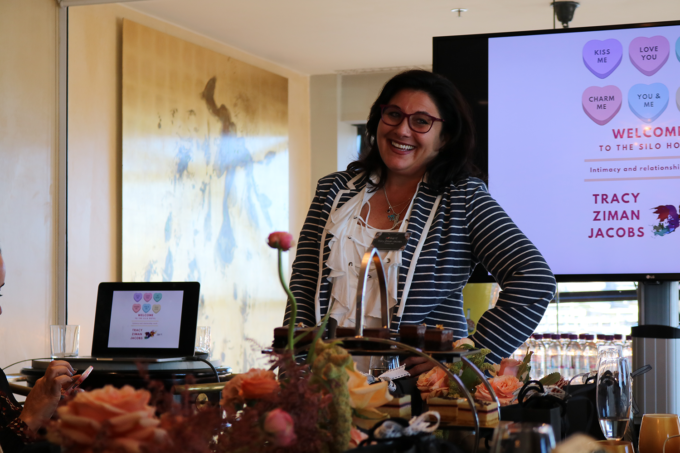 I was fortunate enough to attend a morning tea at The Silo Hotel for a talk on what she actually does and how she manages to bring back that spark between couples (and oneself too, there was lube in the goodie bags!).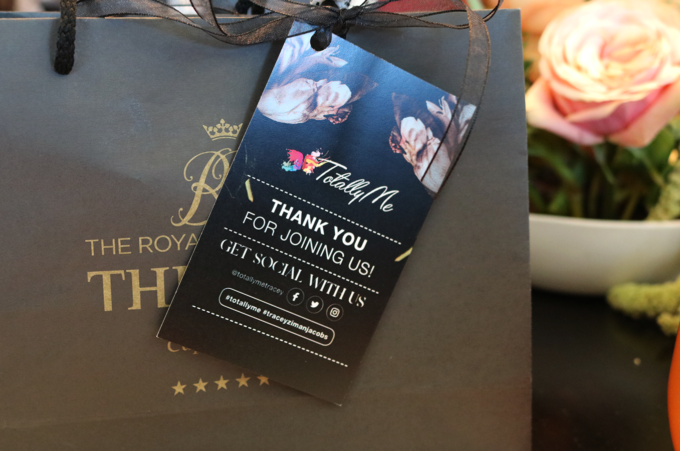 The bubbly flowed, as did the conversations amongst the table. We were all women and were able to openly chat about issues or problems we experience or see in relationships. Tracy welcomed the questions and answered us all. In the end, it didn't even feel like a typical boring talk at all but rather an open table conversation with of course an expert in the mix.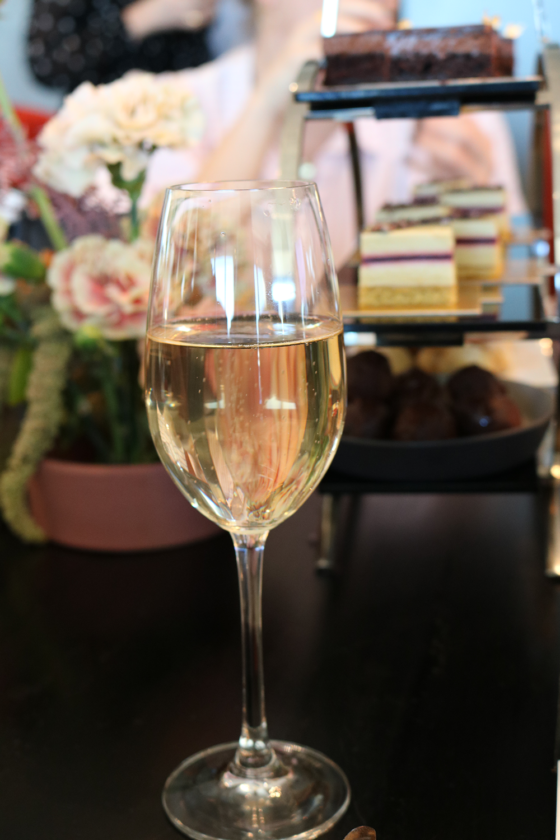 That interactive trait is what makes Tracy unique, you can quickly see how couples having a coaching session with her can be at ease to discuss their problems without feeling judged or restricted.
From Tracy's experience working with couples and families, she realized that people have a strong pull towards the romantic notion that 'love will conquer all and that the soul is always searching for peace with its other half. Based on these notions, Tracy strives to reconnect couples using modern day techniques from all fields of psychological and spiritual sources as a means of moving clients towards action.
Her website is also extremely informative with videos and podcasts. She also offers a free consultation so be sure to check out her website and explore a bit.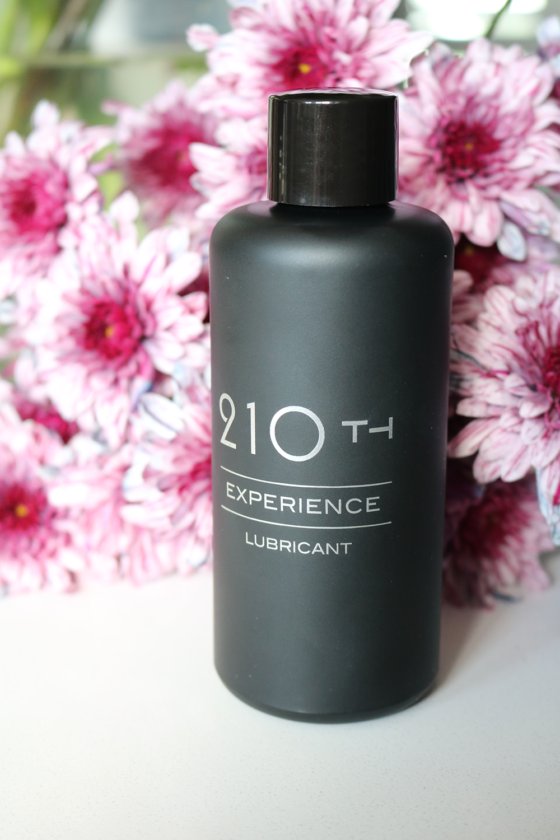 As I mentioned earlier we were spoilt with the crème de la crème in the field of lubricants, The 210th. The 210th Experience body care line will always seduce you with the hidden assignments behind the QR code inside the package. Just in case you need some extra excitement!