I first spotted these way back in April at the L'Oreal/Garnier "Launches for the Year" event. I really had hoped that they were hidden in our goodie bags but the samples we saw were specially flown in from Paris for our viewing so sadly we had to wait before actually testing them out. They finally launched last month in South Africa and have been doing exceptionally well. For years I've been a fan of sheet masks. Simply pop one one and relax. They force me to relax which I actually like because you can't easily walk around with one of these on. So instead I set aside 15 min to just rest and meditate while the mask does it's job. Those few moments with the sheet mask on make the whole experience far more relaxing and indulgent. The perfect me-time treat!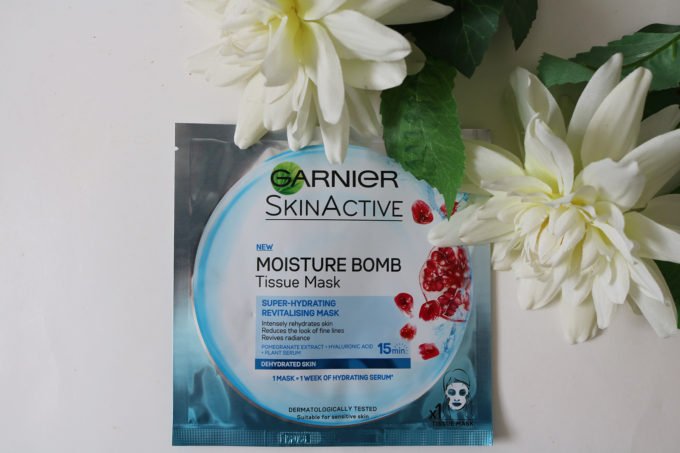 Garnier SkinActive Hydra Bomb Tissue masks are inspired by the leading-edge skincare trend from Asia. The effects from the serum of a single mask lasts for up to a week. Therefore they recommend a mask a week. At R49.95 per mask it's a total bargain! The serums inside are all immensely hydrating thanks to the Hyaluronic acid. There are three versions. The blue one above is the Super Hydrating Re-Plumping mask and it contains pomegranate, hyaluronic acid and a hydrating serum. This is my current favourite and I love that it boosts radiance, helps with fine lines and doesn't leave my skin feeling oily.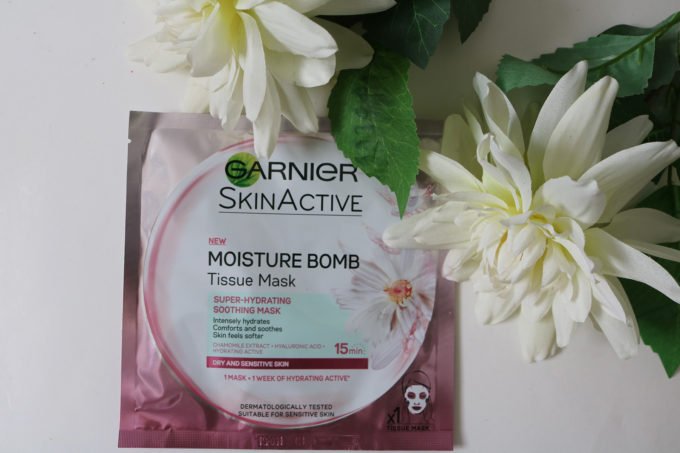 The Pink mask is the Super Hydrating Soothing mask, it has a gentle calming effect thanks to the added chamomile. Perfect for sensitive, dry skin types. It is also packed with hyaluronic acid and a hydrating serum.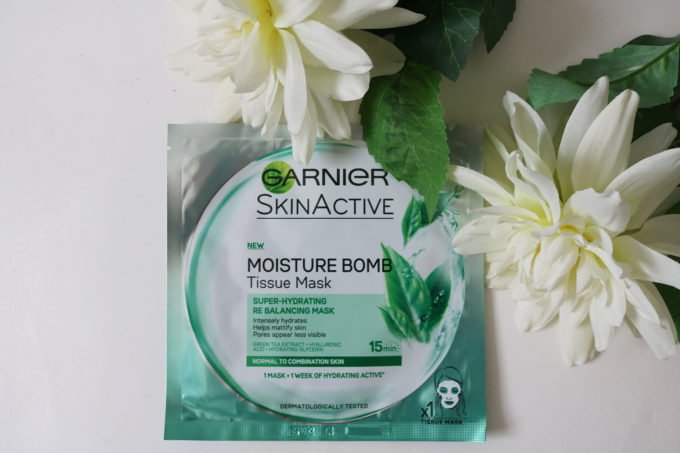 Lastly, we have the Green mask which is the Super Hydrating ReBalancing mask. This is excellent for oily skin types and those who battle with enlarged pores. The added Green Tea mattifies, purifies and rebalances ones skin while the hyaluronic acid and hydrating serum provide moisture and nourishment.
Which mask are you keen to try first?