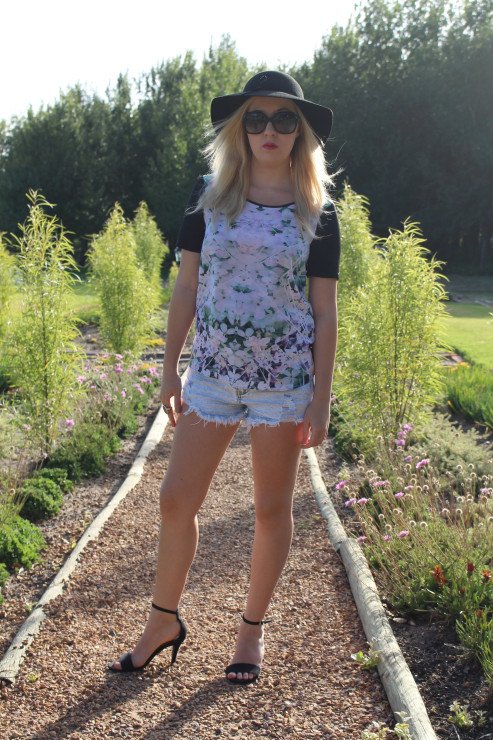 Forever New and Floral tend to go hand-in-hand, whenever I walk into their store I fall in love with some or other floral patterned item. On my last venture I picked up this cool top, I love the structure the black gives even though it is such a loose fit.
I have so many exciting opportunities lined up and I would just like to take this time to thank each and every reader. Your emails and messages mean the world to me and I love introducing you all to new beauty products, showing you delicious places to explore and featuring style posts like this one.
A blog is truly like having a child and a business rolled into one, it grows on its own but you also have to nurture it and constantly put in effort in order to reap the benefits. My site hit the 3 year make and only at this point do I fully feel like I understand this exciting and ever-changing industry. I am so happy to see the standard SA bloggers have reached and to discover new interesting sites on an almost daily basis. If you know/have any blogs you think I would enjoy then please link below.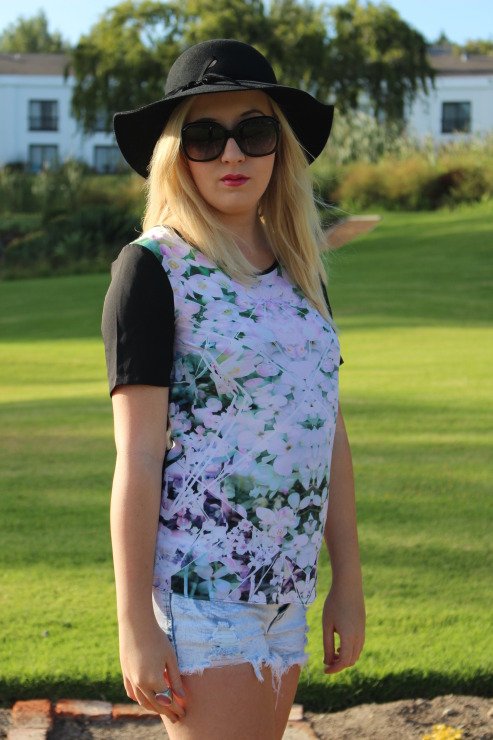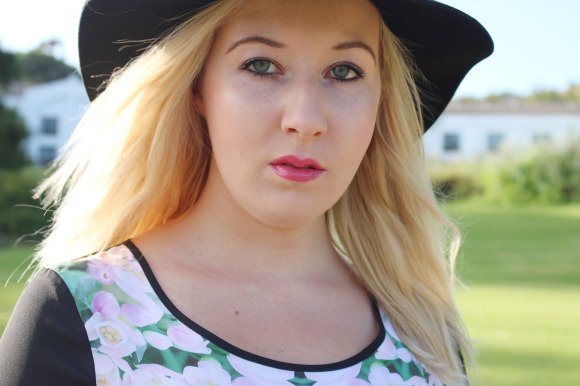 Top- Forever New
Shorts- Cotton On
Ring- 4Flavour
Sunglasses- Dolce & Gabbana at Sunglass Hut
Lips- Catrice Pure Shine in 50 Cherry-ty (Review here)
Hat- Cotton On