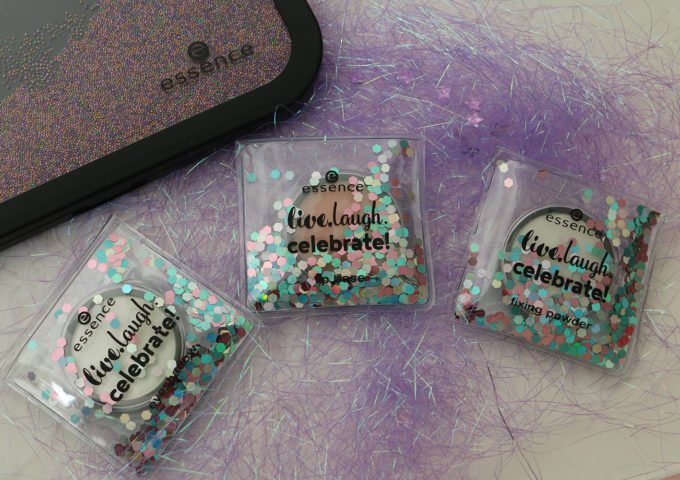 It's been quite a while since I've posted, as I've been busy with exams. However, I am finally finished and can start working my way through all of the amazing products I have received in the past two weeks.
I did an unboxing on InstaStories (username OneStilettoAtATime, follow me if you don't already!) and when I featured this collection I received a number of DM's. It sure is a standout product which is perfect to celebrate the Essence Trend Edition: Birthday Trend! Essence is celebrating their sweet 15th Birthday and invites all their beauty fans to the party with this fun, playful range.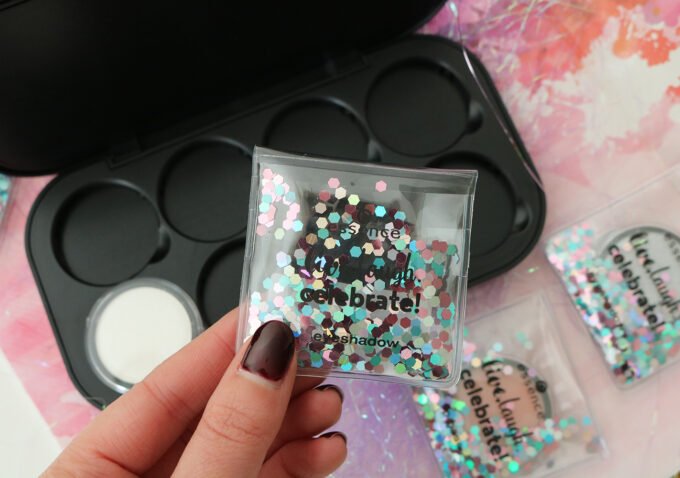 The line consists of an addictive 8 colour palette which can be filled and personalised with eight of your favourite eyeshadow shades. Simply click one into place and start customizing. I am quite obsessed with the lid which has stunning little pearls that shake around. They remind me of 100s and 1000s sweets and are mesmerizing.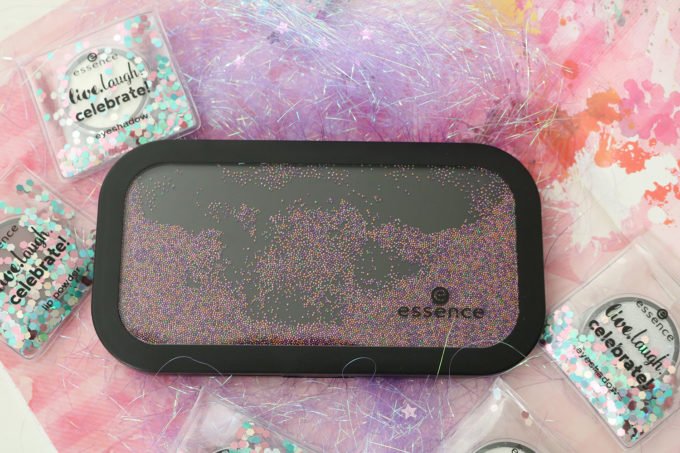 There are 10 shades to choose from and you can choose either the 8-colour palette or a more compactable 4-colour palette to fill.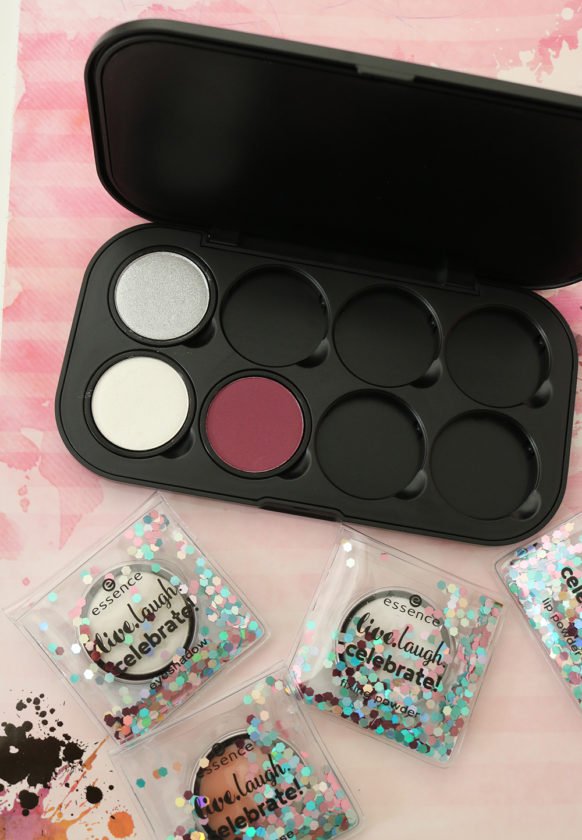 Also in the range will be a highlighter powder, fixing powder, shimmer blush, a lip base and a lip powder which will be available in two shades.
The Live.Laugh.Celebrate birthday collection is not yet in store but it will be coming soon so keep an eye out for this awesome limited edition range.