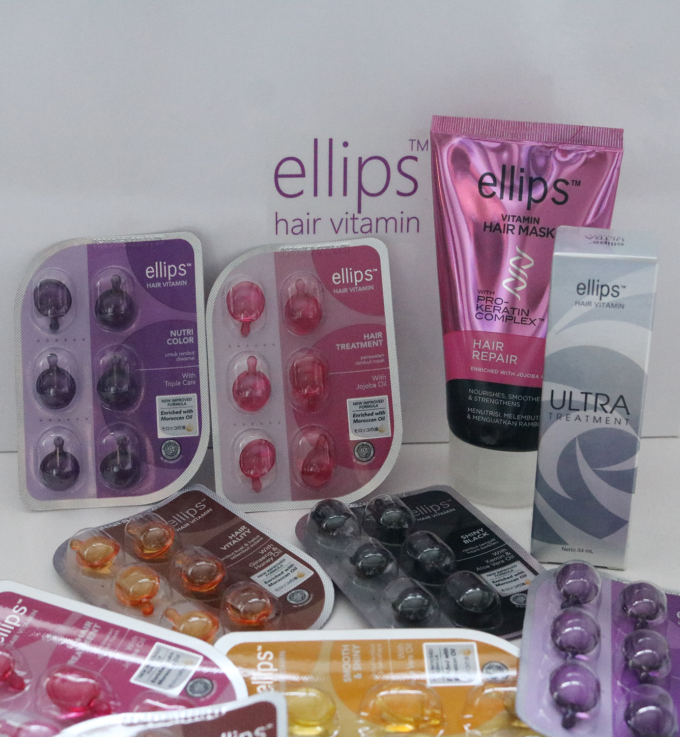 So straight after writing a post about how often those who receive free beauty products tend to rave about them, I happen to post this review. The irony is not lost on me. In saying that, I can 100% with all honesty say that these little Ellips Hair Vitamin capsules are fantastic, just know that even though they are vitamins they are not to be consumed! Simply wash your hair and towel dry it before squeezing one onto your locks.
I've given some to my mum and the dark hair ones to my boyfriend. My mum keeps begging me for more of mine and I plan to order a bunch in bulk. Also when I posted about them on my InstaStories I received several messages from followers excited that they are finally available in South Africa.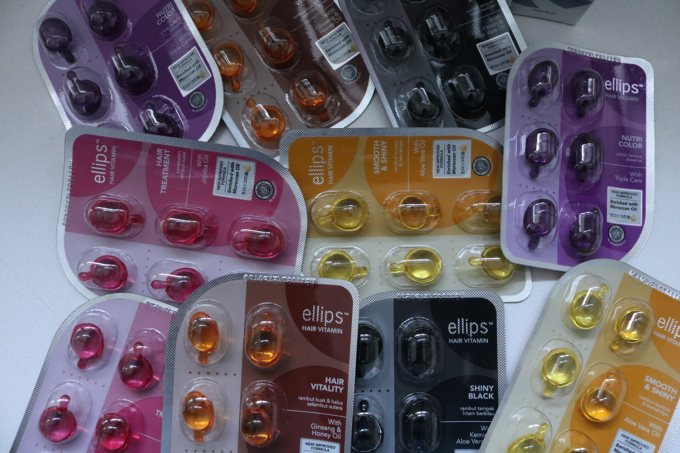 The Ellips Hair treatments are effective and easy to use and at R89 for 12 fairly affordable since you don't need to use one every single wash. Ellips also sent me the Hair Repair masque (R132) which is a more intensive version of the little pink vitamin capsules. Ellips Pink Capsules are designed to provide intensive moisture to hair that has been damaged from excessive heat styling. Vitamin C and Jojoba Oil deliver rapid repair action to transform dry and damaged hair into smooth, shiny locks.
Ellips ULTRA TREATMENT (R168) with everlasting flower oil, Green Tea oil and Pro-Vitamin B5, A and E fights the ageing signs of hair. This combination of oils provides nutrition to dull, brittle and dry hair to ensure healthy and manageable locks.