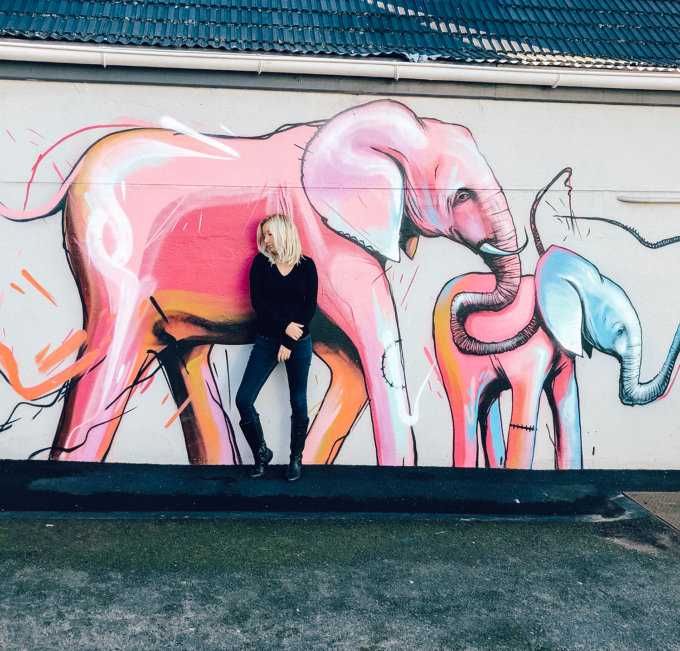 I know that I'll get some backlash from this thought piece, as I am going to name the sites and I have even worked with one of them before. RubyBox started as a beauty box subscription brand, there was also a Glambox. You would pay (with your own money) a subscription fee monthly and receive a lucky packet of beauty products. I loved that I was able to sample new products each month and would save to purchase it. Beauty Bulletin became a sort of South African version of MakeupAlley. Except, both local sites have now transformed into something that I feel is quite insidious to the beauty industry.
Beauty Brand XYZ pays a large advertising fee to these websites AND sends out a large number of products for them to send to their "community". If you receive these products then you are asked to give a review on them. Now if the average person receives a free product and knows that they are more likely to be selected for the next round of free products then chances are they'll give a highly positive review. This distorts a consumers perception of a brand. Beauty Brand XYZ doesn't care because they received a large number of positive reviews and what appears to be a fantastic ROI.
The members of these communities are now calling themselves influencers, look I have nothing against these beauty lovers, but more against the mechanism of basically paying for positive reviews, most of which are along the lines of "fantastic product". Okay, but what does it contain? What makes it unique? Can those with sensitive skin use it? This is why the advertising approach of "spray and pray" doesn't work and one that at the end of the day is of no value to the brand and its reputation. The reason why MakeupAlley is still such a formidable force globally is that it is peer-based reviews and advice, not want-to-be influencers. I am a blogger who has studied a lot, especially when it comes to skincare, I wouldn't say I'm an expert but I do my research before trying ANY product and will decline sponsorships when I feel a product isn't good. The beauty of bloggers and consumers is that it was always a peer-based review except with one peer having more access to newer products and experience.
When one starts to try to create instant "influencers" just because they tried a product that was sent to them is why the lines are now blurred. Just like using celebrities as brand ambassadors don't hold nearly as much weight as it did 15 years ago. The other issue is that it is annoying when 50+ people all post at once on one product, all with glowing reviews. It clogs up timelines and causes distrust in those who follow a number of beauty lovers as well as established bloggers.
What are your thoughts on these sites?