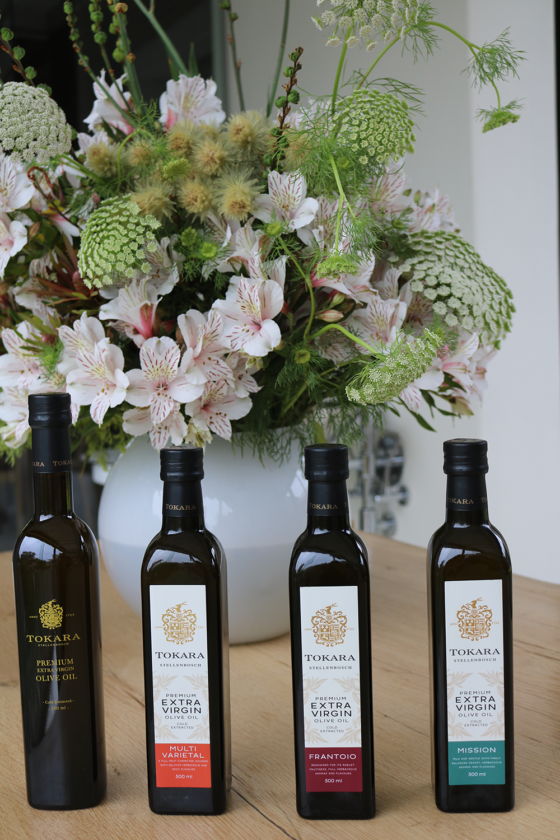 I was so excited to be invited on yet another Travel Chat SA Experience. My first ever one to Steenberg was so much fun and this time visiting TOKARA certainly didn't disappoint. The one thing I love about the travel/lifestyle community is how inclusive and helpful they are. Also supportive and never catty.
The moment you step foot onto the TOKARA estate you know you're in for something special. With exquisite artwork set around the grounds. The most amazing views and a comfortable atmosphere.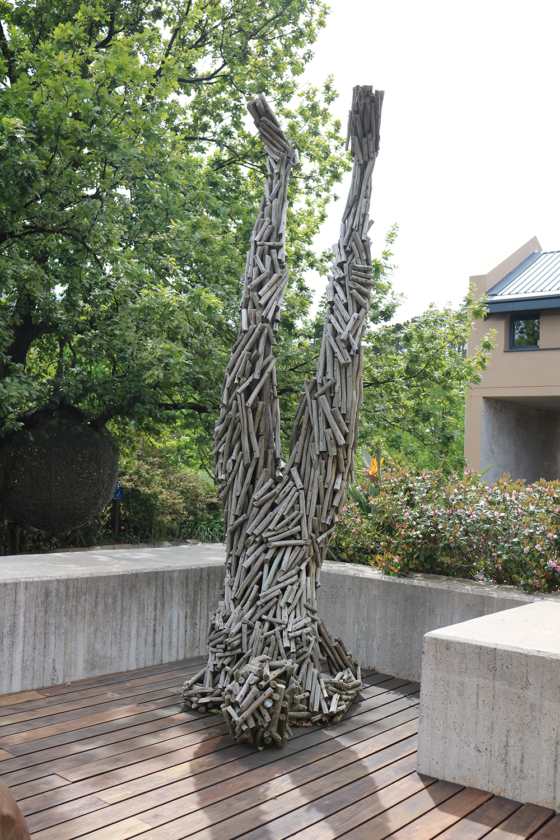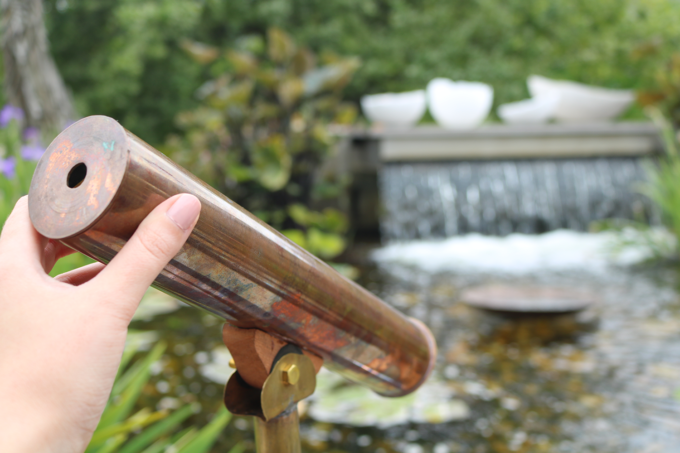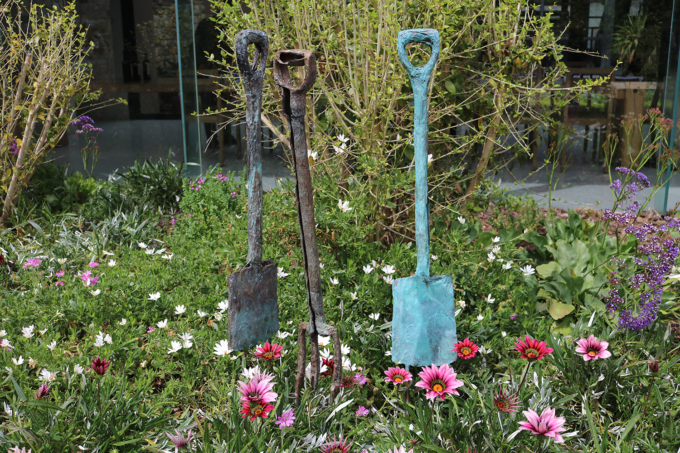 On the day we visited, we were there to do an olive oil tasting. Something I had done before but never properly. I appreciate a good extra virgin olive oil and so was thrilled to learn the proper way to taste, olive oil should be at a slightly warmer than room temperature degree and as we all cradled our little blue glasses, so as to not be swayed by the colour, you could feel the passion and love that went into making these high-quality oils. In a market that is flooded with fakes and diluted "extra virgin oils", TOKARA's Olive Oil range is as authentic as they come. Rich in flavour with something for every dish and palate, TOKARA olive oil is pure, extremely fresh and local. After learning so much about olive oil and the industry as a whole. I will from now on only be supporting small-batch local olive oil producers.