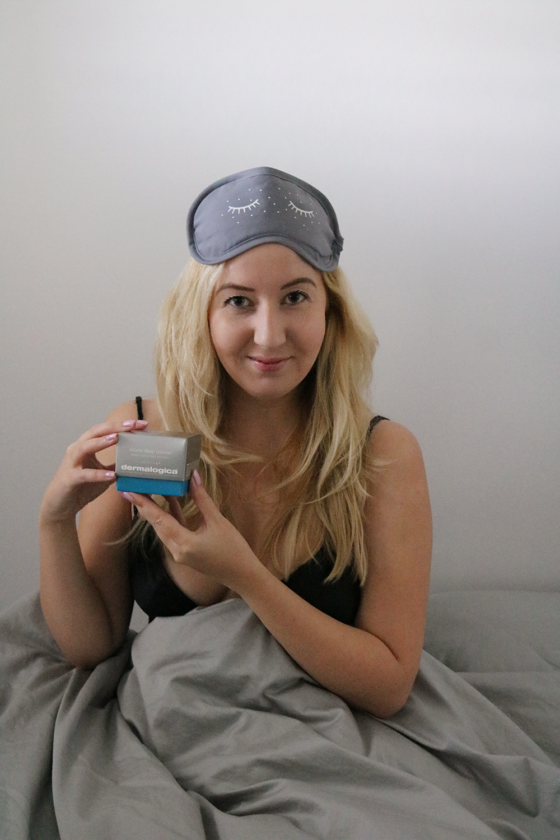 I'm an excellent sleeper, in fact I live for naps and wish I could have one everyday. I also have no problem getting my 8 hours in and fall asleep quickly. However, I know there are many, many people who suffer and the few times in my life that I've had insomnia I realised just how awful it is to not be able to drift off easily into slumber.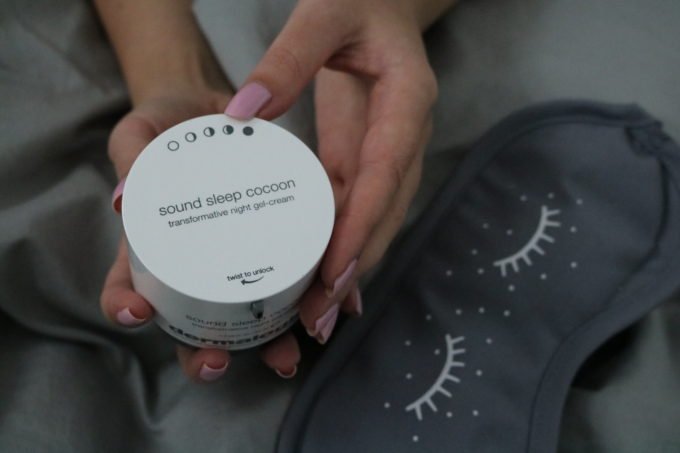 Did you know that sleep problems affect 45% of the worlds population? If you are one of those who struggle with sleep then your skin is taking a hit too. Just a few nights of missed sleep can lead to dull skin and fine lines, and chronic sleep deprivation leads to dark circles and early aging. Dermalogica's NEW Sound Sleep Cocoon (R1295) is a revitalizing treatment gel-cream that works with the skin's natural overnight repair and recovery process to optimize the skin benefits of the sleep we do get. It's enriched with active ingredients that penetrate the skin providing nourishment and hydration, it also contains motion-activated essential oils to soothe senses with aromatherapy and promote deep, restful sleep.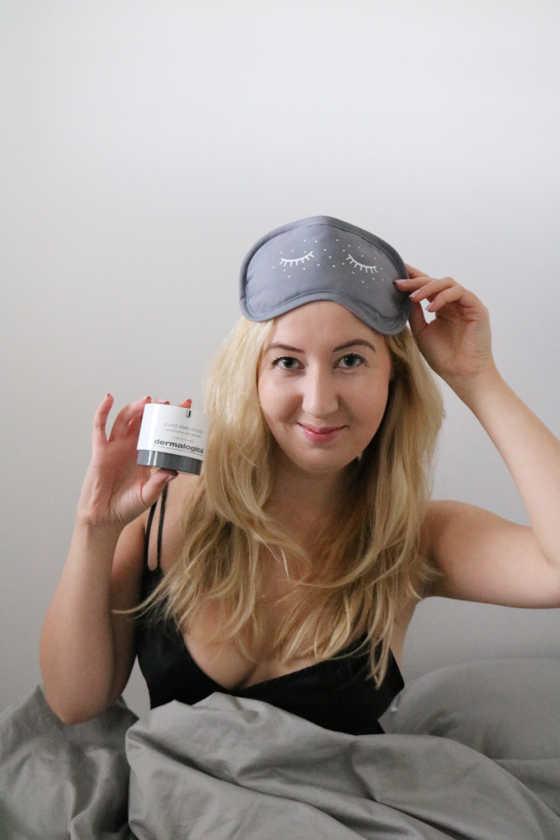 Dermalogica's Sound Sleep Cocoon is a luxurious gel-cream formula which sinks into the skin, the formula contains some extremely unique and interesting ingredients:
-Albizia Julibrissin Bark Extract (Persian Silk Tree) reduces signs of skin fatigue and restores vitality.
-Evodia Rutaecarpa Fruit Extract (Fruits of Wu-Zhu in traditional Chinese medicine) provides visibly radiant skin by morning and promotes a more refined skin texture.
-Kakadu Plum Extract, rich in antioxidant Vitamin C, is clinically shown to improve and brighten skin tone.
-Tamarindus Indicia (Tamarind Seed Extract) is a polysaccharide that cushions skin, creating a nourishing cocoon of comfort for softer, more hydrated skin.
-Encapsulated essential oil with motion-activated technology encapsulated, motion-activated French Lavender oil, along with calming Sandalwood and Patchouli, soothe the senses with aromatherapy to help promote deep, restful sleep for healthier-looking skin.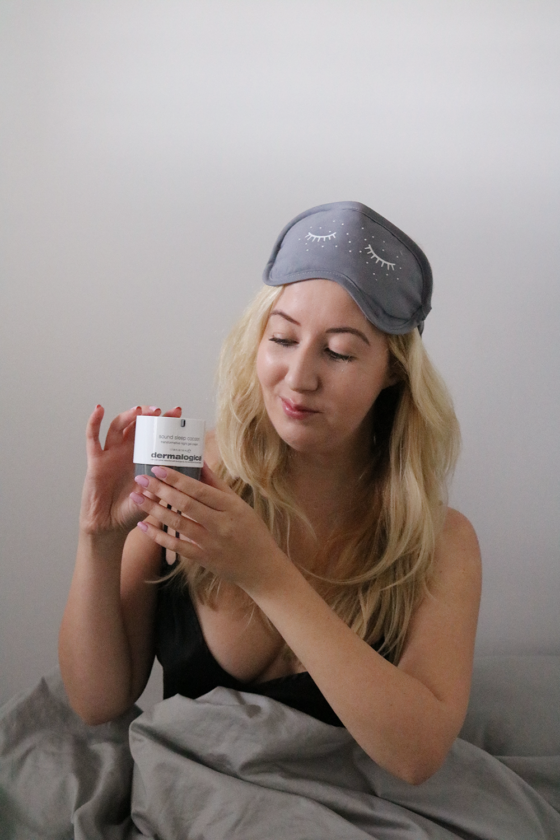 Dermalogica have also created the most incredible soothing sound app that will play relaxing music for 20 minutes to help you fall asleep and de-stress the mind. Visit the site here.