These beauties arrived a couple of weeks back and I planned to include them in my "Loving This Month" post but they are just so impressive that I decided they deserved a post of their own. The NEW Yardley London Intense Matte Lipsticks are bright, bold and comfortable to wear.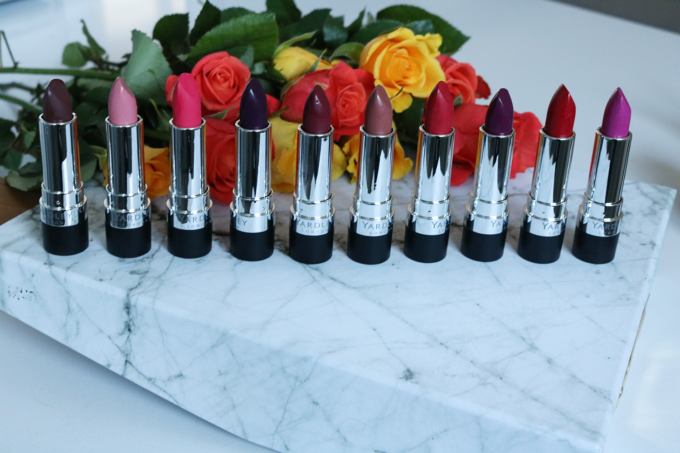 They are available in 10 shades (each R109.95) and I was just so impressed because I admittedly often overlook Yardley. I used to use their blemish cover stick back in the day and then tried out one or two of their products and it was always a bit of a "meh" brand in my mind. Then these landed on my desk and I was like "Are these really from Yardley?!". They are anything but "meh".
The highly comfortable formula delivers an ultra-matte finish, intense colour payoff, 16 hour, transfer proof wear and is infused with antioxidant, Vitamins E and F to help maintain lips' hydration and ensure a soft and smooth application. I often shy away from going for too intense shades at events etc because I find most lipsticks just don't stay put. These really do.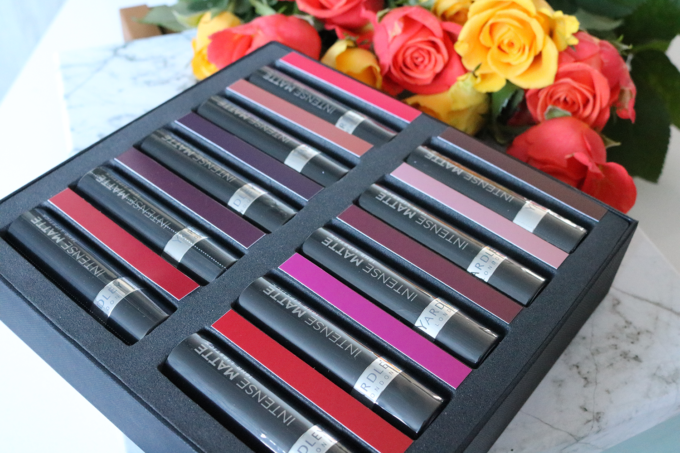 Also my lips dry out super quickly, no matter how "moisturising" a matte lipstick claims to be but I find these are truly very pleasant to wear and don't feel drying or too matte. Sometimes lipsticks pill on my lips especially where my cupids bow is but these don't even after a full day of wear. So well done Yardley for completely changing my mind and winning me over!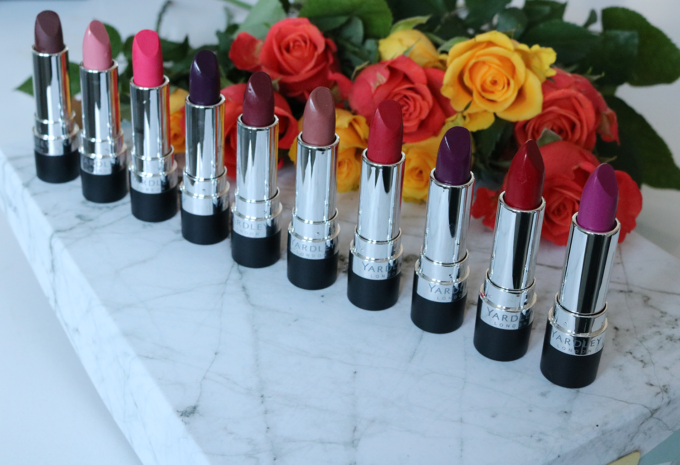 Disclosure Ranking: 2