Today is my 25th (eeek) birthday and I thought what better way to celebrate on the blog than with a giveaway for my fabulous readers. There are two awesome prizes to win, each consisting of a gorgeous 100ml Viva La Juicy Couture Eau de Parfum Fragrance.
First prize is a 100ml Viva La Juicy fragrance PLUS a limited edition solid perfume necklace (see below).
The second prize that I'm giving away is a 100ml Juicy Couture Viva La Juicy Gold Couture fragrance and a super cute Juicy tote bag.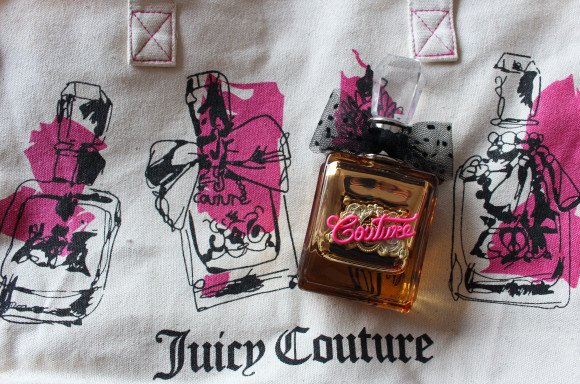 To enter simply fill in your details below…
A massive thank you for all the kind birthday messages and to everyone who entered. Congrats to @MissTea0907 who won the first perfume and the solid perfume necklace and to Meg de Jong who has won the second perfume and tote. They should be on the way to you next week 🙂