bhave Rescue Shampoo and Conditioner Review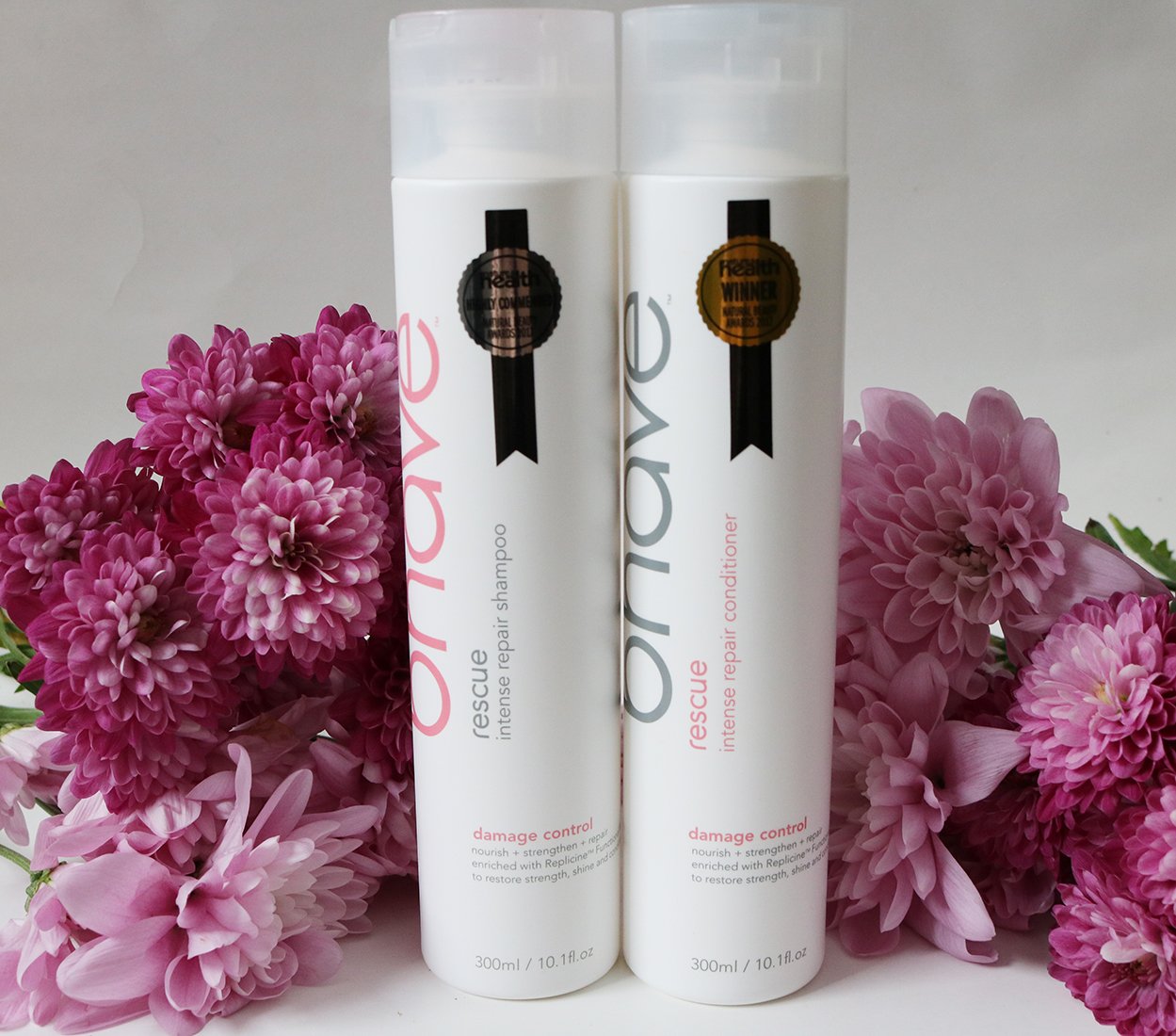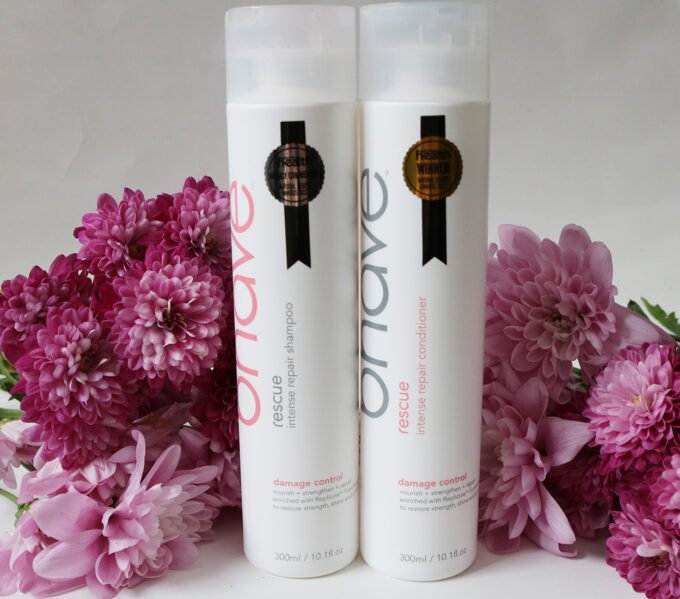 A while back I received two small samples from bhave, I really enjoyed the product but as with skincare, I prefer to use haircare products for several uses over a period of time before posting an actual review on them. bhave South Africa then sent over two big bottles which I've been using for four weeks now. I've used it after having product build-up, I've used it during greaser hormonal stages, I've used them after getting caught in the rain (rain always dries my hair out like mad!) and each and every time I thought "Wow this is such a good range". It truly is and it ticks all the important boxes- free from parabens, sulphates and sodium chloride, certified organic ingredients and is not tested on animals although for my vegan readers the active raw natural keratin technology used by this Iconic Australian brand is extracted from the wool of *New Zealand sheep, keeping critical amino acids and proteins intact. Taken from their site they do state the following though "*pure New Zealand wool is a 100% natural material. farmed throughout the pristine countryside of New Zealand, the sheep grow a thick fleece of wool to protect themselves from New Zealand's harsh winter. this wool is harvested during spring so that the sheep does not have a full fleece during the long, hot summer. during fall the fleece grows back in readiness for the coming winter. the wool is harvested by shearing, using electronic clippers in much the same way as getting a haircut. following shearing, the sheep return to the fields to continue grazing and raise their young. no animals are harmed at any stage of the wool harvesting process."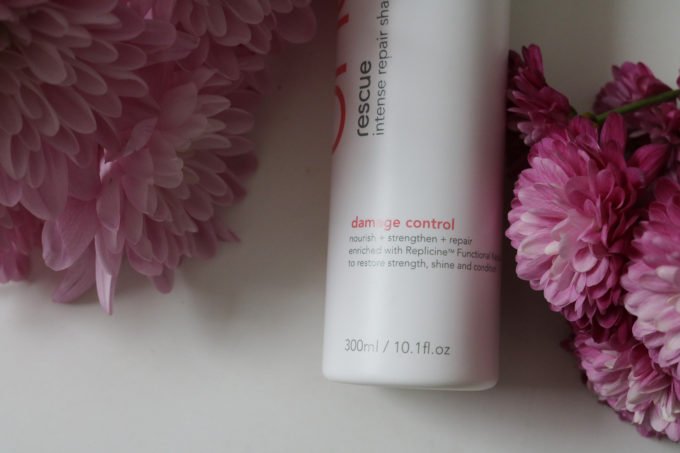 The products I've been using and loving are the bhave Hair Shampoo (R450) which received the 2017 NATURAL BEAUTY AWARD – HIGHLY RECOMMENDED award. The Rescue range is designed as an intense repair line for severely damaged hair in dire need of rehabilitation. The shampoo cleans thoroughly, smells delicious and doesn't strip or irritate my scalp.
The bhave Rescue Conditioner (R450) is just as stellar and leaves my hair super soft but most importantly feeling strong and healthy. As I'm growing my hair quite long again I tend to battle with knots and suddenly realised I wasn't needing to whip out my Tangle Teezer brush as often after washing as prior to using this range. The bhave Rescue Conditioner was the winner of the 2017 NATURAL BEAUTY AWARD and I can certainly see why.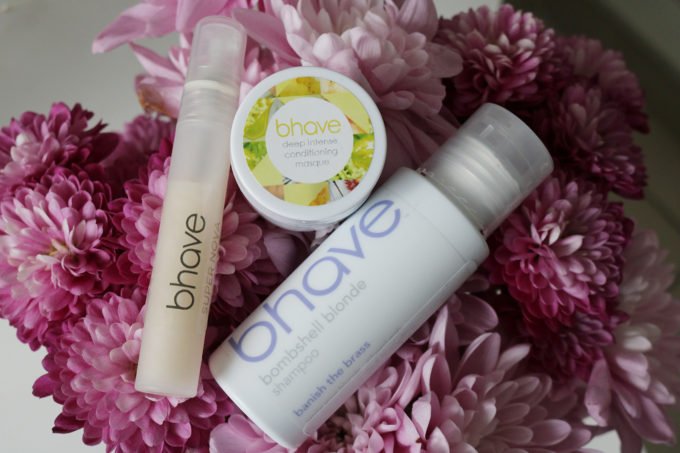 bhave also threw in some samples of their Supa Nova, Deep Rescue conditioner and their Blonde Shampoo (R380). From my singe use of the Deep Conditioning Masque my hair felt incredible afterwards, the SupaNova is a detangler and like I mentioned my hair didn't tangle or knot after using the shampoo and conditioner so I'll hang onto this one for when my hair gets even longer and inevitably begins to tangle. After using the Blonde Shampoo on it's own my hair didn't feel parched like it usually does when I used blue pigmented shampoos.
Overall I highly recommend the Rescue Range and will be re-purchasing this range for sure!!