I recently scored this little BCBG black dress on sale from ASOS. It was 90% off and they only had one size left which was a size 0. I love that although it is daringly short, the higher bust and loose fit doesn't make it ostentatiously sexy.
I am so impressed with these Legit heels. I have been wearing them to numerous events the past three months and they are still holding up perfectly well. Not bad for a pair of heels under 200 bucks!
My wonderful BF bought these Armani sunglasses for me and I adore how big the frames are. They not only protect my eyes but also my face from the harsh summer sun. Seriously it is 39 degrees this entire week here! Thank goodness for aircon!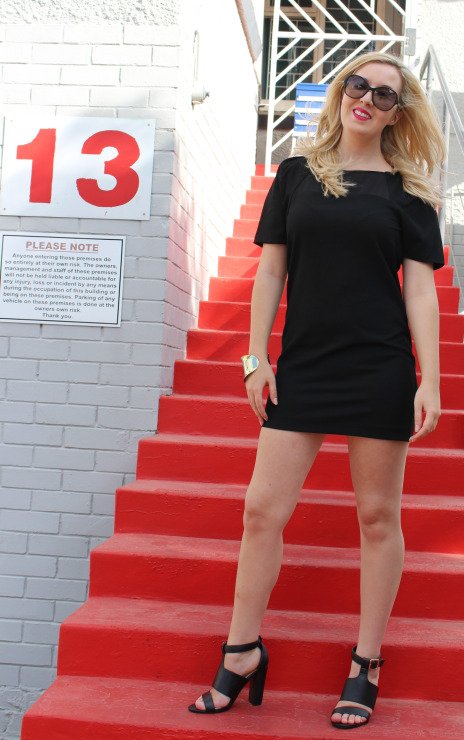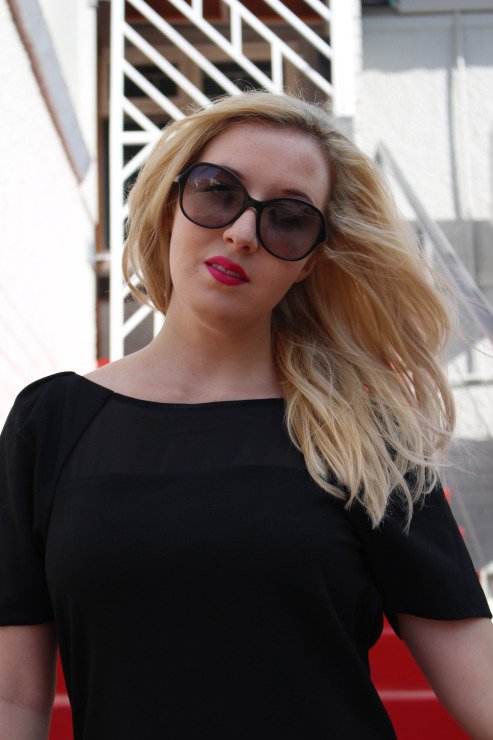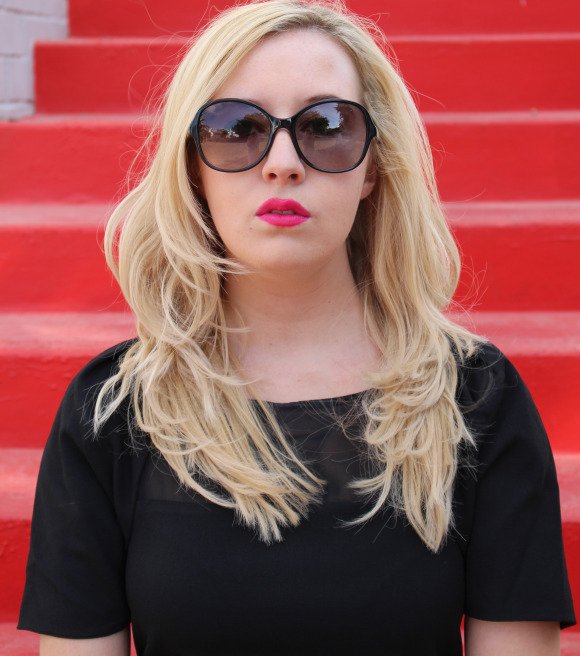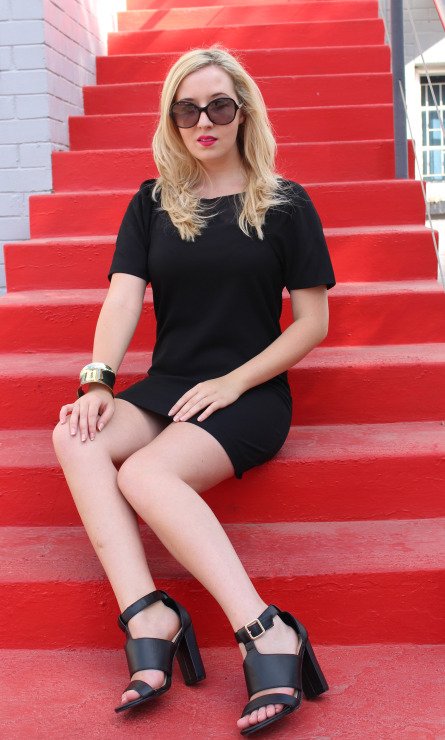 Dress- BCBG on sale at Asos
Heels- Legit
Cuff- 4Flavour
Sunglasses- Armani (Buy here)
Lips- L'Oreal Exclusive Collection Pure Reds in Frieda (Review here )