A while back Avon generously sent over two big pink boxes filled with fragrances and makeup. I've been gradually making my way through them and will be featuring my favs from the bunch. I was really impressed with these three Avon lipsticks. With matte lipsticks being all the rage at the moment I was keen to see how Avon's Perfectly Matte lippies faired.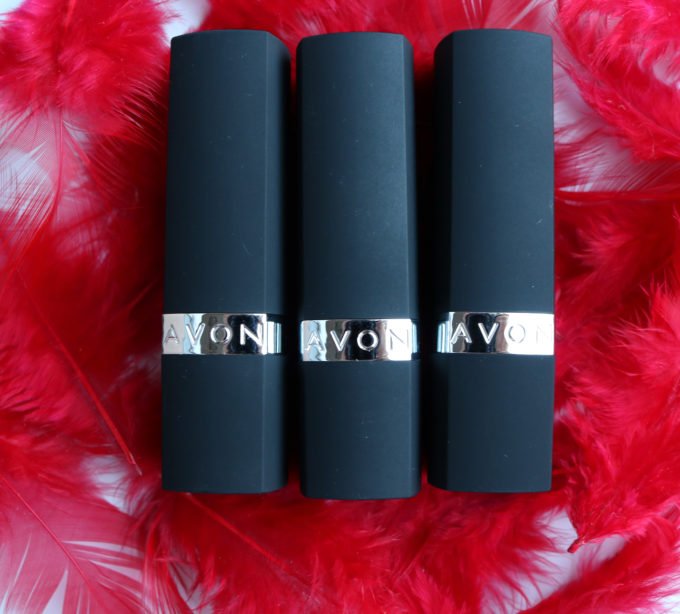 I received three shades and all three work so well with my skin tone. There is also a shade for each mood, Adoring Love is bubblegum chic pink, Red Supreme is your perfect confident red shade; a power suit of a beauty product and Berry Blast is the ideal everyday fall/winter shade.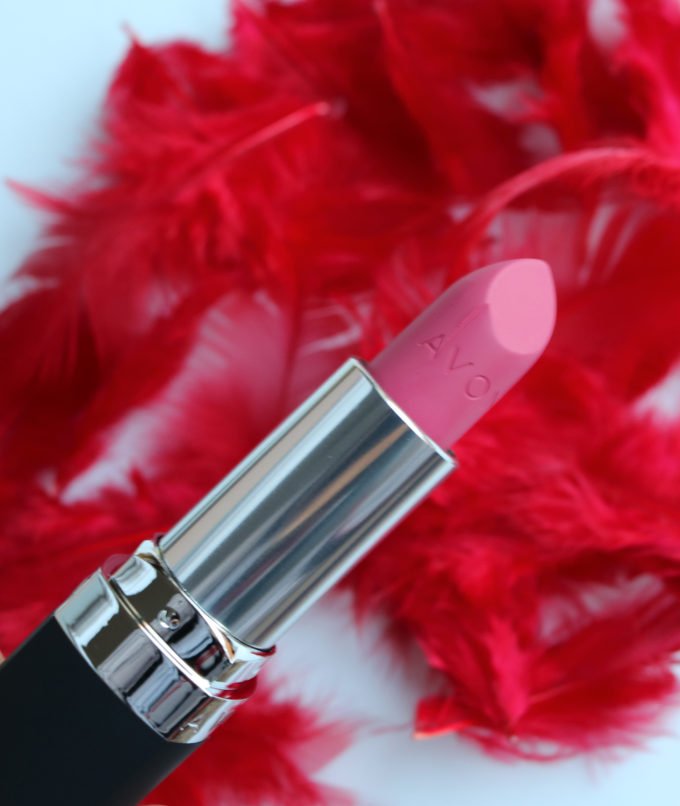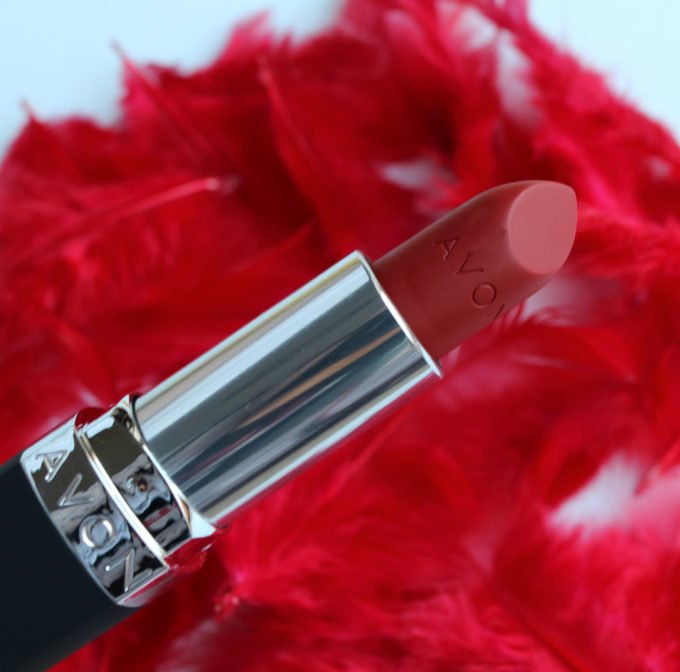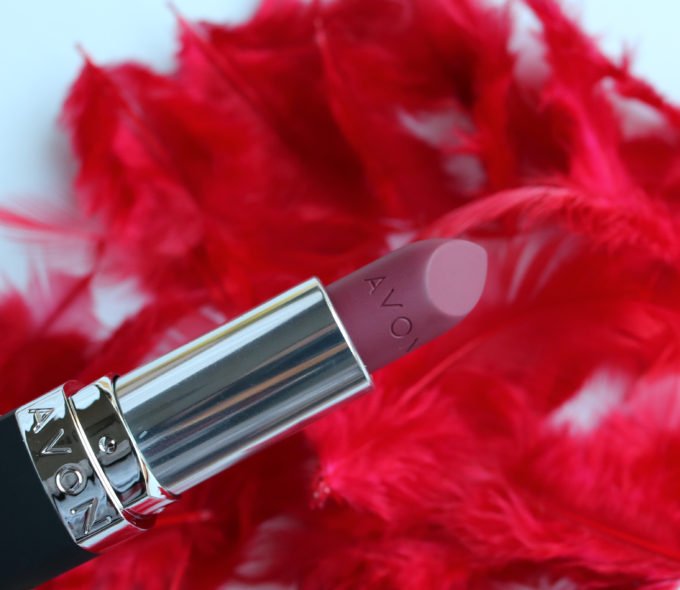 The first thing I noticed was how creamy these lipsticks are. They are incredibly hydrating and don't feel like typical matte lipsticks once applied. I usually can't stand the restrictiveness of a matte formula but these stay in place while still allowing your lips to feel soft and not painted on.
Avon Perfectly Matte lipsticks come in 10 shades and are R129,90 each.