To celebrate my sister's birthday we went on the Waterford Wine Drive, which was absolutely amazing and I highly recommend it. I decided to take a few lookbook shots as the drive is so incredibly scenic.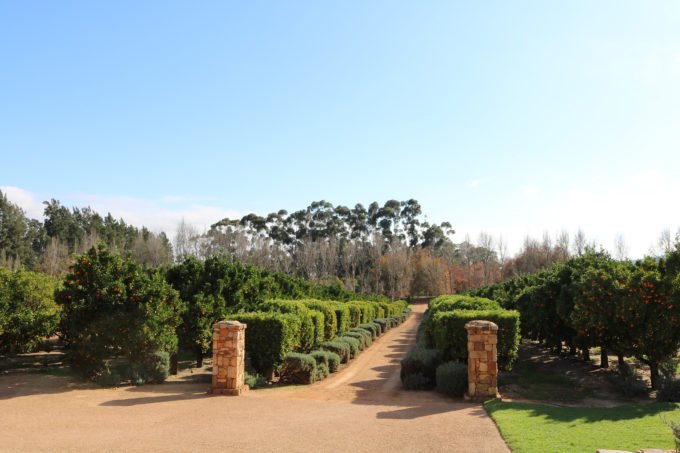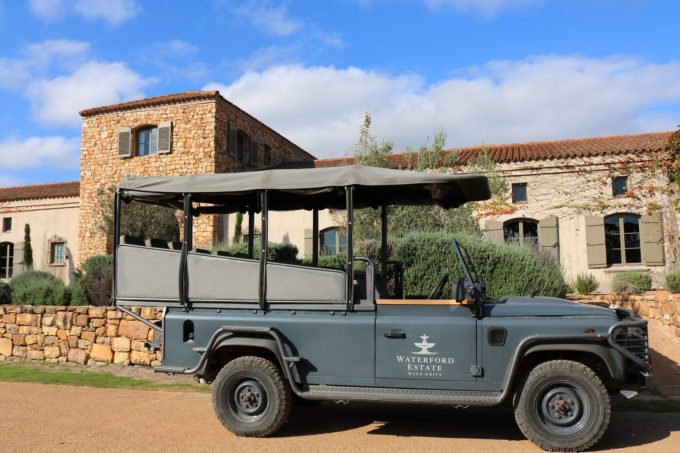 The Wine Drive Safari is R600 per person and takes approx 2 hours. You are driven in a safari type Game Viewing Landrover and the views are incredible. The weather was very changeable on the day so the images don't do it justice but at the clearer times one could see the entire Stellenbosch wine region and as one heads up quite high you can see the exquisite mountain ranges surrounding the 120ha estate too.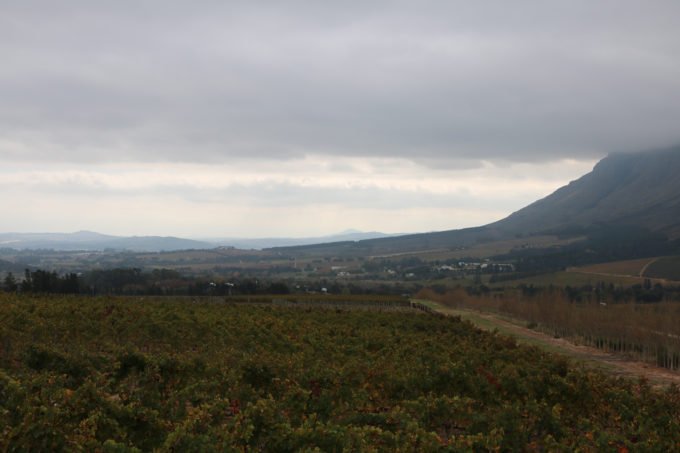 As part of a Biodiversity program Waterford Estate uses only half of their total land for the planting of vines in order to maintain the natural flora and fauna of the beautiful Blaauwklippen (blue stone) valley.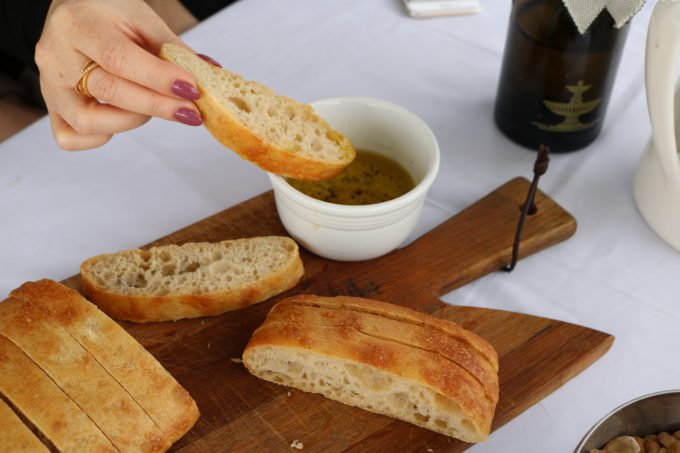 The Wine Drive consists of two stops, the first to taste the white wines with delicious nibbles such as olives and roasted nuts and the second stop was on a viewing deck to taste the reds. It is so incredibly tranquil on the viewing deck situated high up on the slopes of the mountain. It was also so interesting to learn more about the wines from the very knowledgable guide Chris.
The drive ends off back at the estate for a yummy Von Geusau chocolate and wine pairing. Even though I tend to not be a big chocolate fan I did enjoy the Chai Masala chocolate while the favourite at our table seemed to be the Turkish rose one.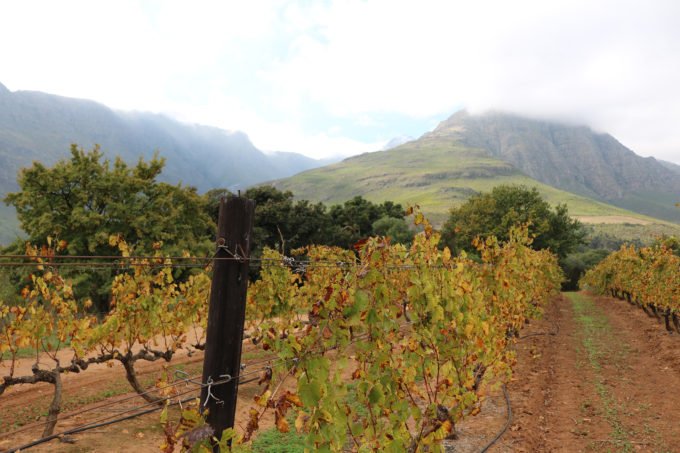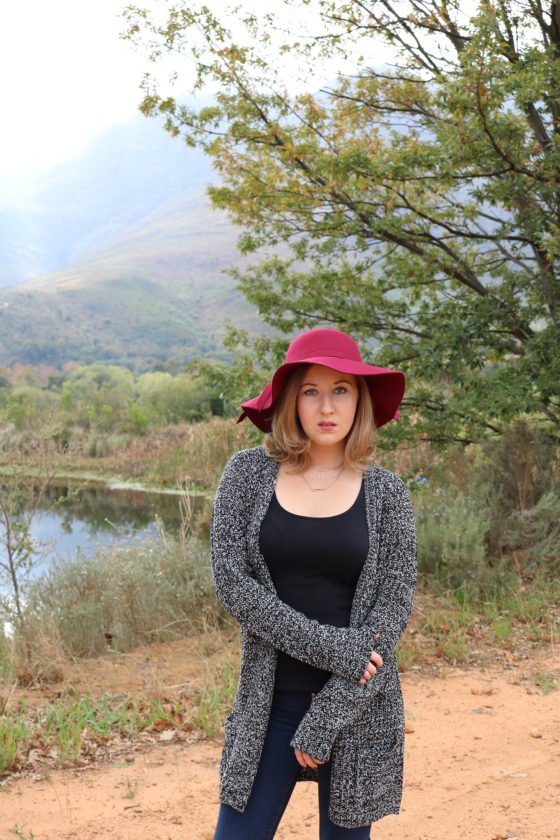 Hat- 4Flavour at YDE
Cardigan- Mr P
Jeans- Sissy Boy
Boots- Utopia at Zando