I have never actually used a product from Artistry before nor had I heard of the range, which is exclusively distributed through Amway. I received the Artistry Exact Fit powder to test out and firstly how gorgeous is the packaging. Since I am Abby I love the elegant A for Artistry which is imprinted on the case.
The Artistry Exact Fit shade I selected is L2N1 Ochre and it is a lot lighter than I expected but once applied it adapts quite well to my skin tone and provides natural coverage. It's available in 14 shades to accurately match skin tones from around the world though and the fit truly is flawless once applied. I have been especially using it under my eye area to help set any concealer which I may have used under, but as a girl with a naturally oily skin tone the true test was when I used it on my T-Zone. Sometimes makeup tends to "break-away" on this area by midday and my skin looks more like tectonic plates rather than a silky smooth dream. This happens with 99% of pressed powder products. It wasn't the case with the Artistry Exact Fit powder foundation which stayed put and still looked natural after an 8 hours day.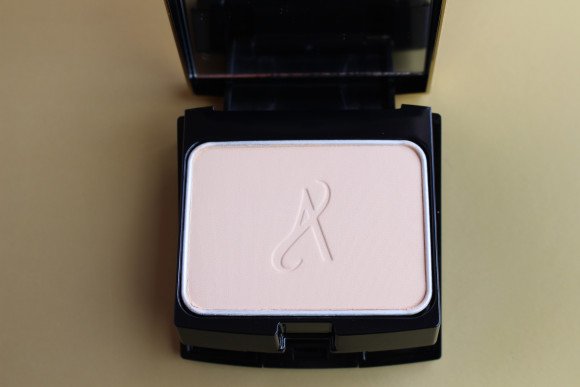 The Artistry Exact Fit contains a blend of Tahitian pearls and optical prisms which minimize imperfections by softly reflecting and scattering light. The foundation can be used on bare skin as it has medium-buildable coverage or it can be applied over foundation to extend wear and provide further coverage. The transparent, matte finish looks natural and helps prevent shine. It is also suitable for all skin types.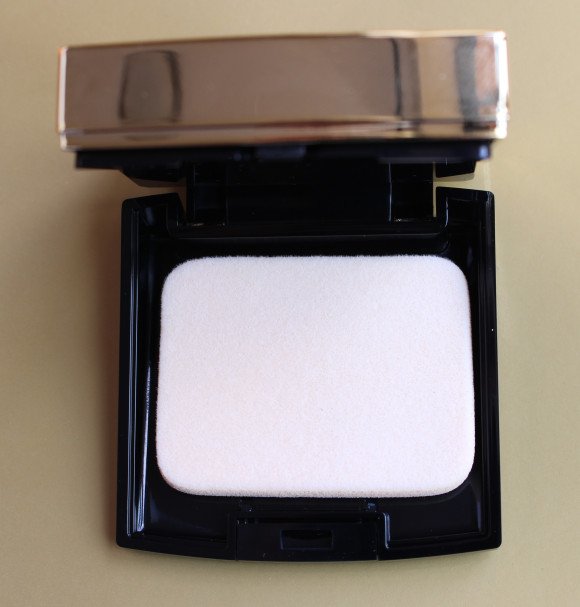 Artistry Exact Fit Powder Foundation is available from Amway and retails at R371.80. Visit www.amway.co.za for more information.