Since today is supposedly the day of all things "spooky", I thought it would be the best time to post my review on Davines Liquid Spell Reinforcing Bodifying Fluid. Liquid Spell Reinforcing Bodifying Fluid is dedicated to sensitised or fine hair. It's a changing texture product able to give texture and body to the hair. It restores the slightly damaged hair giving softness, shine and tone.
I LOVE that it is a foam as it's so much easier to work through one's hair especially if you have longer hair.
Below is after using it when my hair was still long, it helped give it extra body but also maintain the structure and health. Remember there is no point in having long hair if it isn't healthy.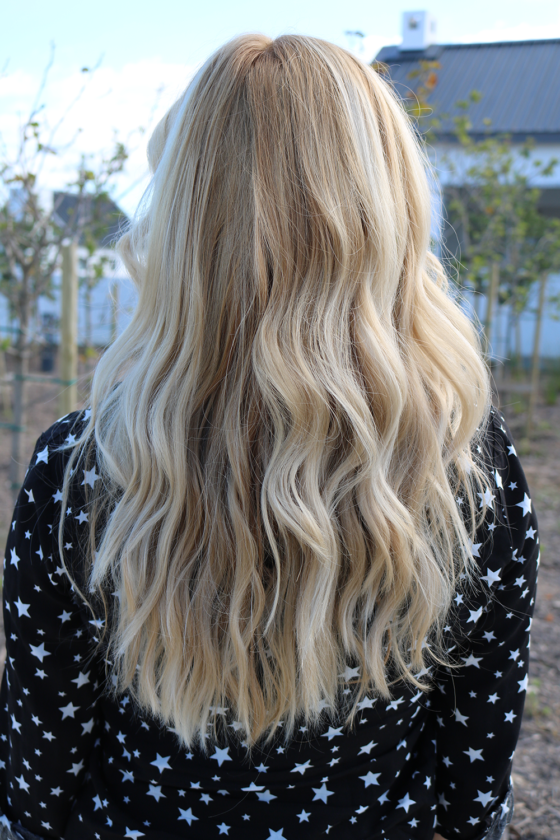 So when I decided to chop off my hair even though thanks to David Gillson I wasn't dealing with any split ends or major styling damage. We just decided to change things up and move with the trends. I was worried that the fluid might be "too much". However, as it has been developed to give vitality and to reinforce slightly sensitized damaged and fine hair. It's able to recreate a full and compact external structure.
Since we also went lighter in colour and used the Davines The Century Of Light lightening process which causes less damage, it is still important to protect hair that has been coloured.
I use one small pump of Davines Liquid Spell to my towel-dried wet hair and it just provides that extra shine and structure. Also, I've been using this product for three months now and it practically still looks full. It lasts ages!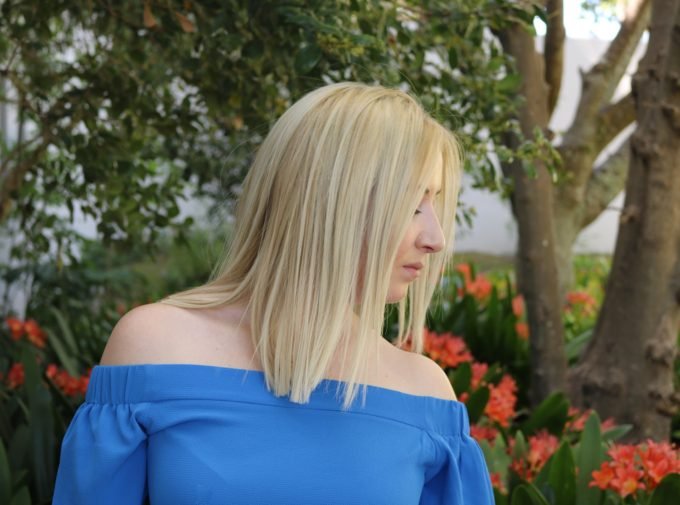 Davines is available from Carlton Hair salons nationwide.