I recently visited award-winning celebrity hairstylist David Gillson to touch up my colour and trim my blunt, blonde cut which I am still super obsessed with! If you would like to read more about that then you can visit here. As with most styles but especially with a blunt cut, sleek is very important to achieve that chic edge. Which is exactly why David decided to give me the Keratherapy Express Renewal PLUS+ treatment.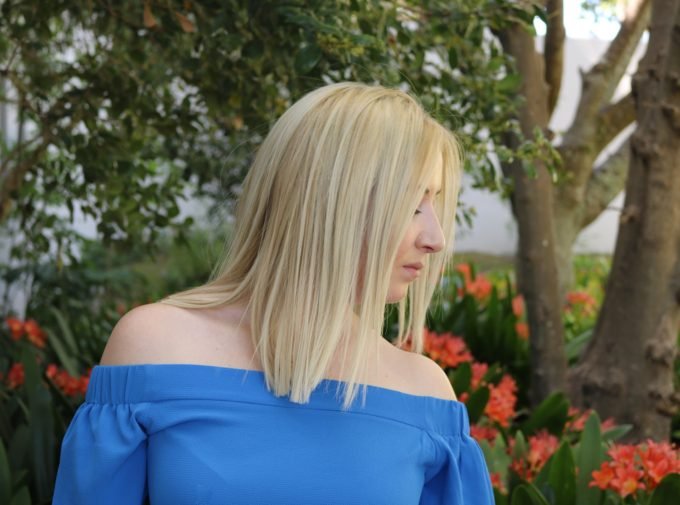 Keratherapy Express Renewal PLUS+ treatment is a fast and safe way to remove frizz, while rejuvenating, smoothing and reviving the hair. Tamanu and Argan oils along with Jojoba and Rosemary Leaf extract transform ordinary overworked hair into silky, shiny, healthy-looking hair for up to 6 weeks.
It is a professional treatment that is currently only available at Carlton branches in South Africa.
Some of the benefits include that it:
-Dramatically reduces blow dry, ironing & overall finishing time.
-Fast and easy spray-on application.
-Eliminates frizz and protects hair from humidity.
Disclosure Ranking: 2