Wet & Wild Mega Volume Mascara Review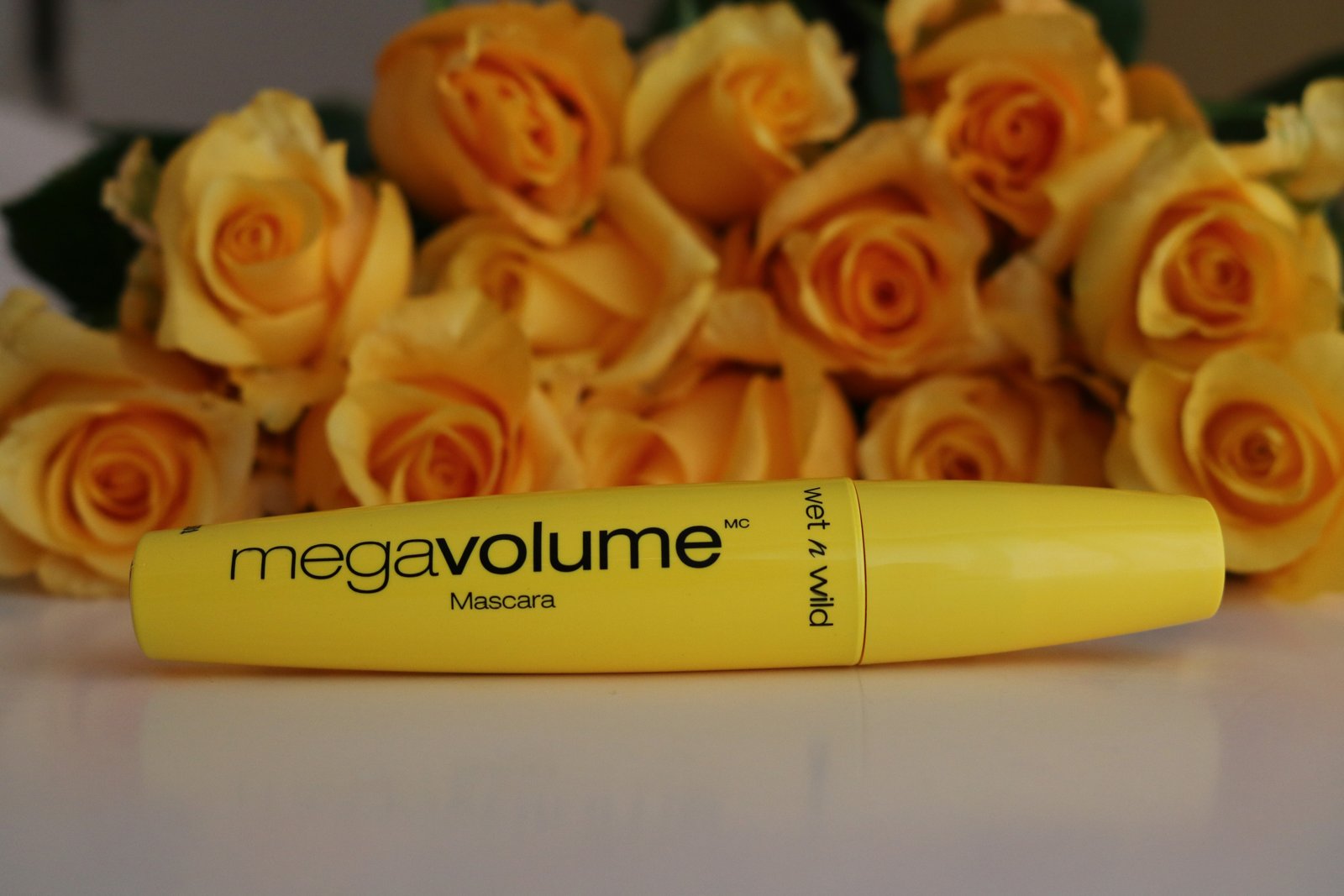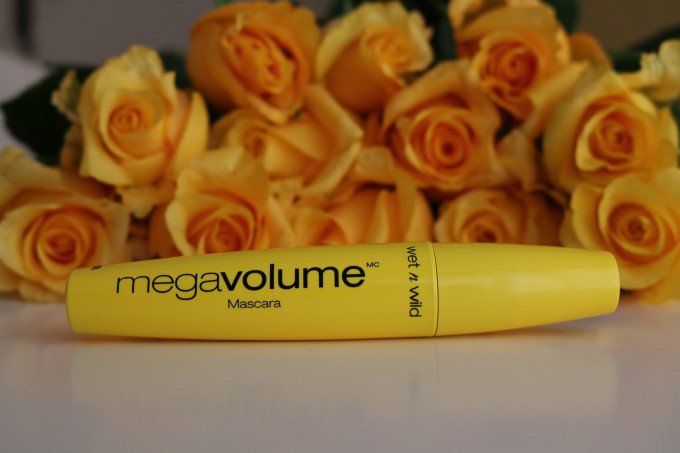 Sometimes you just need a good dependable every day mascara, one that darkens your lashes, gives them some volume and won't smudge off easily. Wet & Wild's Mega Volume mascara does just that. It won't blow you away but at only R84,95 it won't break the bank either. It's a trusty, affordable mascara that provides some length and some volume.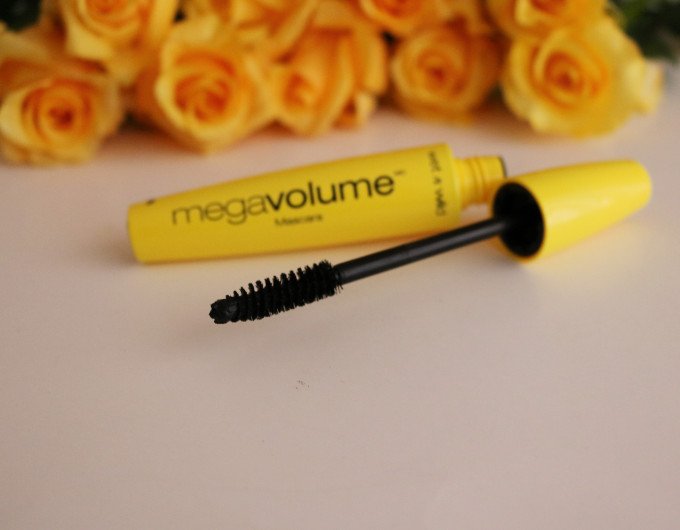 As you can see on the lashes it isn't extremely impressive but it certainly isn't disappointing either which is exactly why it deserves a review and a mention. I'm sick of so many mascara brands that promise the world and by noon you end up looking like a panda. Wet & Wild Mega Volume lasts a good amount of time on the lashes and you can build up some volume without it looking clumpy or the formula running and smudging. Wet & Wild Mega Volume is available from Clicks stores nationwide or online.