I am all kinds of obsessed with my Urban Decay Naked 1 Palette and still use it on a more than regular basis. It is definitely considered one of my go-to palettes. Due to hype I picked up the Naked 2 palette and was sorely disappointed, it was all very "blah" for me and just didn't suit my skin tone as well as the first one did. Needless to say this was handed down to a fairer skinned friend who loves it.
So when I heard Naked 3 was launching I didn't take much note of it until it popped up at the local Rubybox.co.za online store (Urban Decay is exclusive to VIP members) and the pretty pink hues magically lured me to click "add to cart"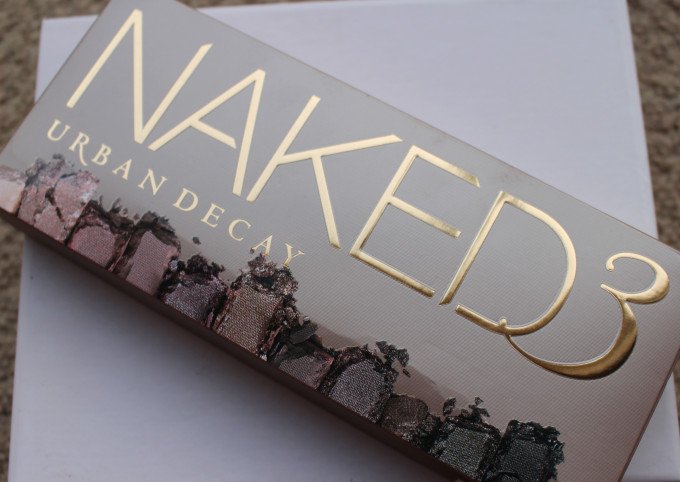 At R650 how is a girl to say no and I quickly ordered it, for which I am grateful for since not long after they were all sold out.
The casing is a sturdy dusky pink metal with magnetic clasp.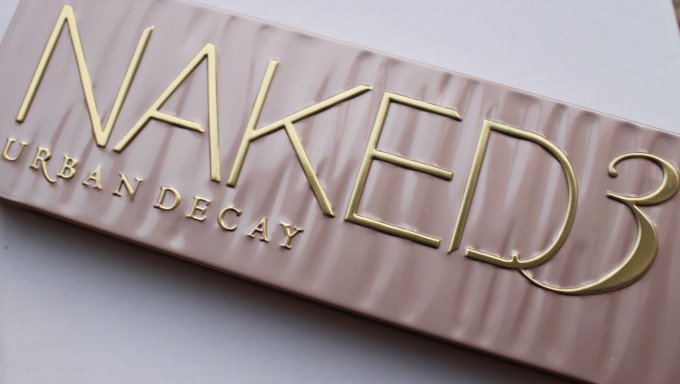 Sadly when it arrived the courier had knocked one of the shades out a bit (which Rubybox then offered an additional voucher for part of the value). This didn't bother me too much since Dust turned out to be my least favourite of the bunch.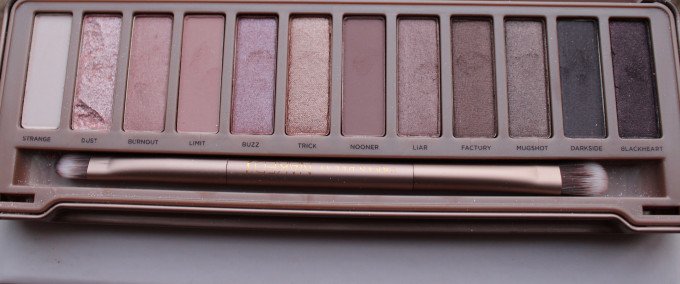 I actually hate swatching eyeshadows as they never show up well on an arm swatch and with such a large palette (12 Shades) ones favourite might not be the best for another skin type so doing a full eye might not give the true result either.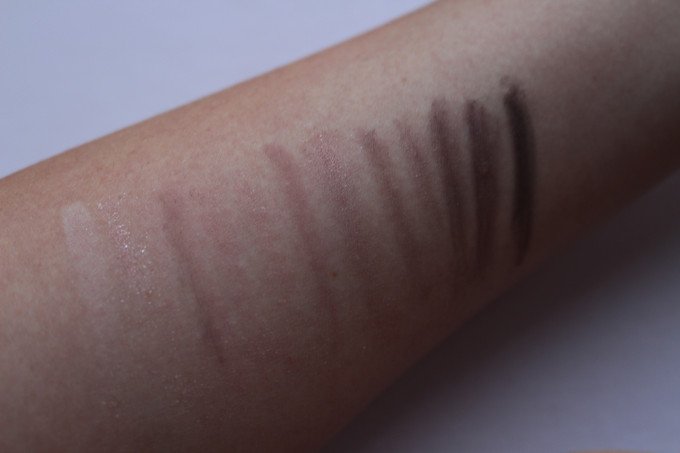 Overall though I have found myself reaching for Burnout, Limit and Nooner for a daily work eye with a touch of Trick to create a more awake look. Mugshot, Dust and Strange are my least favourite. Since Dust is very bitty and tends to move quite a bit, Mugshot is quite a boring shade and Strange isn't one I tend to use often.
Overall I am very happy and impressed with the shades on offer and since I adore pink hues I am ecstatic that Urban Decay decided to go in this direction with the Naked 3 palette.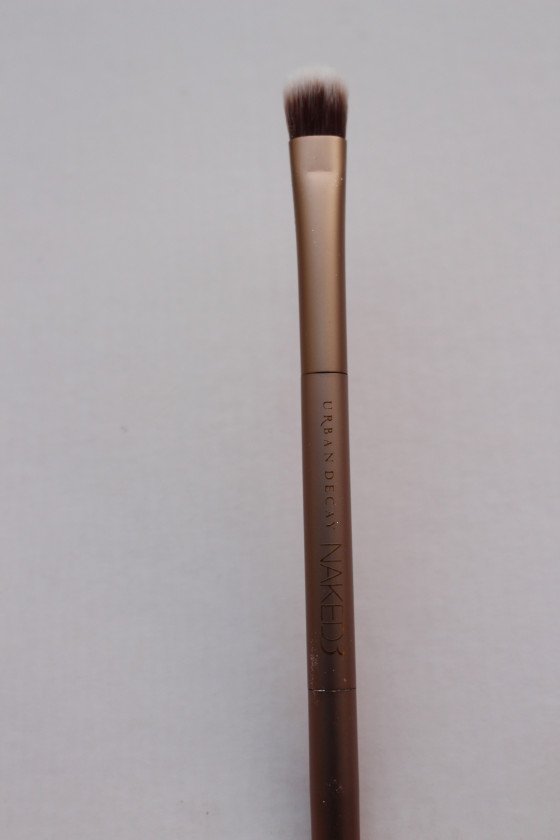 I also love the brush that is included in this palette and find it of a very high quality. A good brush can make such a difference to ones application.