I have plenty of Urban Decay lipsticks and even lipliners, yet I realised that I've never tried their glosses.


Urban Decay has launched the Hi-Fi Shine Ultra Cushion Glosses in 22 shades. Yip 22!!!! At R290 they are worth every penny. Beautiful shine, comfortable application, great pigment and staying power and the packaging has a luxury feel to it even though it still has that typical Urban Decay twist to it.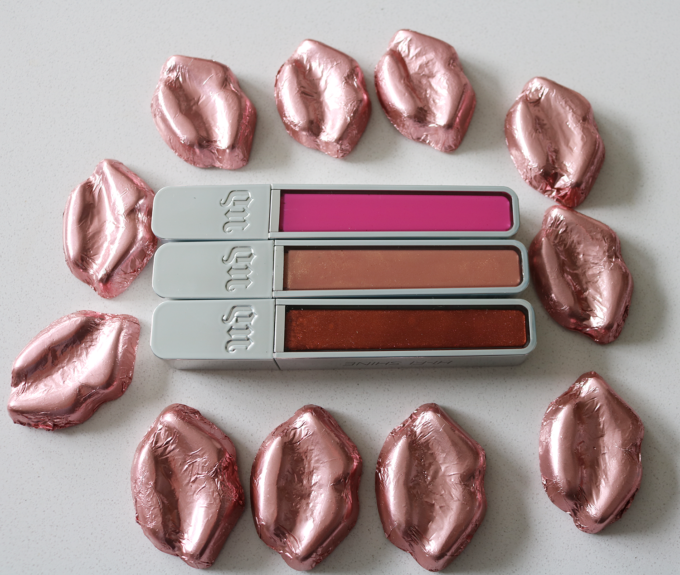 At a recent press event, I received three shades –
Dirty Talk- A daring dark copper shade with a slight shimmer.
Midnight Cowgirl- Which I've been wearing almost daily, it's creamy light brown shade with a light shimmer.
Savage- If you want to command attention then this intense pink is certainly one way to do it, it doesn't contain any shimmer to it.
Disclosure Ranking: 2