Tomorrow I leave for the UK for two weeks. This is our annual family holiday to visit my sister. My sister and I are both very fond of shopping but while she is more on the Louis Vuitton and Longchamp level and I am getting excited for Primark and H&M we are both so looking forward to some sister bonding time.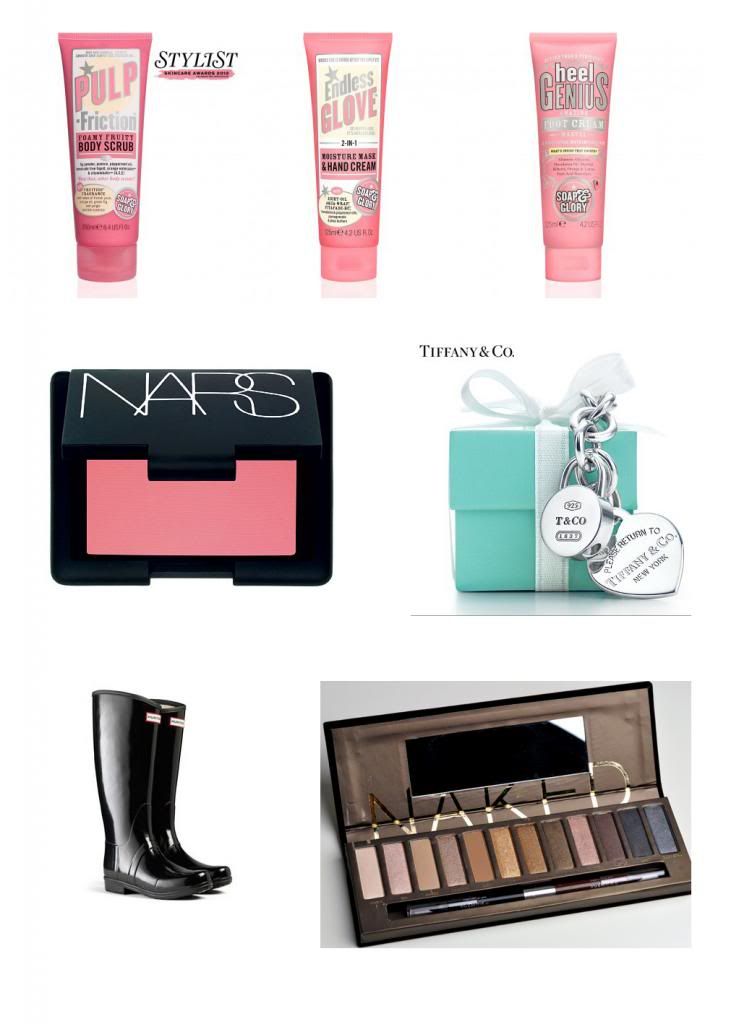 I am a list-maker, in fact I am rather OCD when it comes to lists. Planning, itineraries and To Do lists are my forte. While compiling a possible UK shopping list I knew that I wanted to include items that we struggle to find here in SA. Yes, we can always purchase these items online but really who wants to deal with SA custom taxes. Obviously Zara, Mango and Topshop will be better priced overseas then here but makeup wise we are pretty much on a par when it comes to MAC, Inglot and general drugstore items.
While deciding on items "I just have to get" I realised just how far we have progressed over the past two years. We now have options like Zara, Topshop, Tommy Hilfiger and in possibly a year or two we will be getting H&M. Also considering how many beauty brands the big chain stores like Edgar's and Woolworth's have brought over is really amazing too. Smashbox, Yves Rocher, Kiehls and many more have recently headed to our shores. It was sad to say goodbye to Benefit and hopefully none of these brands will shortly departs once again like Benefit did. Rubybox offers select Urban Decay items but the pricing is still rather exorbitant in comparison to international pricing.
Tell me what beauty item that is currently not available in SA would you love to own? I will be hosting a giveaway when I get back so do leave me a comment with ideas and who knows you might just win it….