Many people have far-away and exotic bucket list travel destinations and I do too but there are also so many local places that I've always wanted to visit and experience. A few years back I wrote down several hotels that I'd love to stay over at. Some were places I'd drive past on a regular basis and imagine what they have to offer. I've been fortunate enough to stay at several of my CT Bucket List places and this past weekend I was able to check off another, the majestic The Cellars-Hohenort in Constantia.
Accommodation Direct approached me and asked that I give a review on their service. Friends of mine had also recently used the site to find accommodation and raved about it so I agreed and thought I'd find out for myself. The site is easy to use and searching your selected destination, Cape Town in my case, was a simple process too. I could filter by price, by type of accommodation and even by availability on the dates I'd selected. This was extremely handy as I happened to choose the weekend before valentines!
I had an idea that I was going to select The Cellars-Hohenort as my final choice but still enjoyed browsing through the extensives listings available on the site. I was also able to discover so many smaller boutique style BnB's that I'd like to stay at in the future and was able to save them to my wishlist. With over 12,000 listings across South Africa AccommoDirect has something for everyone and at every price range too. The Twelve Apostles is next on my bucket list!
The Cellars-Hohenort is located in "Cape Town's Vineyard", the historical Constantia Valley, with its views of South Africa's famous Table Mountain. The Cellars-Hohenort is part of The Collection founded by Liz Mcgrath and is also honourably part of the Relais & Châteaux fellowship.
We arrived just before check-in and decided to have lunch at The Conservatory out on the terrace. The food was exceptional and we ordered a selection of tapas. Can you believe everything below is actually vegan. From miso mushrooms, to kimchi, artichoke salad and hummus with lavash bread.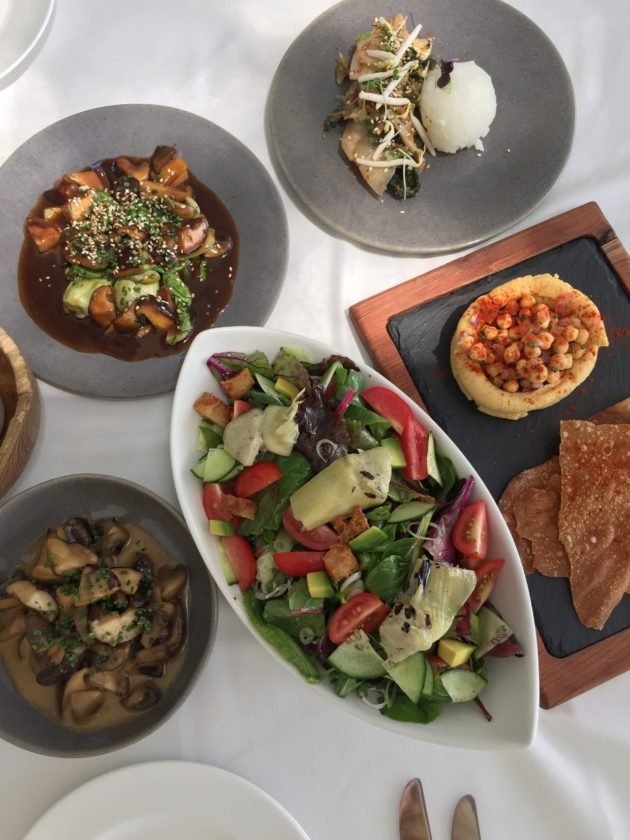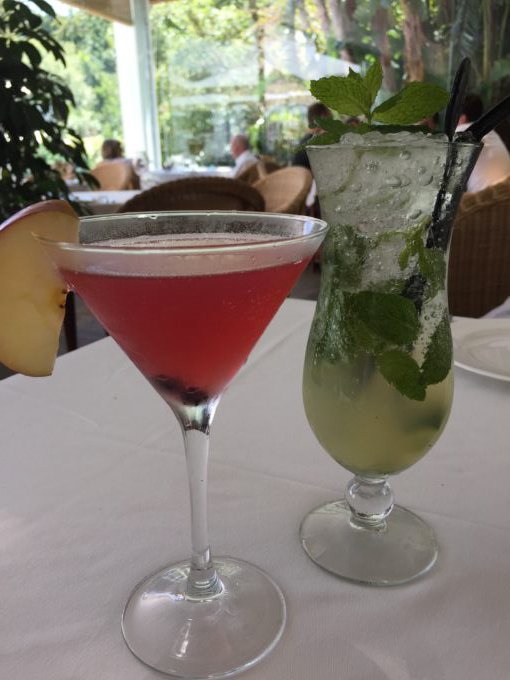 After a very filling meal we were then shown to our room which was located in the Hohenort building and was right in the centre with the balcony running along the left of the building.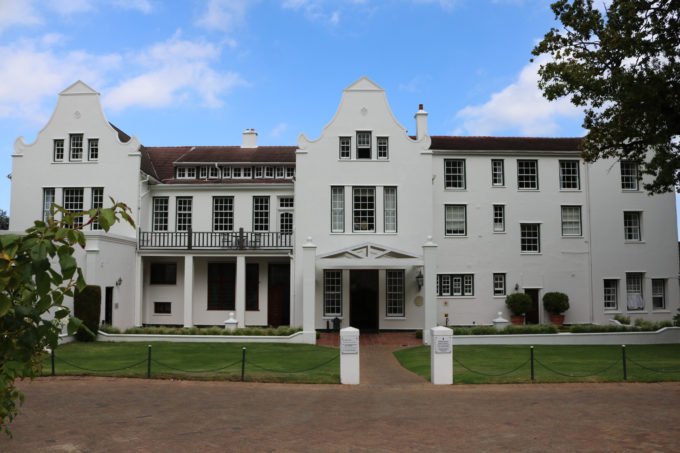 I then decided to explore the rose gardens and check out the pools, there are two one is smaller and heated and the other is larger and has the most exceptional views.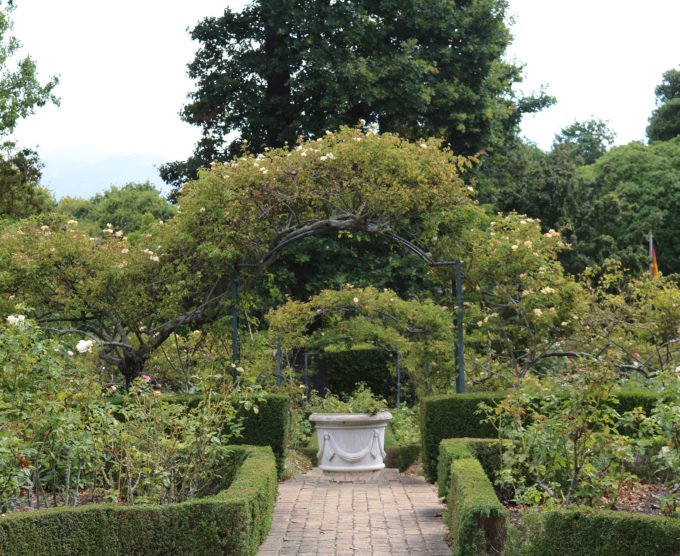 The room itself was decorated in classic style and worked well with the historic building it was situated in. I love that it was at the centre of the building and overlooked the majestic mountains.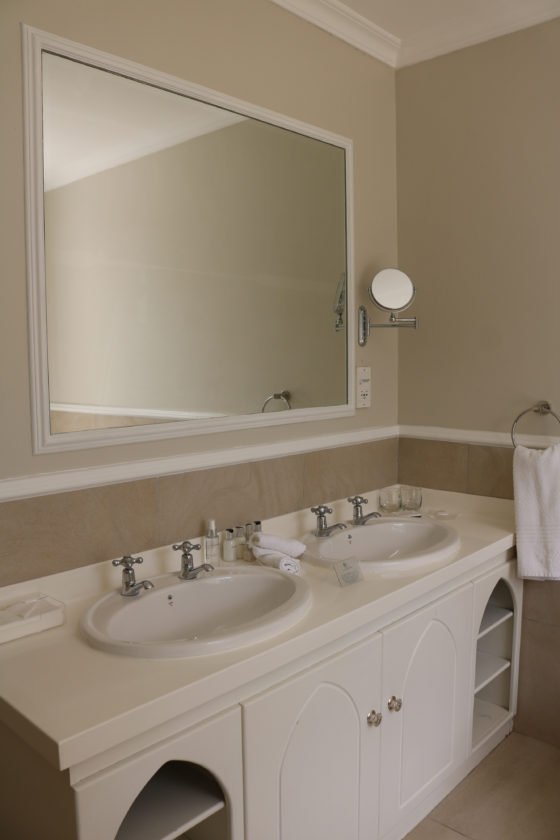 How cute is this mini bath salts bottle!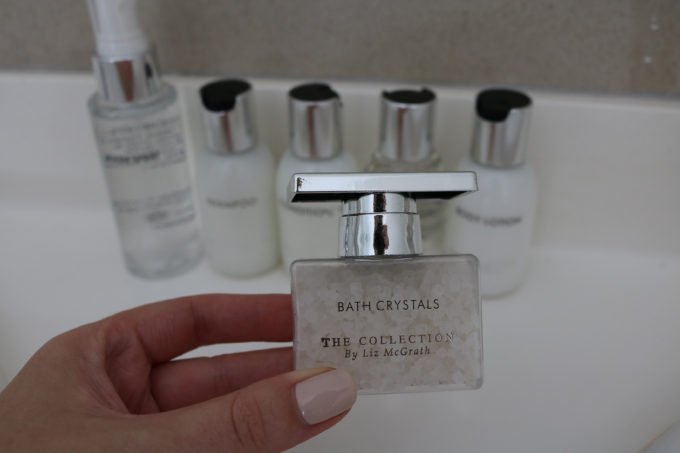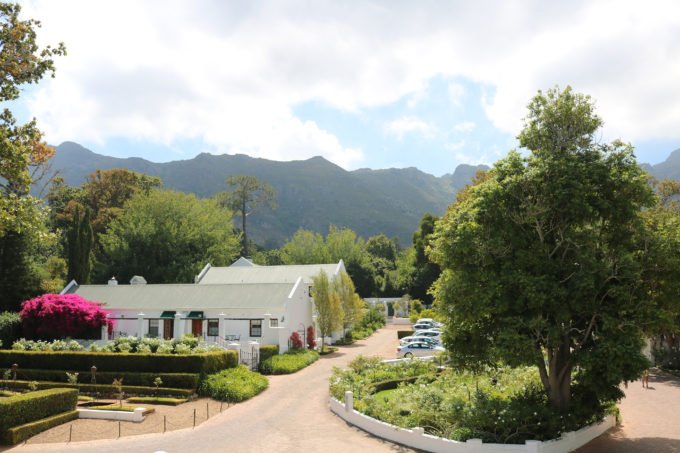 After a lazy lie-in enjoying a wake-up of green tea in bed and catching up on some reading in bed I decided to explore some more.
I could not stay at The Cellars-Hohenort and not properly explore the gardens. On the second day the weather had cooled down and was pleasantly fresh with a light drizzle of rain now and then. Walking through the canopy of trees and discovering each new section was incredible. Simply ask at reception for a map and start discovering all the different facets this unique place has to offer.
After over an hour of walking I was in dire need of a refreshment. I headed to The Martini bar and enjoyed a fresh Pomegranate Martini whilst reclining on a comfortable couch.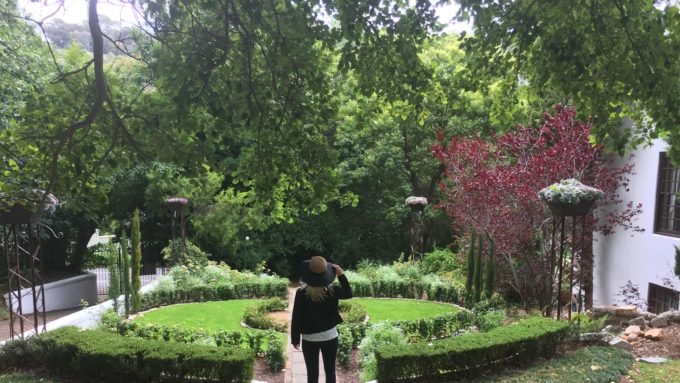 For dinner we headed to The Conservatory, this time being led to the other section inside. I enjoyed arguably the best meal I've had in a long time, Grilled rare Indian Ocean tuna with chilled soba noodles, bok choy and miso glaze.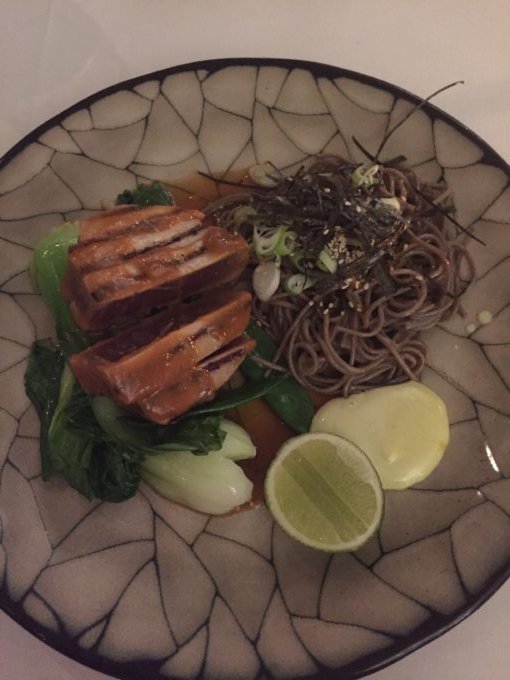 Cape Brandy Pudding with Malva leaf anglaise and honeycomb ice cream…
Breakfast the next morning was an indulgent affair with an extensive buffet table and hot food being served too. I attempted at being healthy by adding a green juice for effect. It was delicious and extra fresh.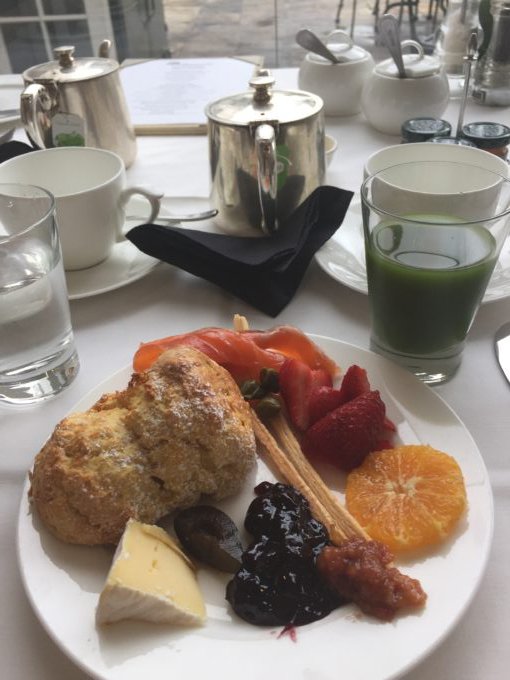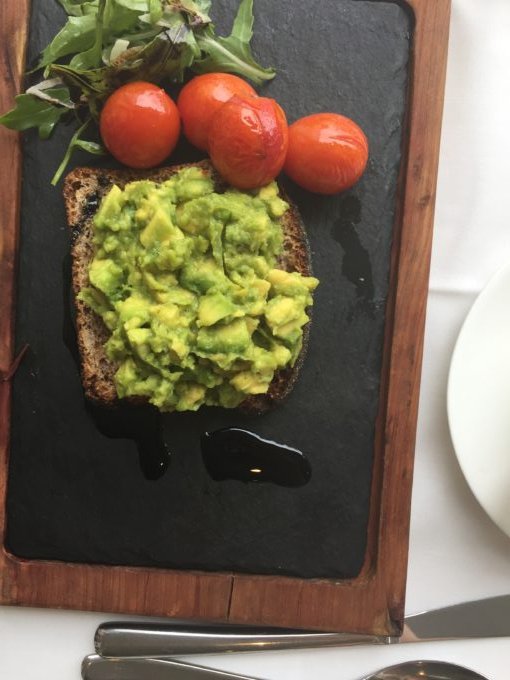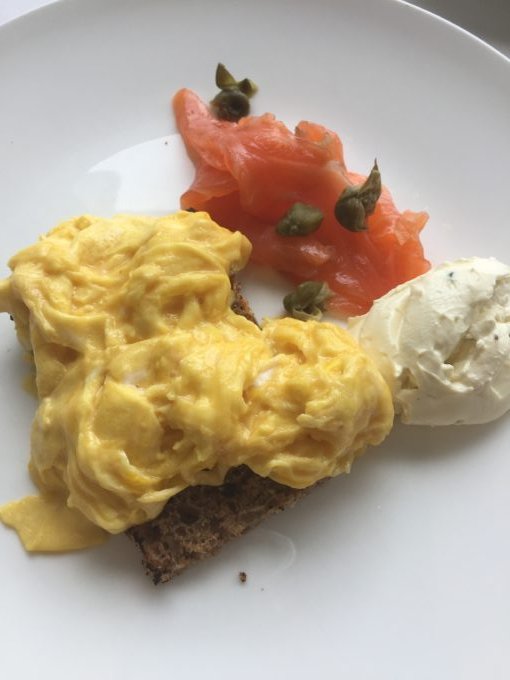 Thank you The Cellars-Hohenort and Accommodirect.com for a wonderful time!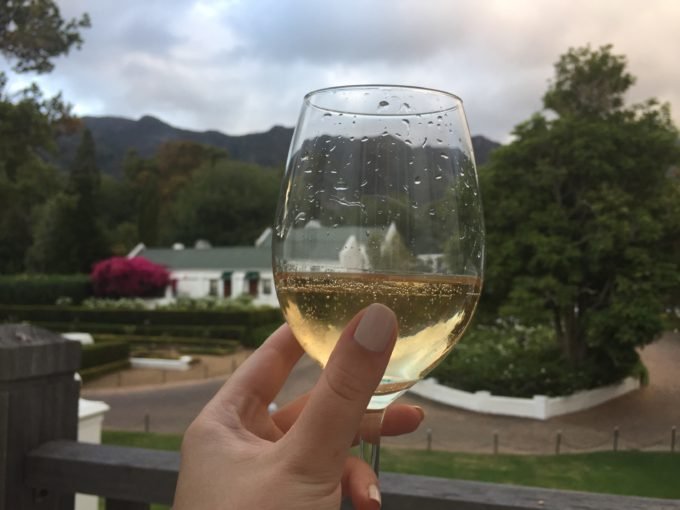 "This article was brought to you by Accommodation Direct"