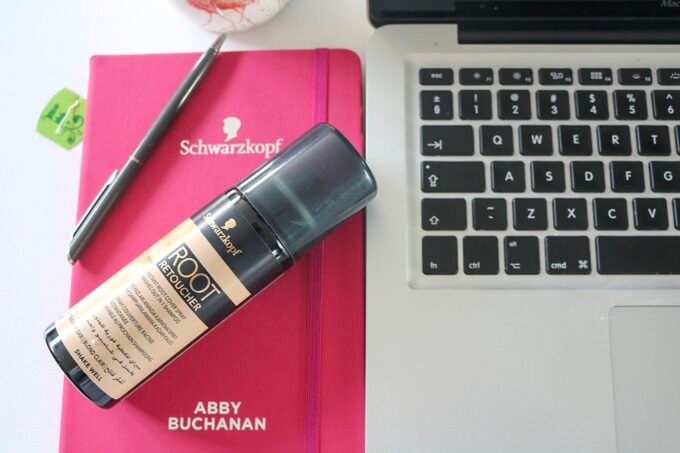 Schwarzkopf Root Retoucher, which is exclusive to Clicks, is a root cover spray that offers flawless blending between two colours at the roots, as well as perfect coverage for grey or lighter-coloured hair in seconds. It is formulated with micro-fine colour pigments, ensuring the hair fibres are covered.
The precise spray applicator distributes the colour pigments in the desired area, resulting in instant root coverage and a harmoniously blended colour result. Available in 6 shades: Dark Blonde, for blonde to dark blonde hair; Brown, for light brown to medium brown hair; Dark Brown, for brown to dark brown hair; Black, for dark brown and black hair; and Cashmere Red.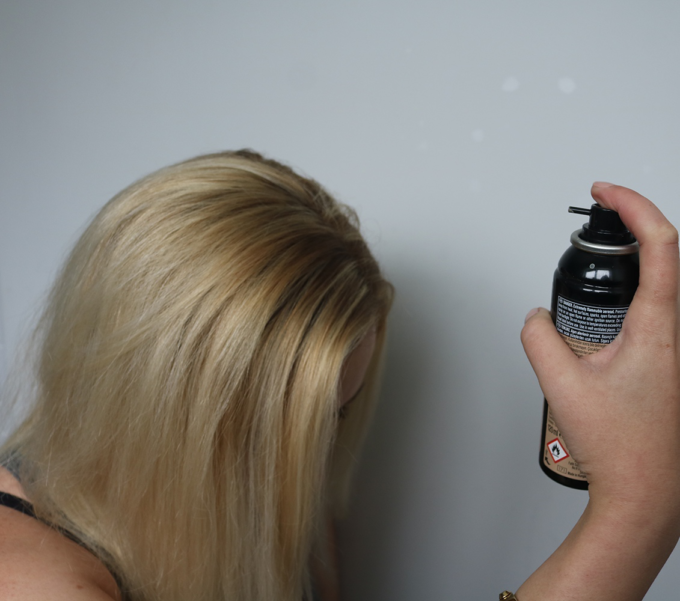 Simply shake the bottle well, hold it at roughly a 10cm-15cm distance from the roots and apply liberally.
Then, wait for about 5 minutes before touching or brushing. It washes out in one wash but won't leave any residue or stains.
It is SO perfect for those who are busy and also for blondes. I have a "colour melt" done with David Gillson which means a more natural re-growth. Which is why I like to mix up both the Schwarzkopf Dark Blonde and Light Blonde for a natural-looking fade.
The Schwarzkopf Root Retoucher retails for R99.99 and you get 25 applications out of one 120 ml bottle.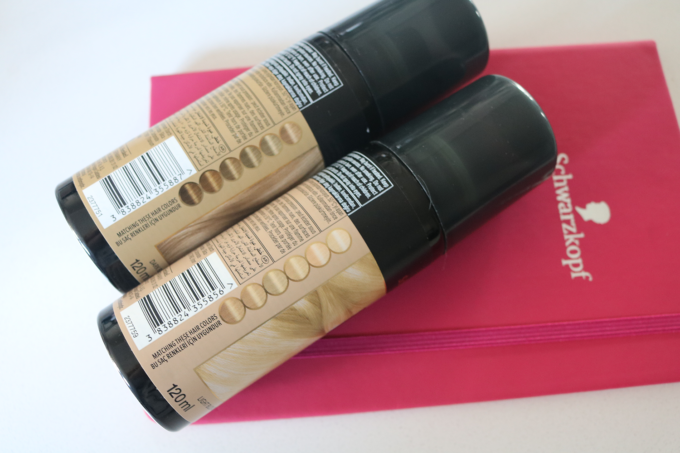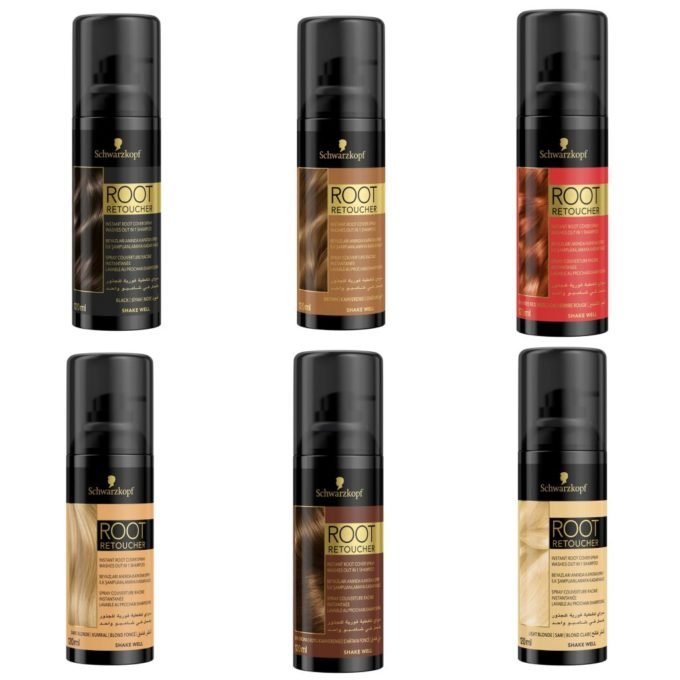 To WIN the full set of Schwarzkopf Root Retouchers (Worth R600)…