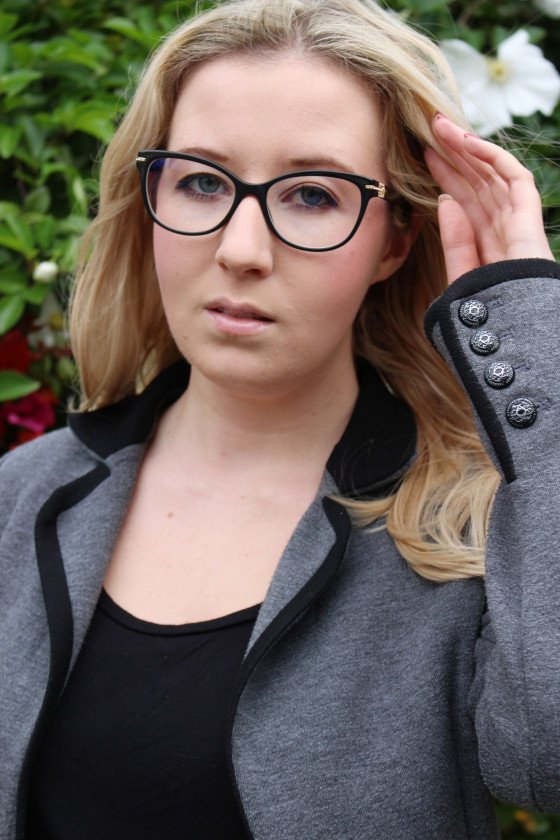 Anyone who knows me, knows that I have a major eye phobia so the thought of anything going wrong with my eyes freaks me out immensely. However, after battling to see road signs and the like I had to book an eye test and sadly discovered that due to my eyeball shape I do have far-distance vision issues and require prescription glasses especially when driving. I don't think that I have the face to suit glasses but I found these beautiful frames from Versace and really fell for them.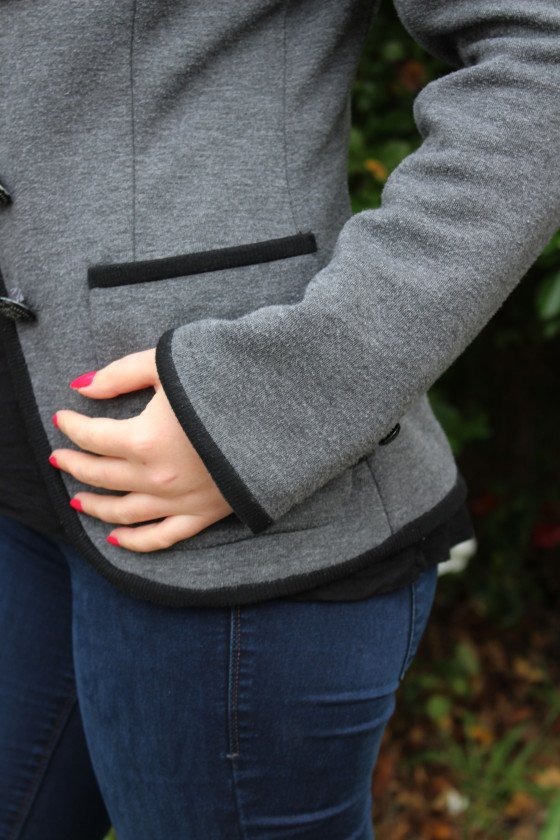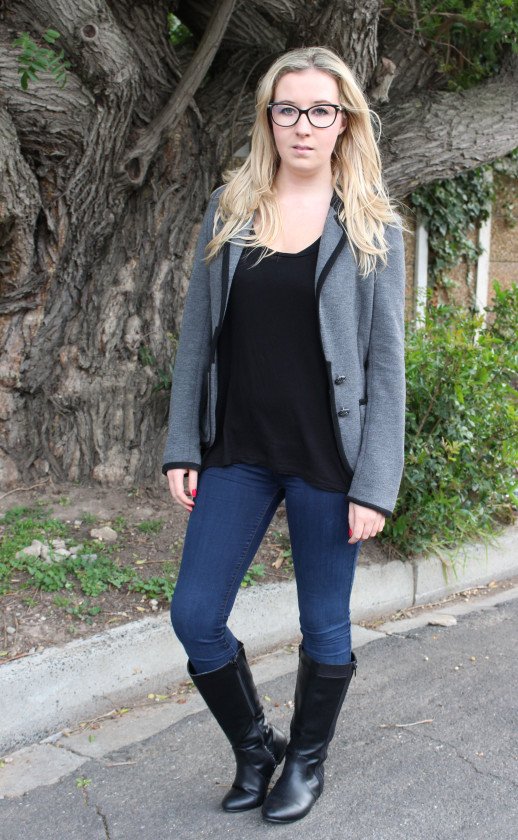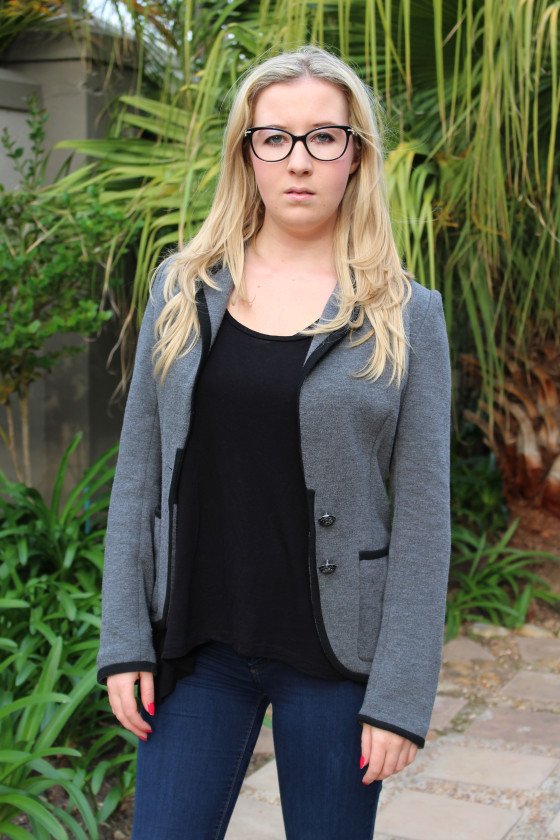 Glasses- Versace
Blazer- Mango
Top- Cotton On
Jeans- Sissy Boy
Boots- Utopia
Nails- Maybelline Colorshow in Park Avenue Pink
error:
Content is protected !!