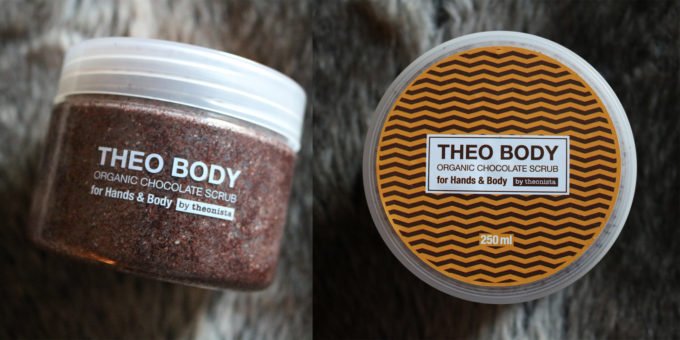 If there is one thing I love in winter it is a really nourishing body scrub, a hot chocolate comes a close second. So imagine combining the divine scent of chocolate along with all of its uplifting properties and putting all that into a moisturising body scrub. Theonista, who make the best kombucha ever (If you haven't tried their pomegranate Green Tea variant yet then you haven't lived!) have launched a couple of skincare products including this one…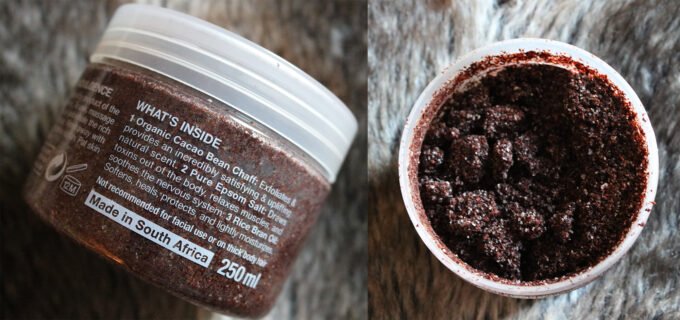 Theonista Theo Body Organic Chocolate Hand and Body scrub not only smells incredible but it really feels good on one's skin. It manages to get rid of dead skin cells without being too gritty or rough.
The formula contains organic cacao and Epsom salts which help to relax stiff muscles. It also has rice bran oil to heal and hydrate the skin. Not only is organic chocolate used the entire scrub is also vegan. The Body scrub is available online for R86.